About Us
Seal Superyachts French Polynesia
Seal Superyachts Tahiti is family owned and operated, with Pascal Bredin - a Native of French Polynesia - as our local General Manager. Assisted by his wife Coriandre, mother Eliane, and Harry Cowan, an experienced maritime agent. Pascal is a former Captain who has spent many years assisting visiting Superyachts cruising to Tahiti. Our network of local contacts around French Polynesia, along with our knowledge of the best anchorages and destinations, ensures a seamless visit for all yachts.
With our combined experience, the SEAL Superyachts Tahiti team can deal with all types of requirements to ease your mind while enjoying the serenity and beauty of French Polynesian waters and landscapes.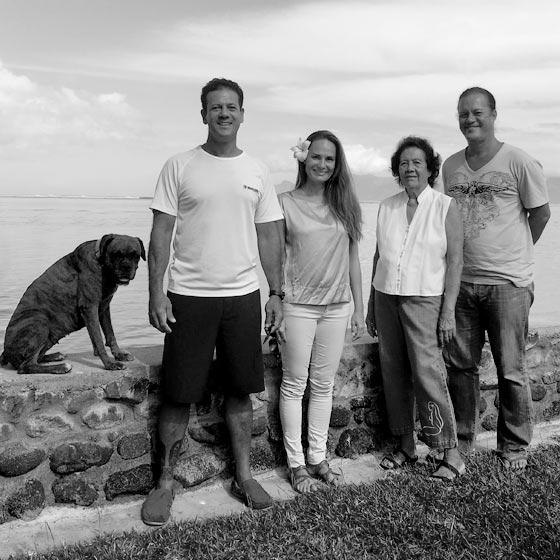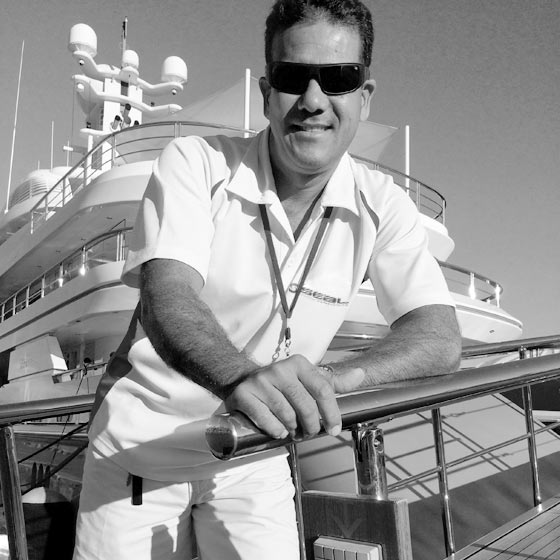 A Message from Pascal Bredin
"I have worked all my life in the boating industry, as a captain on charter boats and a cruise ship agent, before setting up my own company. My local knowledge and '"make it happen"' attitude make SEAL Superyachts Tahiti French Polynesia's leading yacht support Agency.
I am proud to say that we have worked with many of the Superyachts which visit French Polynesia. The personalised and friendly services that we provide to each of our clients has cemented our reputation worldwide. The Seal Superyachts Tahiti team is ready to welcome you to share the best of what our islands has to offer."
Pascal Bredin
General Manager
Destinations
"Ia ora na e Maeva" - Welcome to Tahiti and her Islands. Amazing, enchanting, stunning, sensational, exceptional… a myriad of superlatives could be used to depict our 118 islands.
French Polynesia's magic is just as impressive under water. Thanks to perfect visibility in crystal-clear water, a simple mask and snorkel are all you need to observe the most exceptional species - it is an outburst of colours and shapes that turns every underwater excursion into unforgettable memories. There's also so much going on above the surface - a very wide range of nautical activities as well as shore activities can be arranged according to the specificities of the islands and almost everything is possible. A truly astounding journey awaits you in this land of encounters, generosity and diversity.
Check out our Superyacht Guides to French Polynesia
French Polynesia Superyacht Guides
Services
Provisioning
Logistics
Bunkering
Maintenance
Formalities
Cash To Master