Imagine a secret place in nature, almost untouched by humans and of pristine beauty usually only found in peoples dreams. It lies well past the tourist traps and in a hard to get to location. A place where only the adventurous would want to go, a person that wants to see nature up close, and discover a place that can only be described as breath-taking. The Tahitian atoll of Rangiroa is the place of dreams!
RANGIROA, FRENCH POLYNESIA
Needing some adventure, away from the beaten track, try scuba diving & fishing North East of Papeete, in the beautiful Tuamotu group of Islands of French Polynesia on the Atoll of Rangiroa. A short flight or just of a days sailing from Papeete, this hidden jem is well worth a visit for those with a sense of adventure!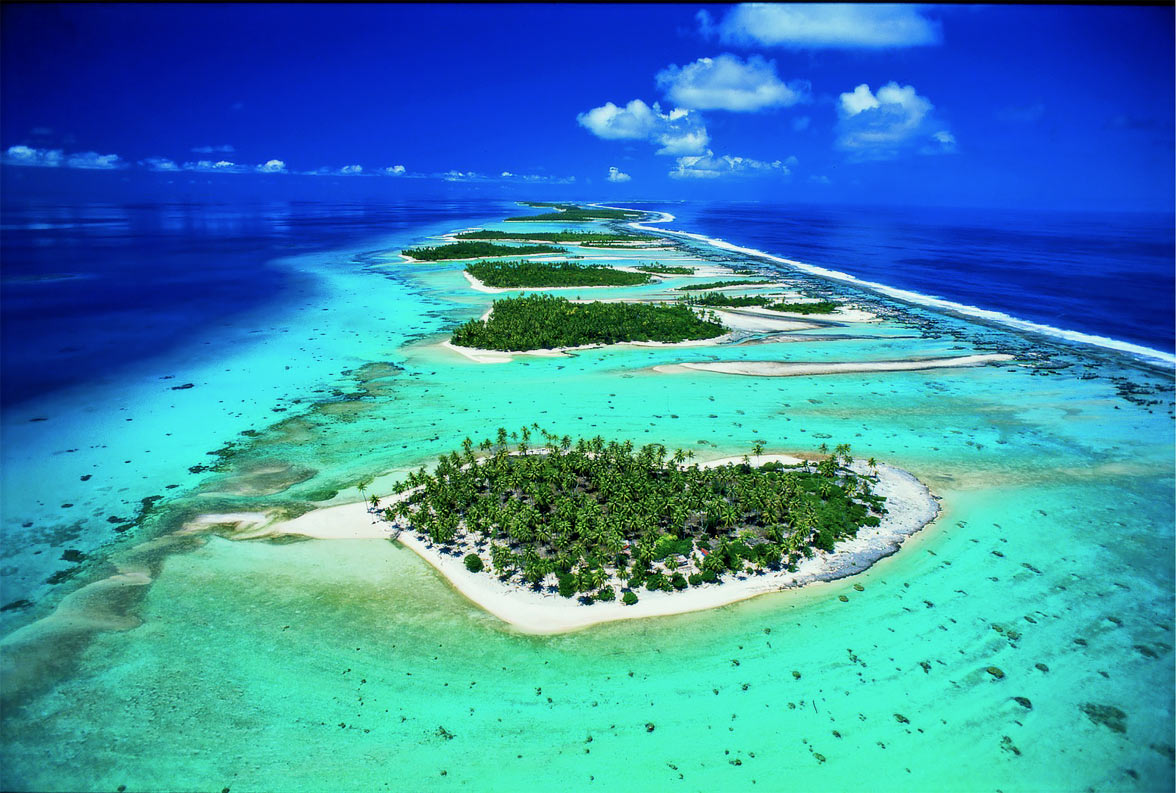 TIPUTA, FRENCH POLYNESIA
The scuba diving through and around the Tiputa Pass is simply amazing. Its not often you get to do a drift dive and see hammerhead sharks, turtles and dolphins all in a single dive. We were lucky enough to see the dolphins playing in the pass. You would have sworn that they were trained and putting on a show as they leapt and dived in the waves! The ocean dives presented everything from grey & sliver tip sharks to barracuda and huge groupers. Additionally, for those that do not Scuba, even snorkeling was a joy. On the inlet just through the Tiputa Pass is a small coral outcrop where fish life is in abundance and unafraid of humans.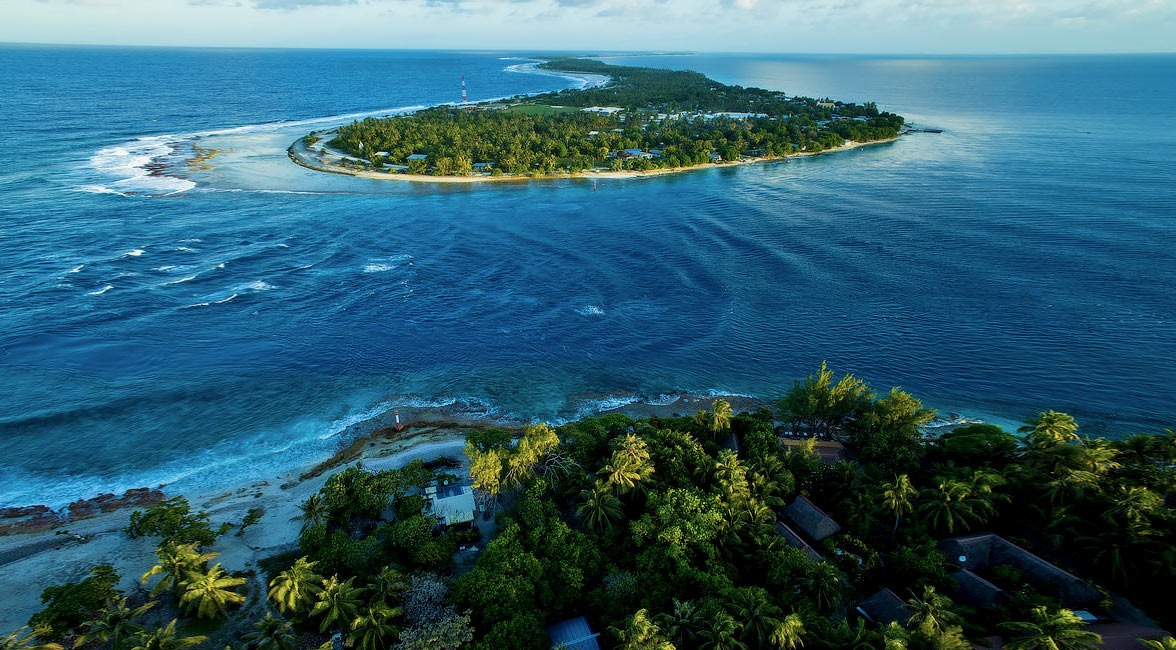 Be sure to take some food and experience feeding hundreds of coral fish by hand as you float in the clear warm waters. They will come right up to you and nibble directly from your hands. Do be aware though that there are Moray eels in the area, so don't go putting your hands into any holes or be too surprised if you see an inquiring face full of teeth popping its head out of the coral if you are feeding close to its home!
TUAMOTUS, FRENCH POLYNESIA
Aside from the snorkeling and scuba, the game fishing was spectacular! We hooked up every day while we were there. Black Marlin, Tuna and Mahi Mahi were all on our menu. There is nothing like the very freshest fish, straight out of ocean and onto our plates. I think our boat captain was a little startled one day when we had literally just hauled up a nice sized tuna and immediately set about turning it into sashimi. The raw tuna was devoured quickly and I can attest that the meat tasted much better than you buy at the markets. Fresh, tasty and melts in your mouth.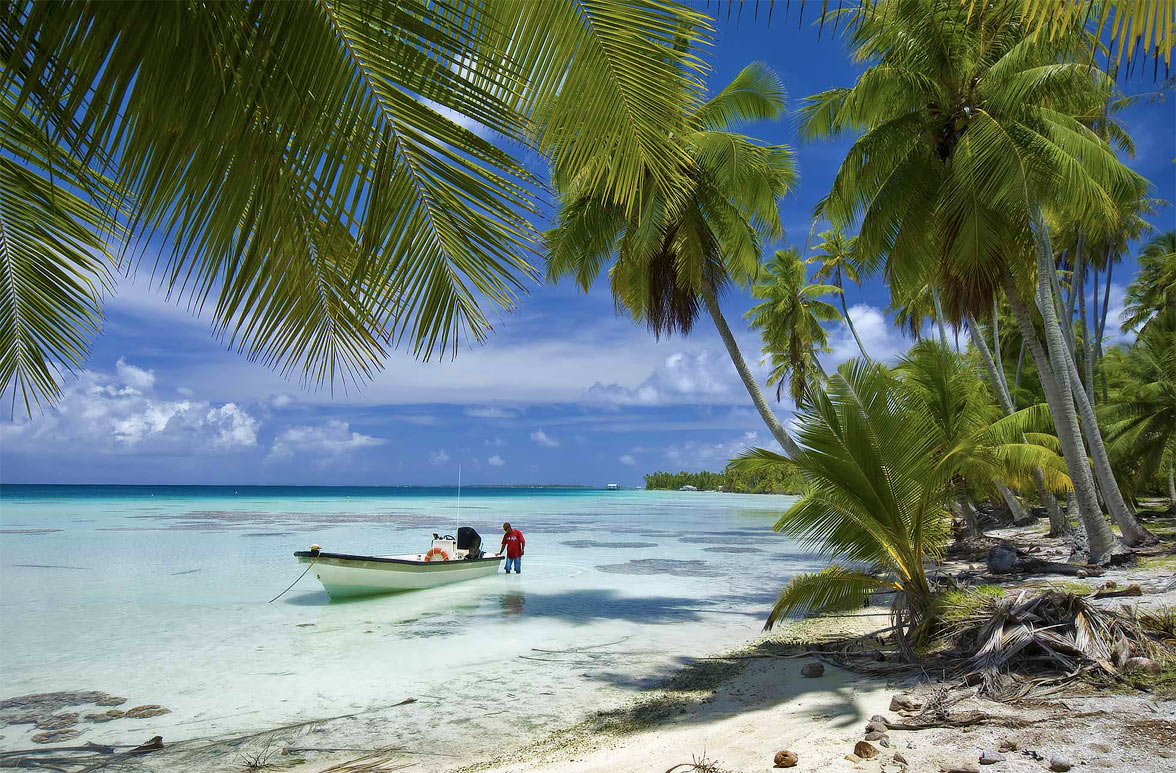 LAGON BLEU, FRENCH POLYNESIA
We had heard of a place beyond the horizon called Lagoon Bleu, a place that is beyond words in beauty. We had to go! It's a full day trip with a boat ride across the entire Atoll, so we organised the trip through the hotel and spent what felt like a long period of time skimming across the calm blue waters taking in some sun. Approaching the Lagoon, our guide explained to us that we shouldn't be too afraid of the abundance of Black Tip Reef sharks!
We had heard of a place beyond the horizon called Lagoon Bleu, a place that is beyond words in beauty. We had to go!
As we came up onto the lagoon you could make out the various little palm tree lined Islands that make up the lagoon. If you have ever wondered at how many different shades of blue there are, then this place will enlighten you. It is simply like an artist palate of iridescent blues. Standing on the whitest sandy beaches looking across this pristine you can only think that this is truly paradise… a place you wish to be shipwrecked and never found.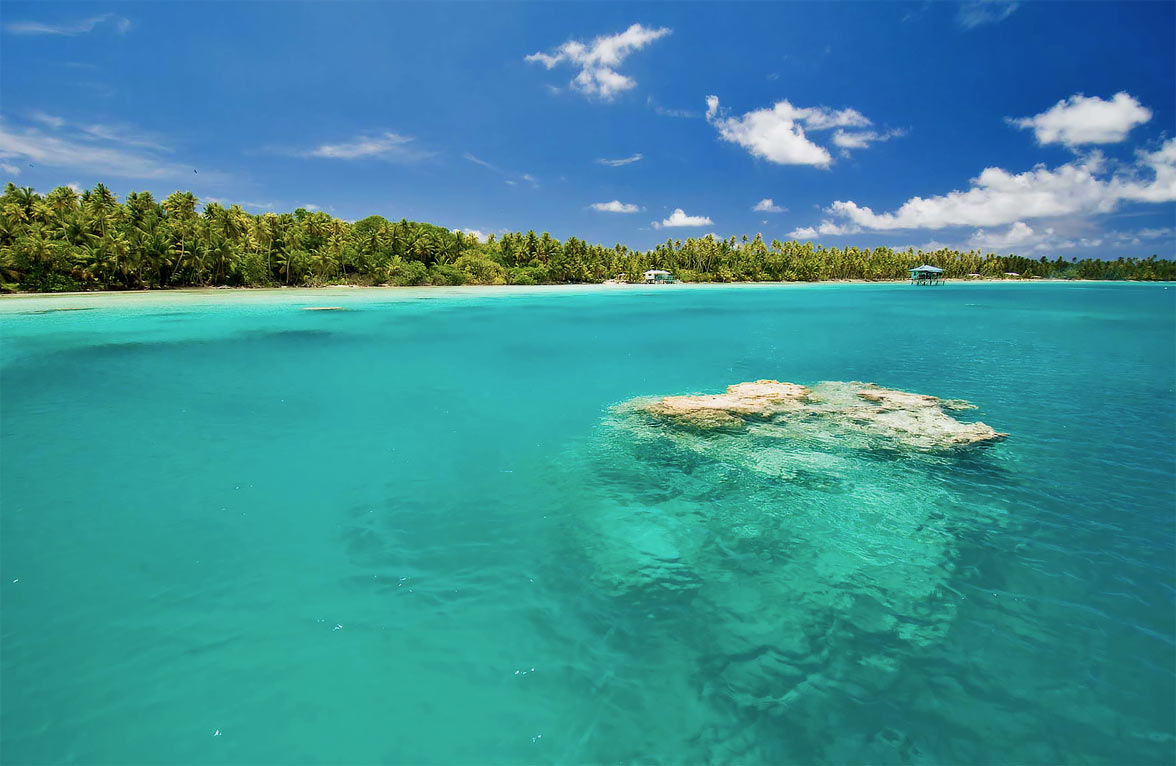 I have been lucky to have traveled all over the world and I still think back to this place, sitting on that pure white sand looking across at all the various shades of blue in the lagoon … and smiling to myself at natures magnificence.  The secret is out … Get there before the tourists find it!
Footnote: Contact Seal Superyachts French Polynesia for detailed information about cruising around French Polynesia, superyacht charter regulations and about how we can support your visit. Principle agent Pascal Bredin has been proud to have acted as agent for many of the Superyachts which have come to visit.
Contact Pascal Bredin at paco@seal-superyachts.com to discover more about the potential of cruising around French Polynesia.