Seal Superyachts opens new office in Philippines
PRESS RELEASE September 2015
With increasing interest coming from Superyacht Captains enquiring about cruising the Philippines archipelago, Seal Superyachts have taken a key step in establishing a new Philippines office.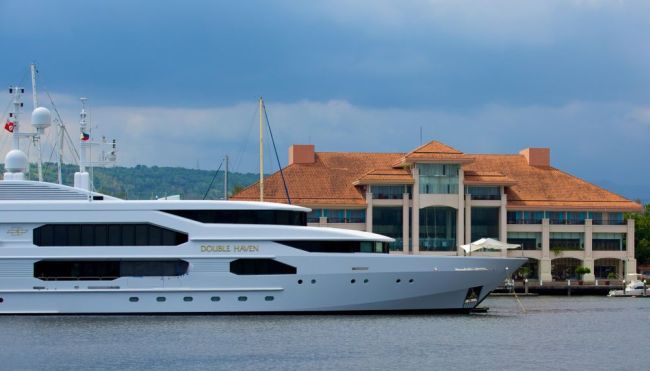 Our company, which is world renowned for pioneering quality Superyacht Support Services to lesser known cruising destinations across Asia and the Indian Ocean, are pleased to announce the official opening of Seal Superyachts Philippines.
With our local Philippine partners on board as part of the Seal Superyachts team, the company has expert staff who are able to provide local knowledge and support across all destinations in the Philippines.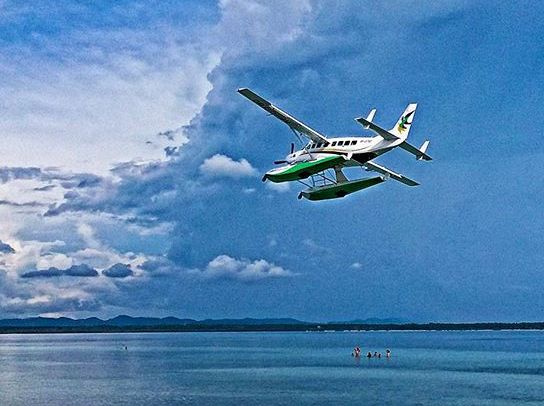 Based in the duty-free port of Subic Bay on the island of Luzon, Seal Superyachts Philippines is firmly established to handle all logistics and requirements for visiting Superyachts.
Having seaplane services on site in Subic Bay provides the added advantage of being able to fly fresh provisions, spare parts and guests directly out to meet your Superyacht in any location.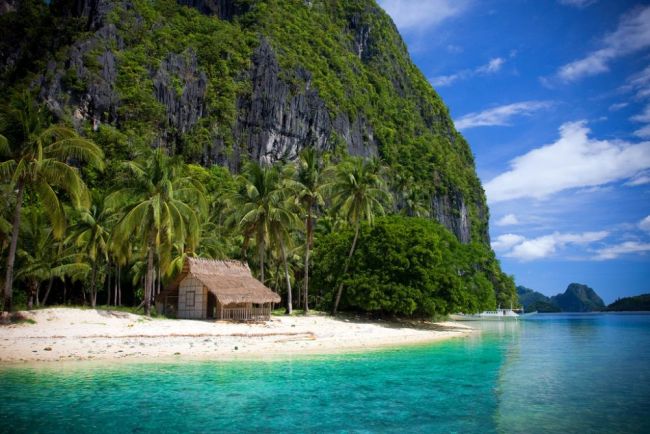 The Philippines offers some incredible cruising locations, with stunning scenery, idyllic islands & bays, superb diving, and perfect land-based nature attractions in places such as Palawan, Cebu, Busuanga, Hundred Islands, Bohol – the choices are as endless as they are diverse.
Beyond the aforementioned cruising aspects of the Philippines, Seal Superyachts can also arrange dry-docking, anti-fouling and shipyard works for visiting Superyachts who are considering basing themselves in the area for a prolonged period. Trained mechanics, carpenters, cabinetmakers, and a variety of other specialists are on hand to work on any type of refit and maintenance work required for any Superyacht. The Philippine craftsmen & technicians have vast practical experience and knowledge due to the long term role of Subic Bay as a key base for naval and merchant fleets.
Our new Philippines office complements our regional network in SE Asia and the South China Sea, and will allow seamless trouble-free cruising south to Sabah & Borneo, Malaysia, Singapore and Indonesia, and west to Hong Kong, Vietnam, Cambodia and Thailand.
For all enquiries, please contact philippines@seal-superyachts.com
Website: Seal Superyachts Philippines