About Us
Seal Superyachts Philippines
With our office located strategically in the Freeport Duty Free Zone of Subic Bay, our team managers and our Superyacht Support staff will handle all local administrative protocols on your behalf. We are at hand to assist with all services required by a busy crew.
Seal Superyachts Philippines also offers excellent dry docking, refit and repair services for all sizes of superyachts. We have skilled craftsmen available to handle any type of work on board including electrical, engineering, fabrication, cabinetry & carpentry, paint & varnish, teak decking, and upholstery requirements.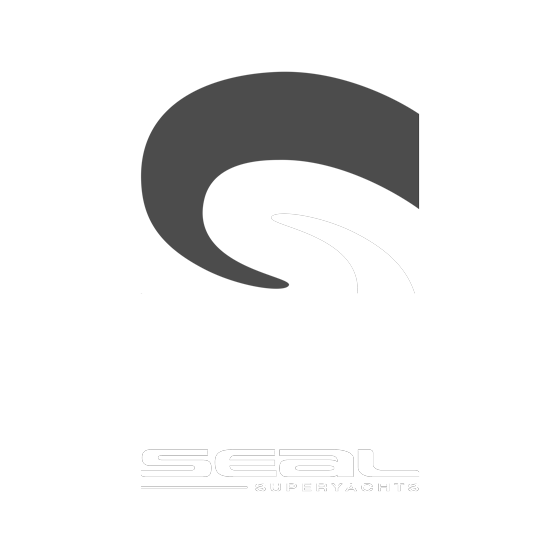 A Message from Miguel Ramirez
Seal Superyachts Philippines is committed to satisfying all the requirements of yacht captains and owners, by providing high quality services during your visit. Whether you are bringing your Superyacht to cruise privately, charter with guests, or undertake a full-refit – we have the staff, facilities, and experience to handle every task.
Using our services will give you access to the freshest and highest quality provisions, most experienced and qualified local subcontractors, lowest rate bunkering, and a whole host of other quality services and supplies. We look forward to seeing you in the Philippines soon.
Miguel Ramirez
General Manager
Destinations
The Philippine Islands are one of the largest archipelagos in the world, comprising of some 7,107 islands spanning the South China Sea and the Pacific Ocean. Since the only way to visit a good majority of its islands is by sea, the nation has become an idyllic cruising ground and island hopping spot in SE Asia.
Generally the Philippines is a safe destination and cruising area. Seal Superyachts Philippines can arrange your inbound and outbound clearances through Subic Bay, Manila, Puerto Princessa (Palawan) and Cebu – We cover the best destinations in the country for your Superyacht visit.
Check out our Superyacht Guides to Philippines
Philippines Superyacht Guides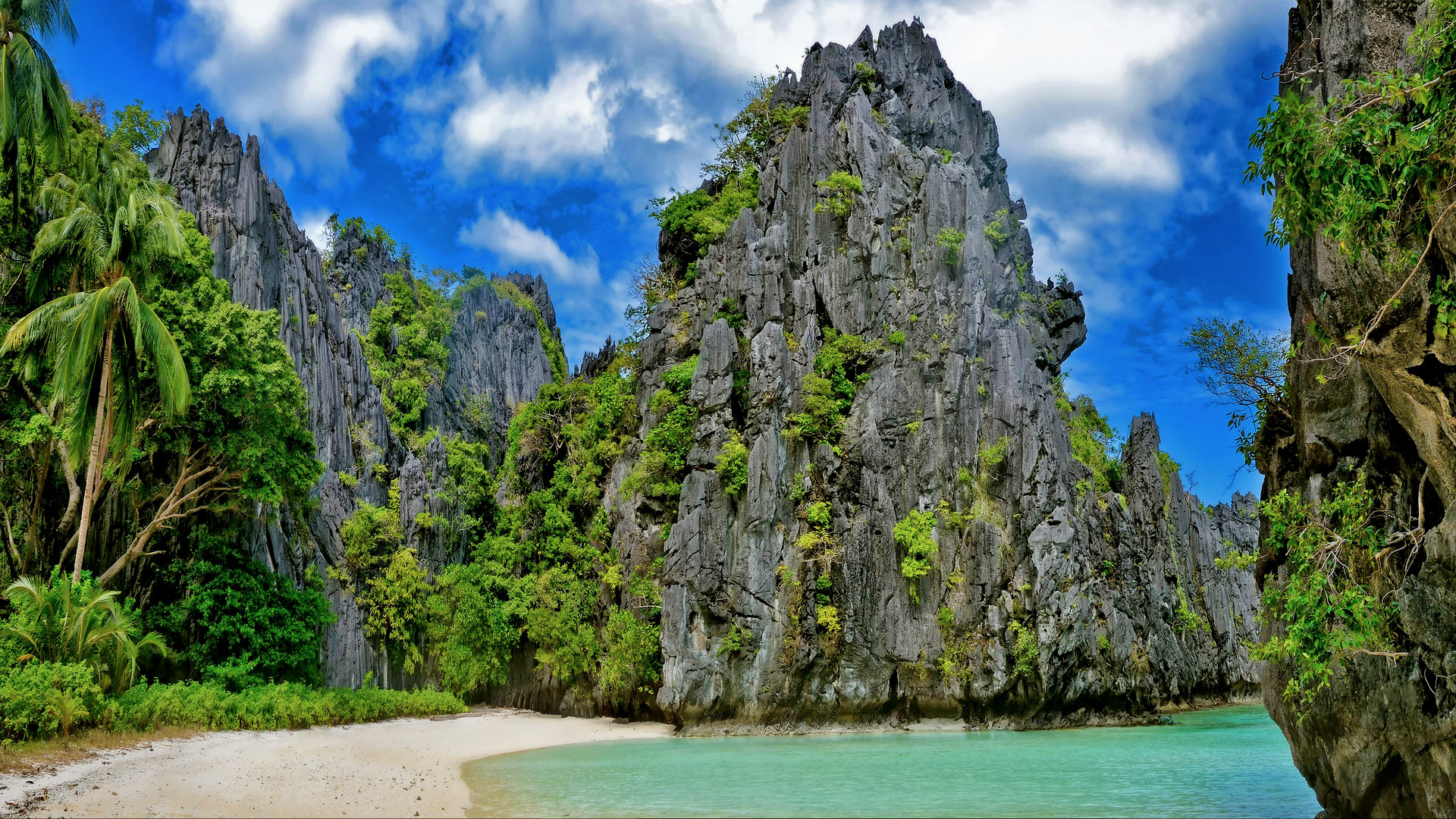 With the Philippines having 7,000 islands means there is no shortage of choices for Superyacht Captains.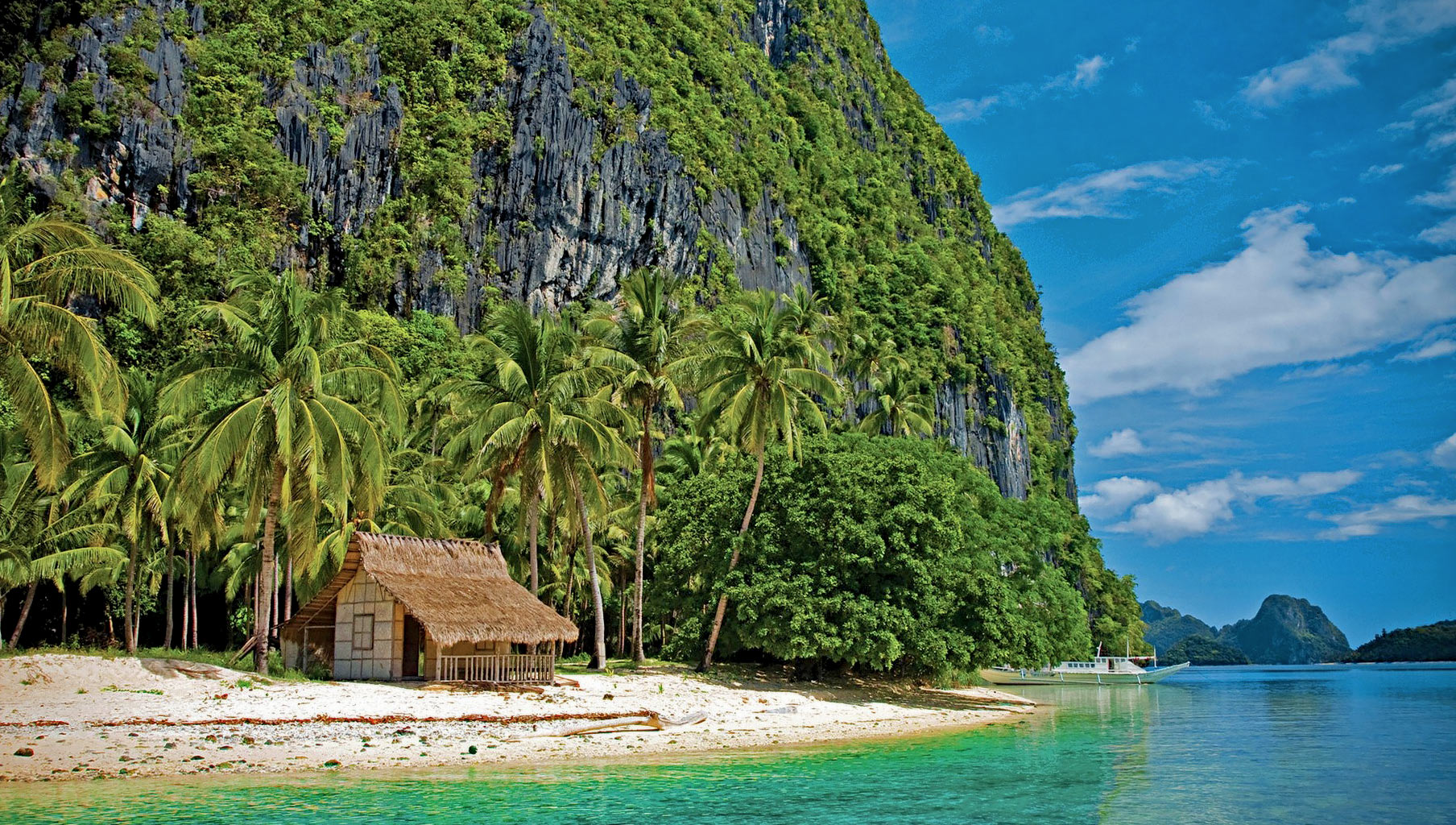 You'd think that the Philippines would be crawling with yachts, considering how spectacular and unspoiled the islands are.
Services
Provisioning
Logistics
Bunkering
Maintenance
Formalities
Cash To Master