Malacca, Malaysia's Historical Gem
Having just spent four days exploring Malacca (known in Malaysia as "Melaka")  and immersing myself in its interesting history, I have fallen in love with this charming old coastal port.  With its history stretching back some six hundred years, to the days when Portuguese sailors were establishing trading posts in the far east and Orient.  Their footprint can still  be clearly seen today, in the form of preserved architecture, also known as the Sino-Portugese style.  Other notable influences on the town have come from the Dutch, Straits Chinese and of course the Malays.
Superyachts cruising the west coast of the Malaysian peninsula would do well to drop anchor and head ashore, to explore this delightful neo-colonial enclave.  Aside from the visual and architectural aspects of the old town, there is also to be found a mouth watering variety of local restaurants and Cafe's  which serve a range of local cuisines.  From Indian banana leaf curries, Malay sambals, Chinese favourites to Baba Nyonya (Straits Chinese) food.  One is simply spoiled for choice!
Dim Sum and traditional Chinese Tea houses are bustling with early morning  trade, for those who wish to walk the old town before the heat of the day sets in.  When evening falls, whilst strolling though colourful Jonkers Walk, it is difficult not to notice the enticing aroma of street food being served at the many roadside cafes and eateries.
At Dusk, we recommend a walk along the Malacca Riverside, where one can see old godowns have been beautifully restored and preserved to now house many stylish bars  and coffee shops.  These offer a perfect place to enjoy a sunset drink.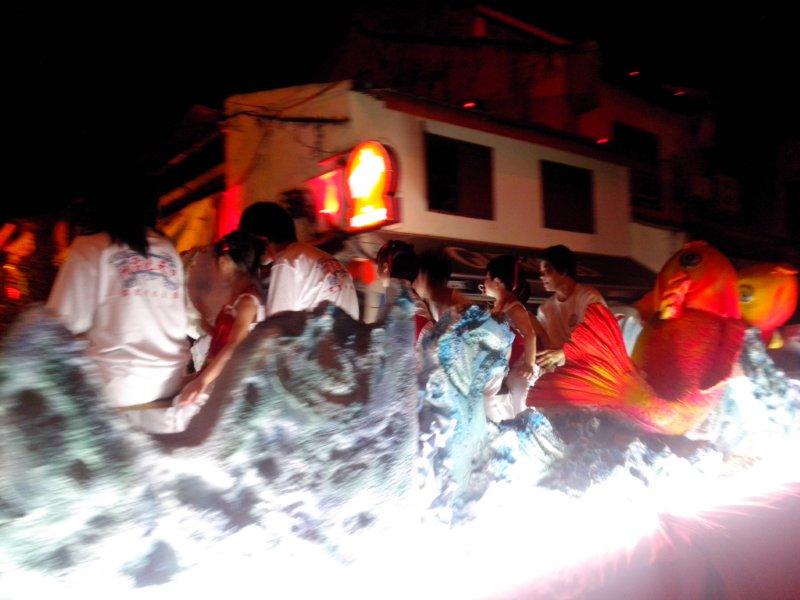 For more information on visiting Malacca as part of your Superyacht itinerary in Malaysia, contact Seal Superyachts Malaysia