About Us
Seal Superyachts Malaysia
Our Malaysian Superyacht Agency provides full logistical support to our clients. Our primary services cover and include advice and representation on local Immigration, Customs, Harbour and Port formalities; as well as communications and assistance working with all other marine related governmental agencies. As Malaysia's most experienced support agency, we supply top quality provisions, duty-free fuel, lube oil, and other associated logistical support required whilst in this region.
Our team consists of experienced local personnel from within the marine industry. Our knowledge is derived from years spent in the Malaysian Merchant Navy, having both captain's and a foreign-going marine engineer on staff. Our local administrative staff are knowledgeable in local shipping formalities and laws. We are also experienced in arranging aircraft movements and helicopter permits for Malaysia, as well as clearance of inbound Ship Spares.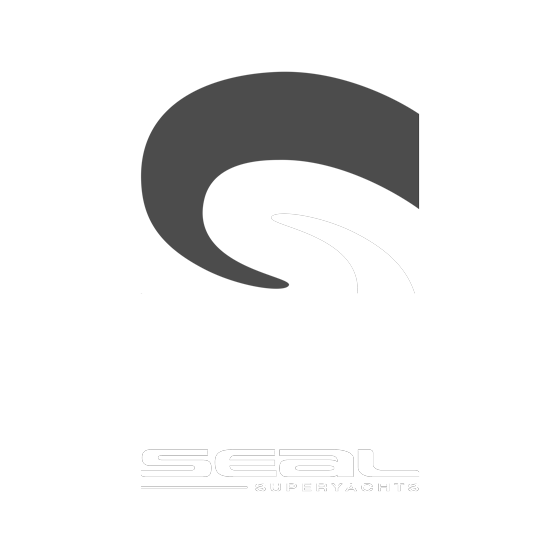 A Message from Shah Ghazali
"Why use Seal Superyachts as your agent in Malaysia? We provide a cost effective solution for yacht owners and Captains who wish to bring their yacht to Malaysia.
Make sure your visit is a pleasurable experience free from stress by letting us take care of your vessel in Malaysian waters."
Shah Ghazali
General Manager
Destinations
Malaysia, strategically located in the crossroads of South East Asia, offers a range of excellent cruising destinations for yachts. It is the sixty seventh largest country by geographical area, and is the only country to have territory both on the Asian mainland, and within the Malay Archipelago.
Malaysia has land borders with Thailand, in West Malaysia, and with Indonesia and Brunei in East Malaysia. It is linked to Singapore in the South by a narrow causeway and bridge. Malaysia also shares maritime borders with the Philippines and Vietnam. The two major parts of Malaysia are separated by the South China Sea.
Check out our Superyacht Guides to Malaysia
Malaysia Superyacht Guides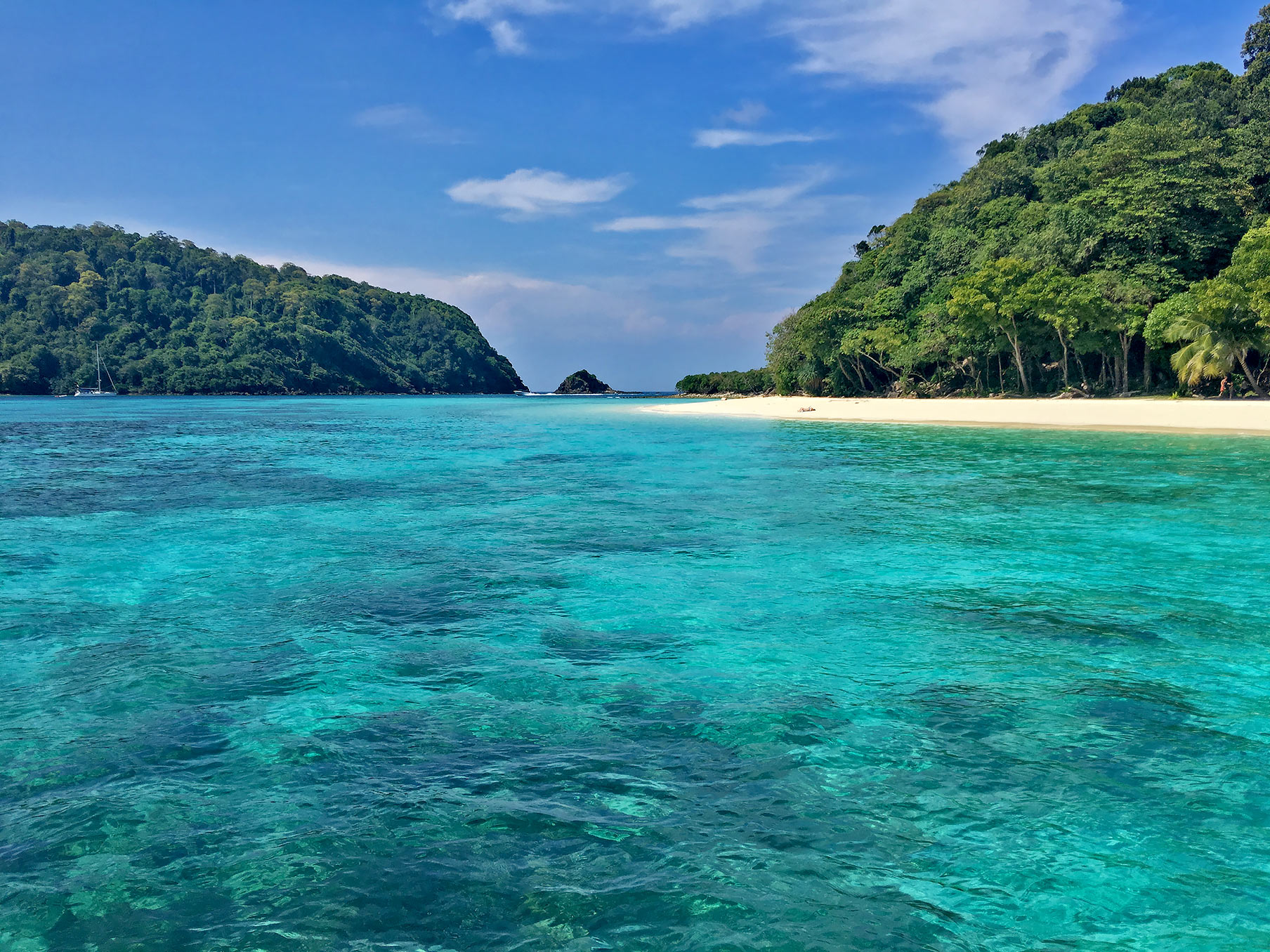 Explore the southern Islands of Thailand's Andaman Sea by luxury superyacht.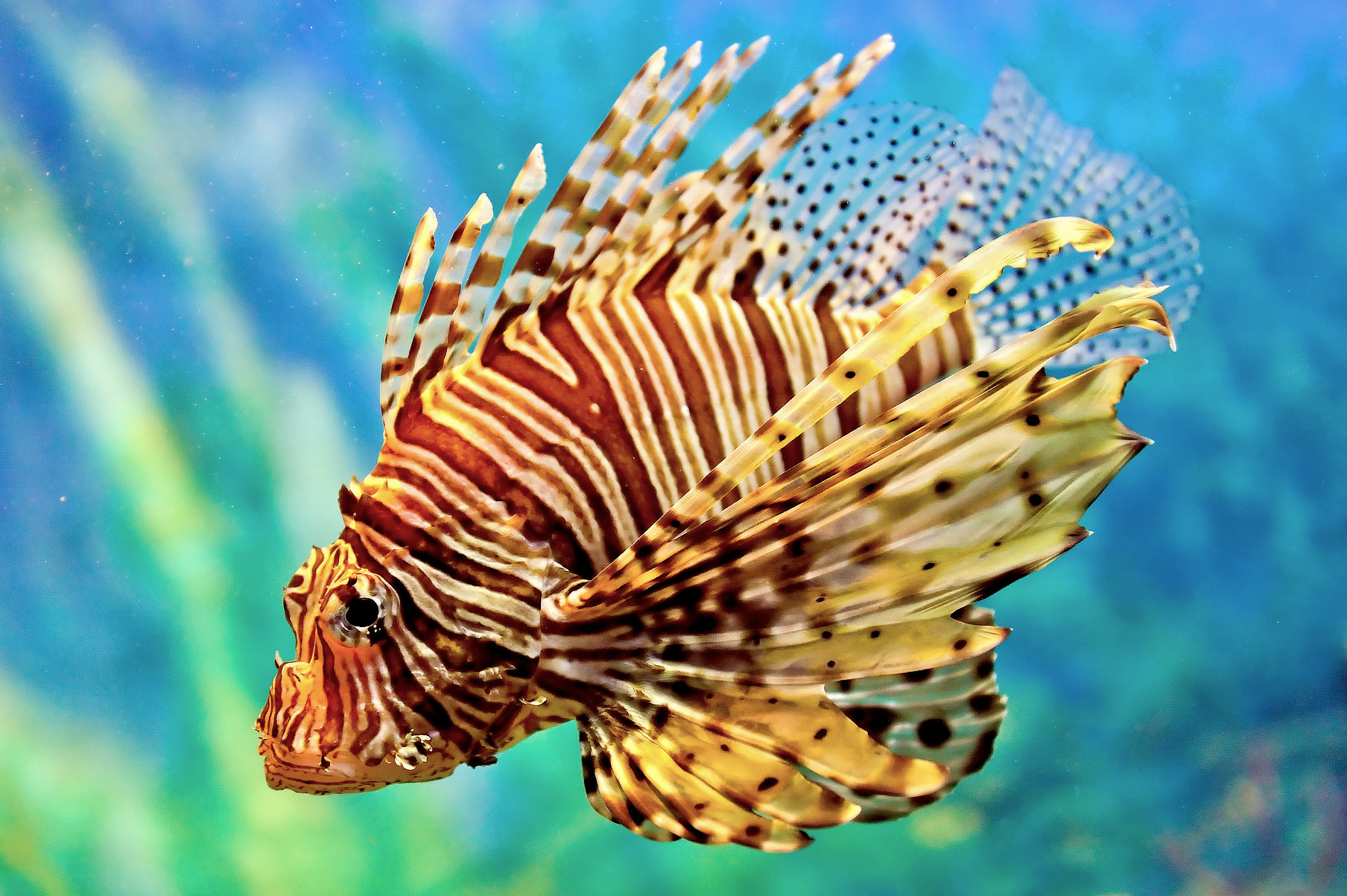 In 1989, after filming one of his last documentaries, Jacques Cousteau said "I have seen other places like Sipadan, 45 years ago, but now no more. Now we have found an untouched piece of art".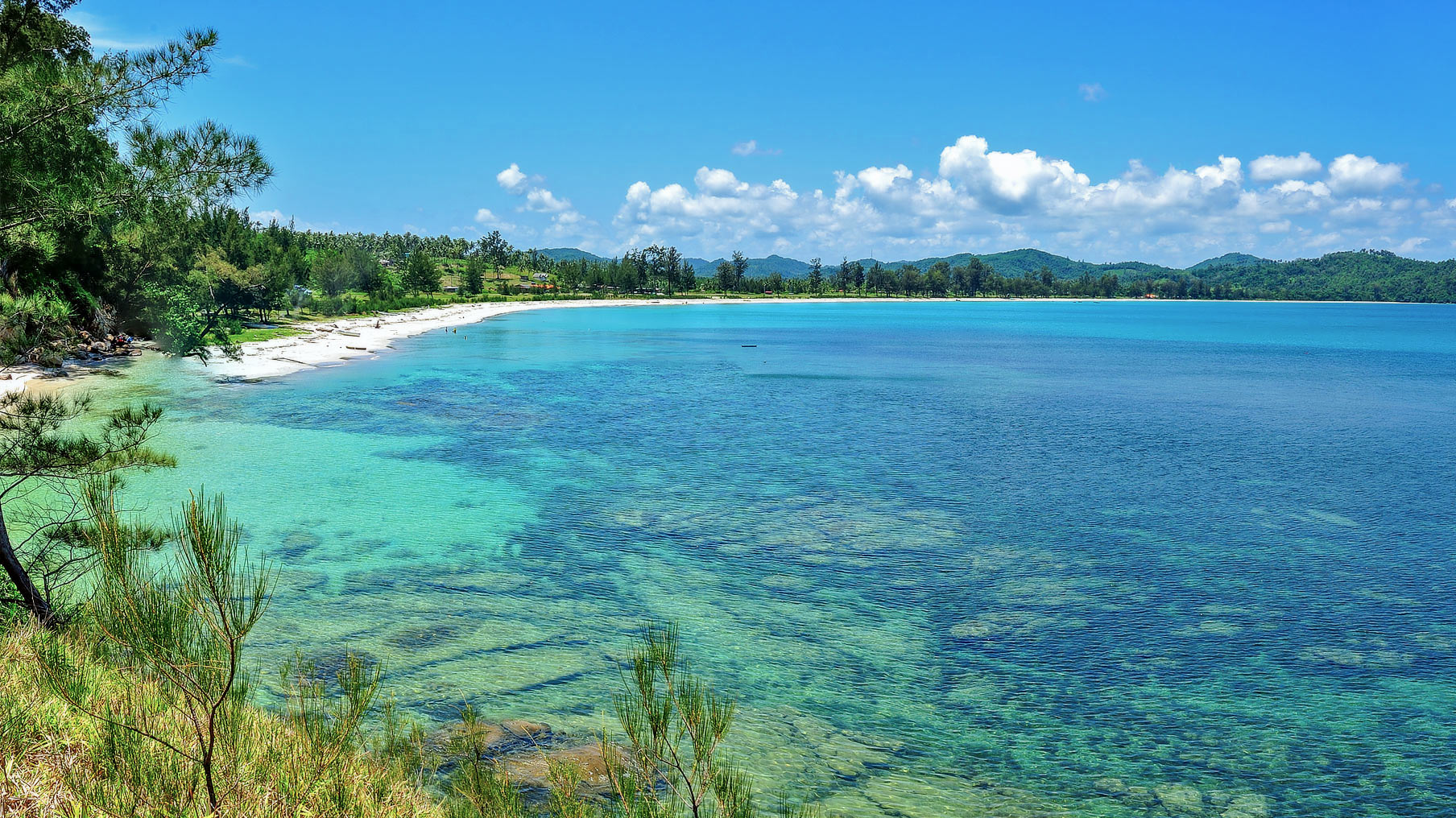 Explore the natural beauty of Borneo, Malaysia.
Services
Provisioning
Logistics
Bunkering
Maintenance
Formalities
Cash To Master