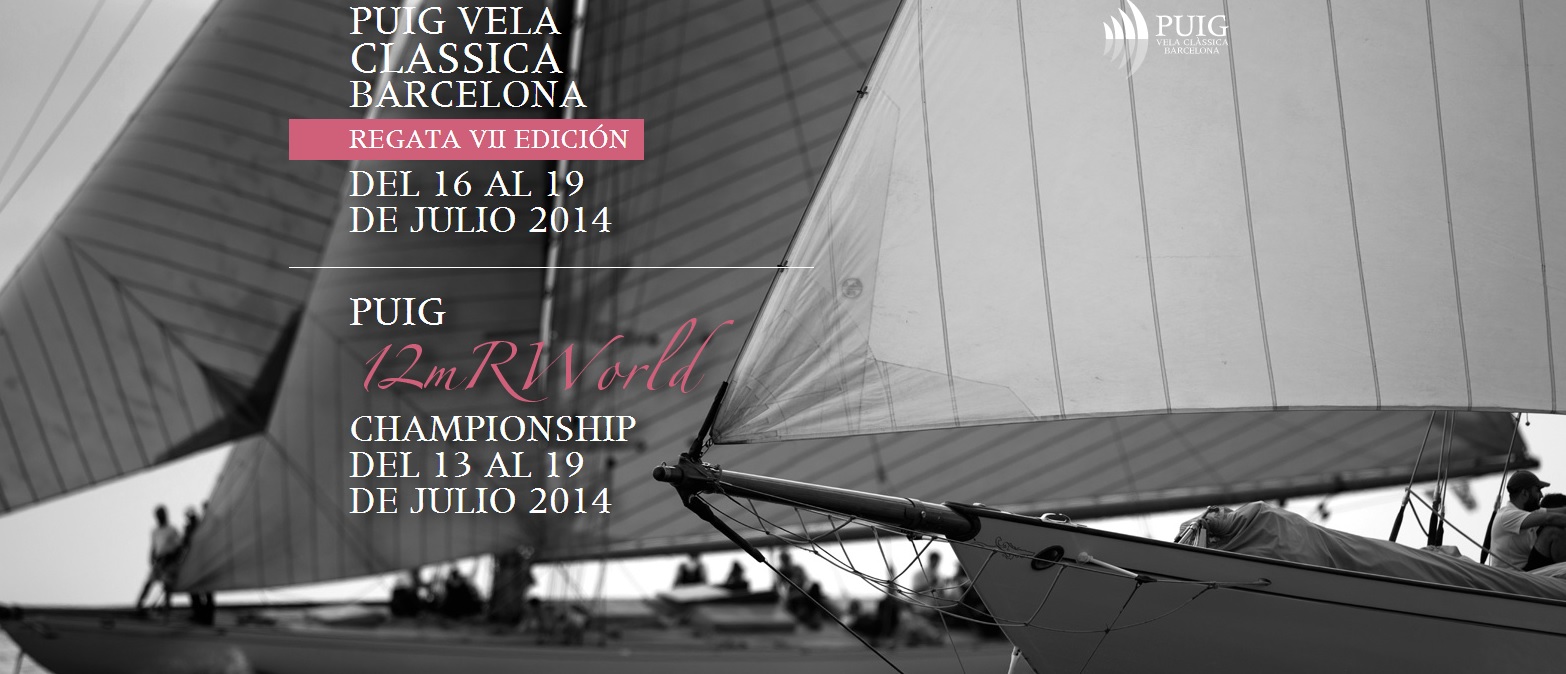 The world elite of classic boats is already heading to Barcelona in order to participate in a unique event: the simultaneous holding of the VII edition of the Puig Vela Clàssica Barcelona and the Puig 12m World Championship. More than fifty boats from a dozen countries are scheduled to attend this sporting event, an unavoidable appointment of the international nautical calendar.
The 12m category World Championship, which integrates popularly well-known boats such as the mythical America's Cup, will start on the 13th July, while the Puig Vela Clàssica Barcelona will start the 17th of the same month. Both sports events will end on Saturday 19th, putting the golden brooch to an exceptional nautical week.
The successful participation of the previous editions will be endorsed this year with sailboats from our country, but also from other parts of the world such as France, England, Italy, Malta, Germany, the Bahamas, Canada, Ireland, Switzerland and the United States.
Read more here:  The Classics are getting ready for the summer nautical appointment in Barcelona