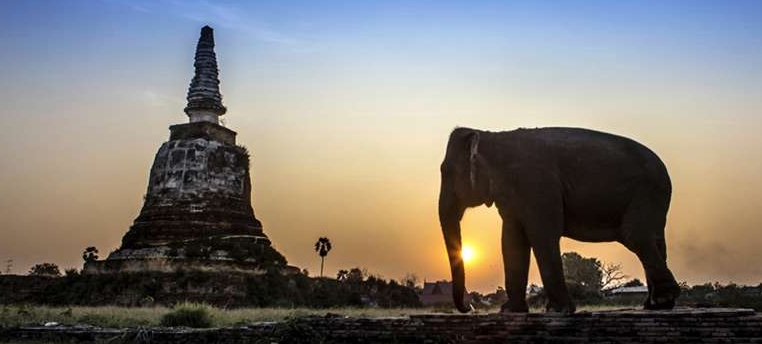 Superyacht charters in SE Asia are on the increase year on year, the reason behind this is simply there is nowhere else that expertly blends a taste of the exotic with 1000's of relatively unexplored, accessible islands.
Choose from the sundrenched islands of Indonesia, or maybe the history and culture of relatively unexplored Myanmar, or the exotic cuisine of Thailand and its islands.
Each one of these destinations boast perfect white sand beaches fringed by the clear, azure waters of the region; all have tasty local dishes infused in a blend of spices and all offer off-the-beaten-track travel where it is quite possible not to see another soul on your yacht charter.
In this article by Stewart Campbell, see the four Asian destinations he recommends and why:  Top Four Asian Destinations