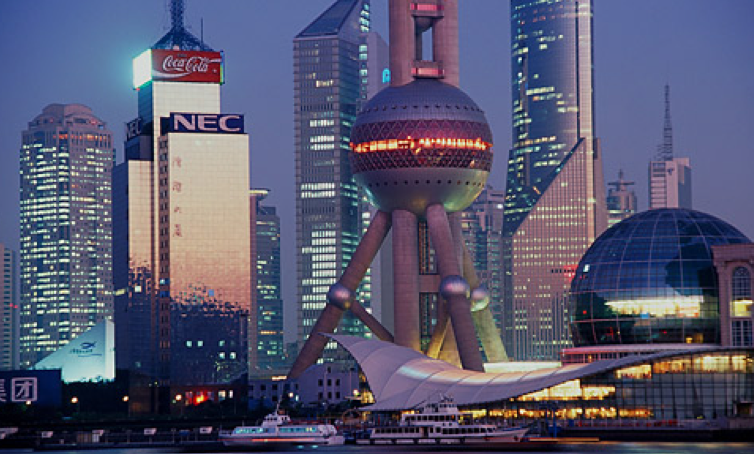 With a fortune made in Chinese finance, Li Wang already has six cars, including a Bentley and a Porsche, and now has his eye on his next multimillionaires' toy: a boat. And not just any boat.
"I know only a little about yachts at the moment," says the chubby 27-year-old, strolling in golden sunglasses among the sailboats, catamarans and motor cruisers lining the jetties at a boat show in Dalian, Liaoning.
"It's not a big deal. Buying a yacht is on my schedule."
Li epitomises the Chinese buyers being targeted by the world's yacht builders, whose vessels can cost as much as US$100 million before taxes.
Despite its long coastline and a population of 1.35 billion – including thousands of multimillionaires – the mainland has only about 3,000 pleasure boats, and yachting remains a niche pastime.
Article by Sebastien Blanc, Agence France-Presse via the SCMP
Read the full article here:  Superyachts the latest prestige purchase for China's mega-rich