About Us
Seal Superyachts Sri Lanka
Seal Superyachts Sri Lanka office is managed by Mr Upali Gooneratne, a Sri Lankan national with 15 years experience in the local maritime and tourism industries.
Our superyacht support agency delivers a comprehensive yachting experience, combining local knowledge and the ability to address any request fast and professionally. We are able to service visiting superyachts at any of the main ports within Sri Lanka.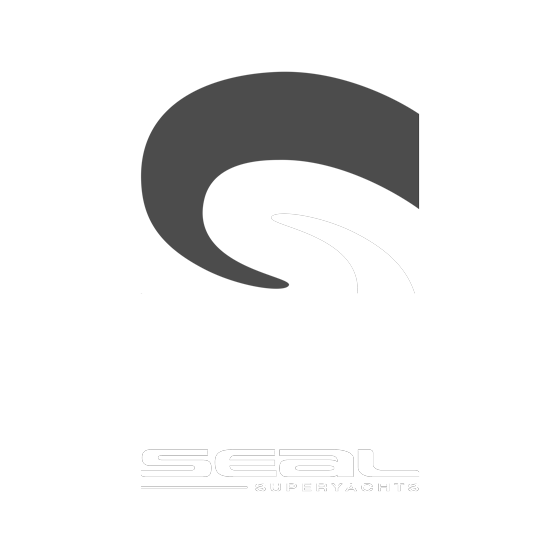 A Message from Upali Gooneratne
Seal Superyachts Sri Lanka started out at a time when very few Superyachts had ventured to discover this island of irresistible charm. We felt that it was only inevitable that Sri Lanka would establish itself as a well known destination for yachts voyaging through the Indian Ocean. Our aim was to be there at the very beginning, to help develop Sri Lanka into a premier superyacht destination.
Today, we continue to grow every year and can confidently assert that we can handle the demands of the largest superyachts.
Upali Gooneratne
General Manager
Destinations
Sri Lanka – the pearl of the Indian Ocean, is a beautiful tropical island covering an area of 65,610 square kilometres (25,000 square miles), situated southeast of the Indian subcontinent and 880 kilometres to the north of the Equator.
The islands eighteen million strong population provides Sri Lanka with an intoxicating mix of cultures and diverse ethnic groups, who have been practising their unique traditions for many centuries. Whilst Sri Lanka is progressive and forward looking in its outlook, it is at the same time deeply embodied with a sense of pride in its traditions and heritage. Sri Lanka is a must-see destination on any visit to the region.
Check out our Superyacht Guides to Sri Lanka
Sri Lanka Superyacht Guides
Services
Provisioning
Logistics
Bunkering
Maintenance
Formalities
Cash To Master