Sampling The Best of Southern Sri Lanka's Fine Dining Experiences
Southern Sri Lanka's coastal ports of Galle and Weligama offer plenty of fine-dining experiences for discerning Superyacht Guests.
Posted on by Seal Superyachts
Sri Lanka's southern coast is a paradise of pristine beaches, palm-fringed shoreline and bright blue water stretching out into the Indian Ocean, so it is no wander that more Superyachts are calling to Sri Lanka these days. Galle and Weligama being the main stop-off points whilst cruising the south of the country.
Here we focus on guiding you to the best of Southern Sri Lanka's restaurants, serving both International dishes as well as local Sri Lankan specialities.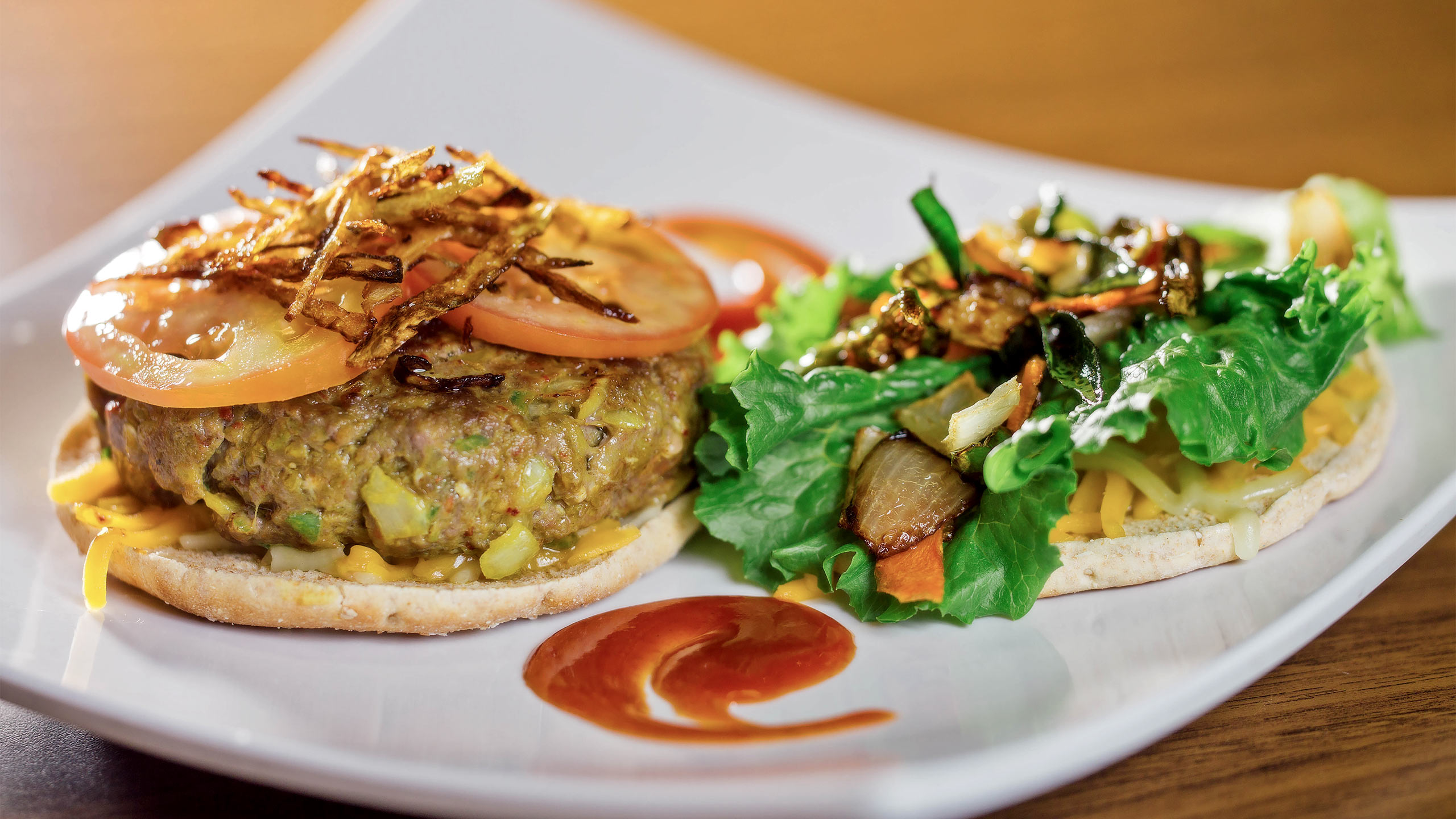 Here's where we recommended if your looking for International fair:
Cape Weligama
Cape Weligama, perched above the sea on a single promontory, is a perfect example of everything that continues to draw people to this beautiful country, with 39 private bungalows designed by one of Asia's most celebrated architects, Lek Bunnag.
The array of food on offer is second to none. A vast open-air dining-room serves fresh fish and local delicacies throughout the day, while the steak house opens in the evenings and is so popular it's regularly fully booked. A rotating buffet-style restaurant also allows you to sample an impressive array of freshly cooked dishes.
As with everywhere in Sri Lanka, you must try one of the hotel's Dilmah cream teas – complete with cucumber sandwiches petit fours, and clotted cream as good as anywhere in the West Country.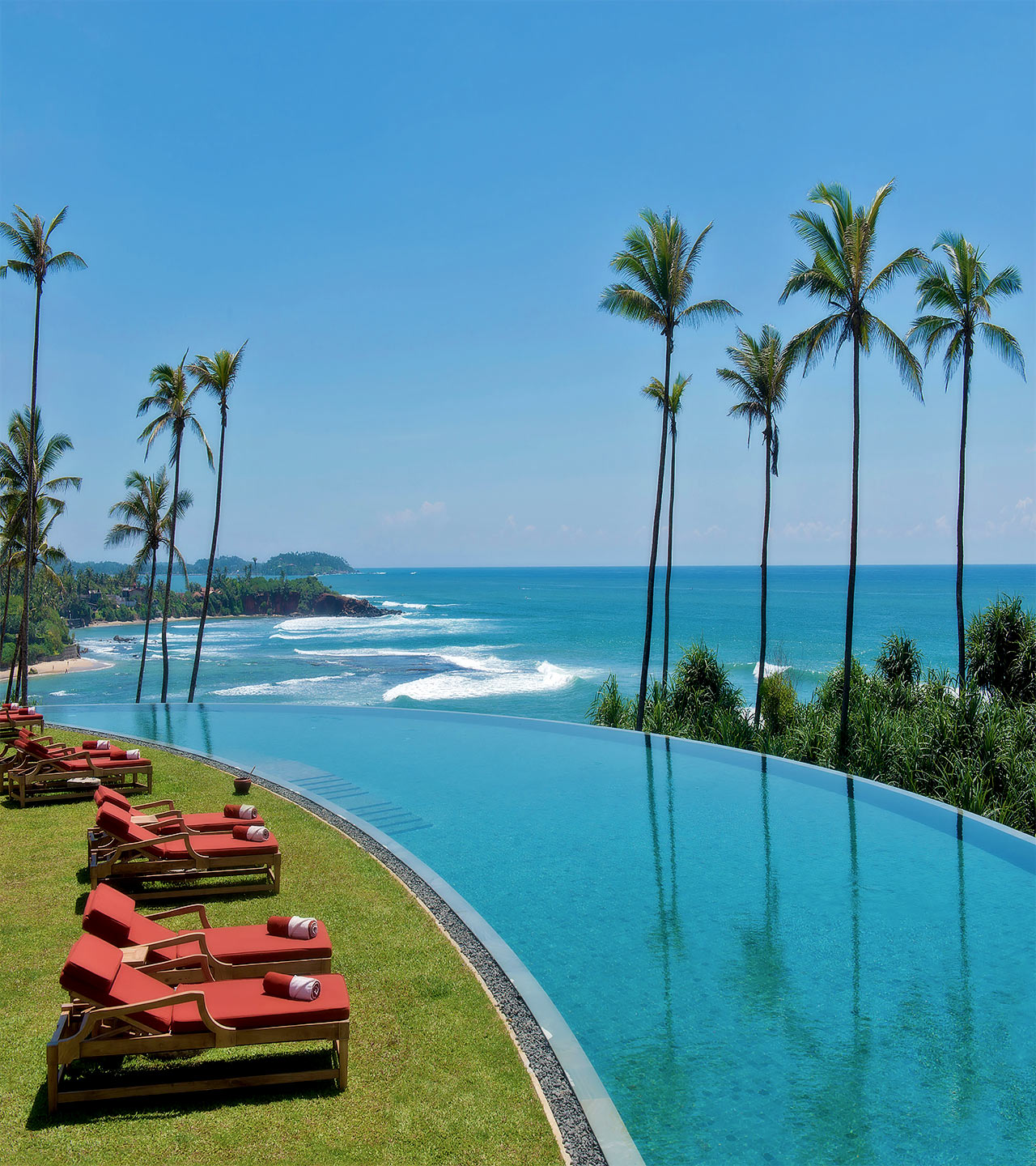 Light House – Weligama
The hotel stands proudly atop a rocky outcrop, three miles west of Galle. Waves crash over slick boulders in front of the hotel, yet the property's oceanfront also extends down to a golden stretch of beach, though the sea here is usually too rough for swimming. Galle's 16th-century fort and its restaurants, boutiques and cafés are just a 15-minute drive away and local activities include rainforest treks, Koggala Lake boat trips and lowland tea estate visits.
The Cardamom Café is the venue for breakfast, lunch and dinner buffets, plus à la carte and set menus, while the Cinnamon Room, on the floor above, offers fine dining (seafood). The Cardamom Café is a big air-conditioned room which makes it feel a little impersonal, however there are tables-for-two facing the rocky ocean to the front.
Buffets are extensive with Sri Lankan cuisine featuring amongst Chinese, Indian and other international dishes. The upstairs 'Coat of Arms' Bar has a pool table while the casual Anchor Bar, which also serves all-day pub-style food, is beside the upper pool.
The best spot for a sundowner is at Nihal's, the bar-restaurant of sister hotel Jetwing Club; the happy hour cocktails here are paired with canapés.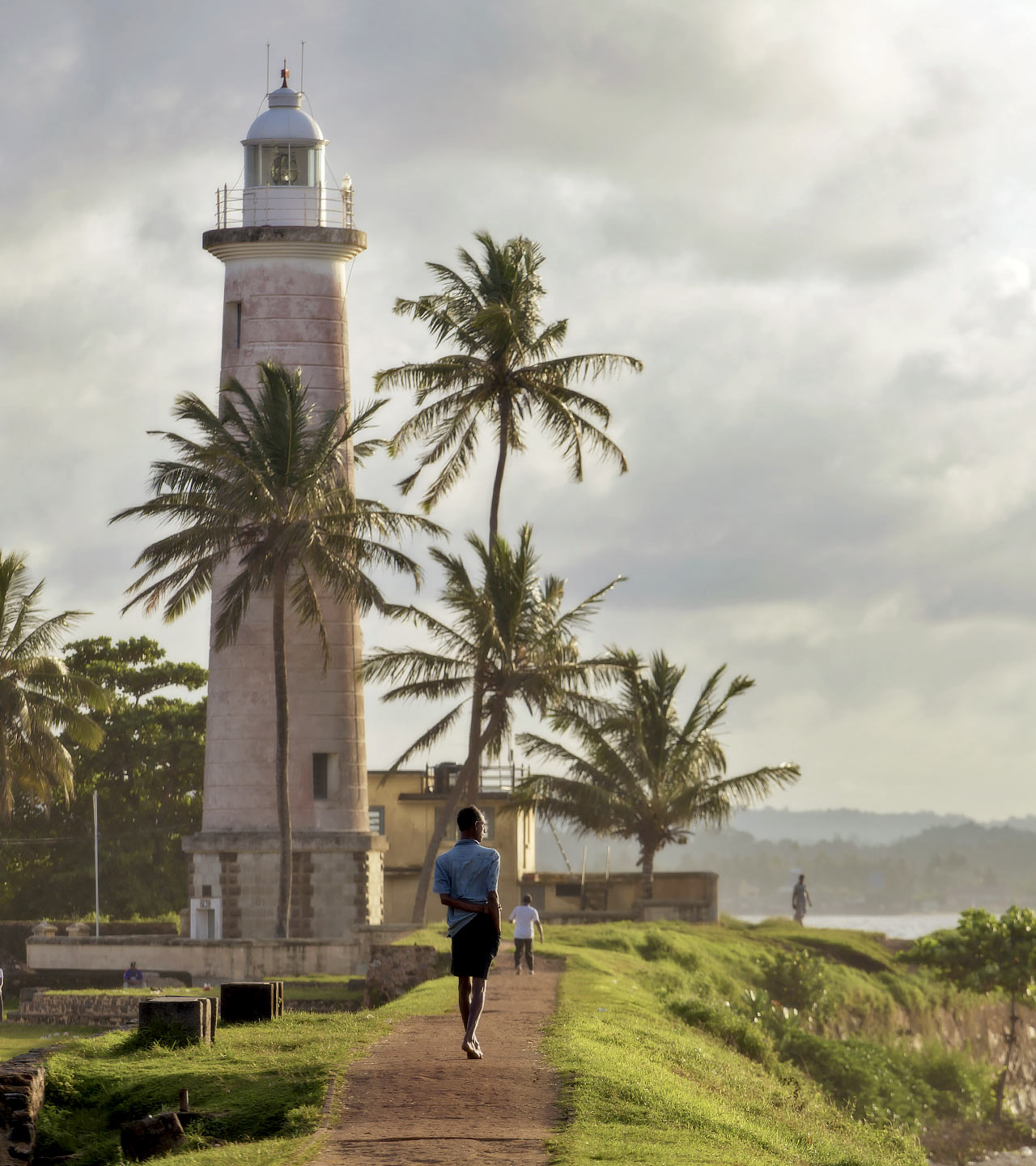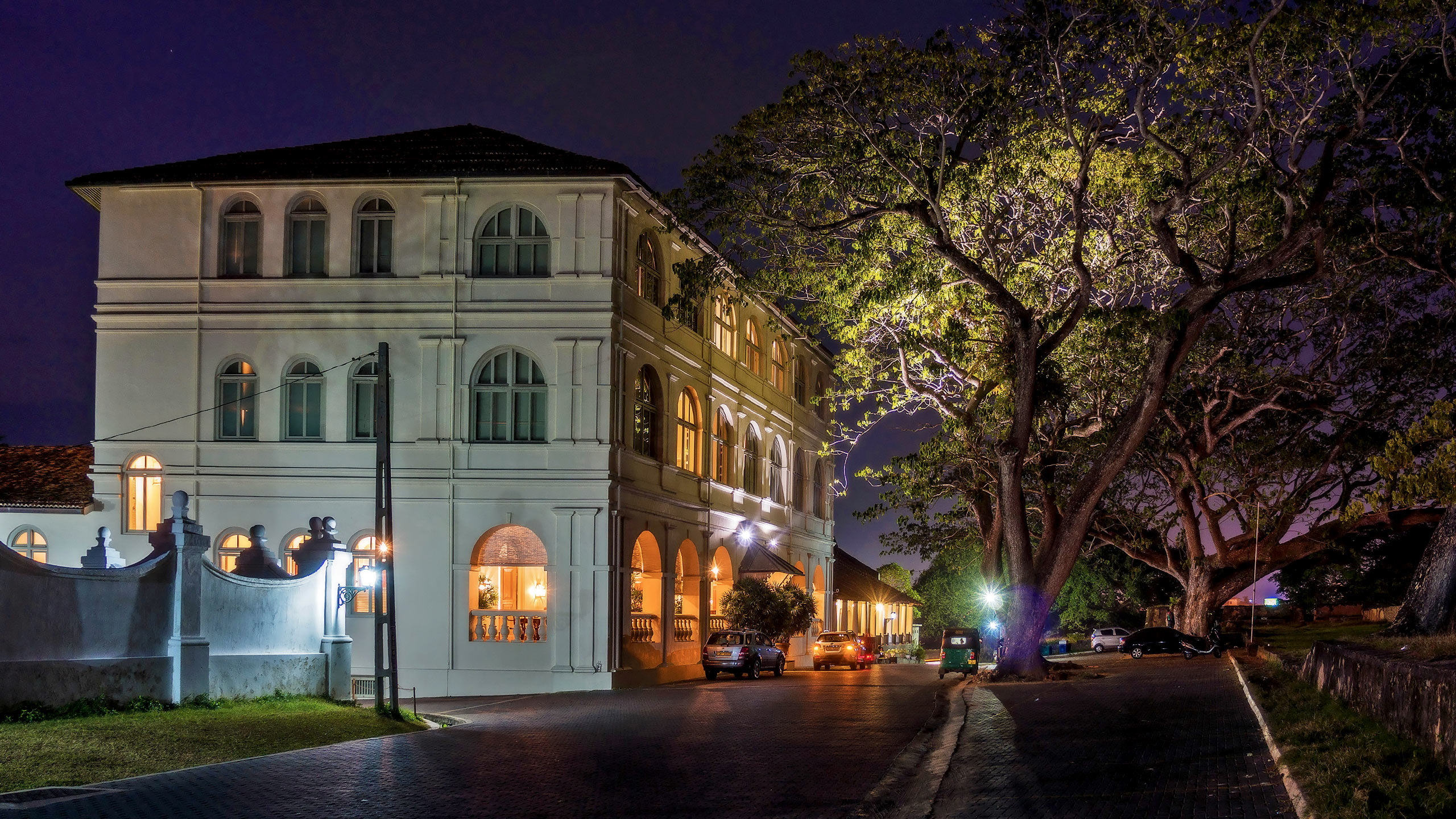 Amangalla, Galle
A stately grande dame in the city of Galle on Sri Lanka's south coast, Amangalla has the period charm of a bygone era. Built in 1684, the historic edifice retains its heritage in every architectural and decorative detail.
Furnished with period chairs and tables, crisp white linen and antique silverware, the high-ceilinged Dining Room is an intimate setting for meals, which centre on local produce. The daily-changing dinner menu is based on the chef's finds at the various markets in Galle, and guests can accompany him on his rounds before returning to the kitchen for a cooking lesson in Sri Lankan cuisine.
Mandara, Mirissa
Relish stellar cuisine at the resort's main restaurant and tickle your tastebuds with a symphony of flavours from around the globe.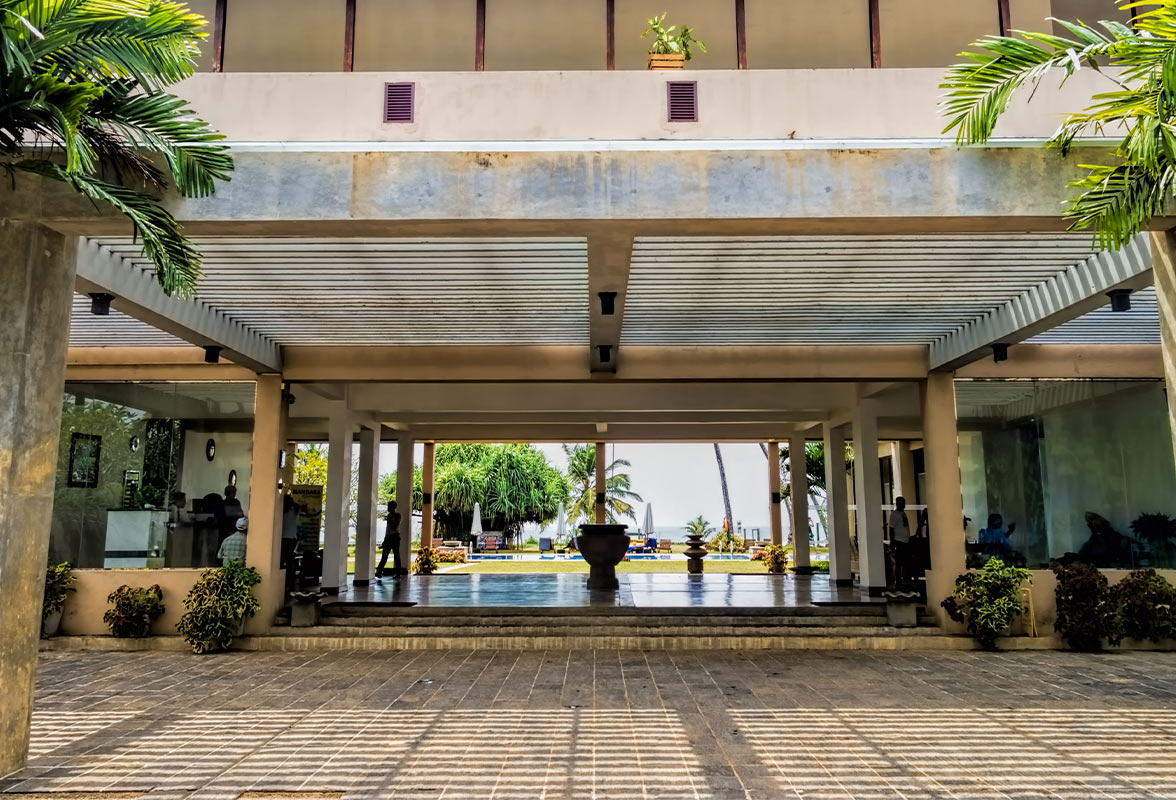 Capable of accommodating up to 75 guests, the main restaurant offers a delectable assortment of enticing local and international cuisine with a slight contemporary touch. Indulge your senses and savour your way through exquisite gourmet dishes that have been skilfully prepared by their team of culinary experts. A separate bar area is also available for an aperitif or an evening drink.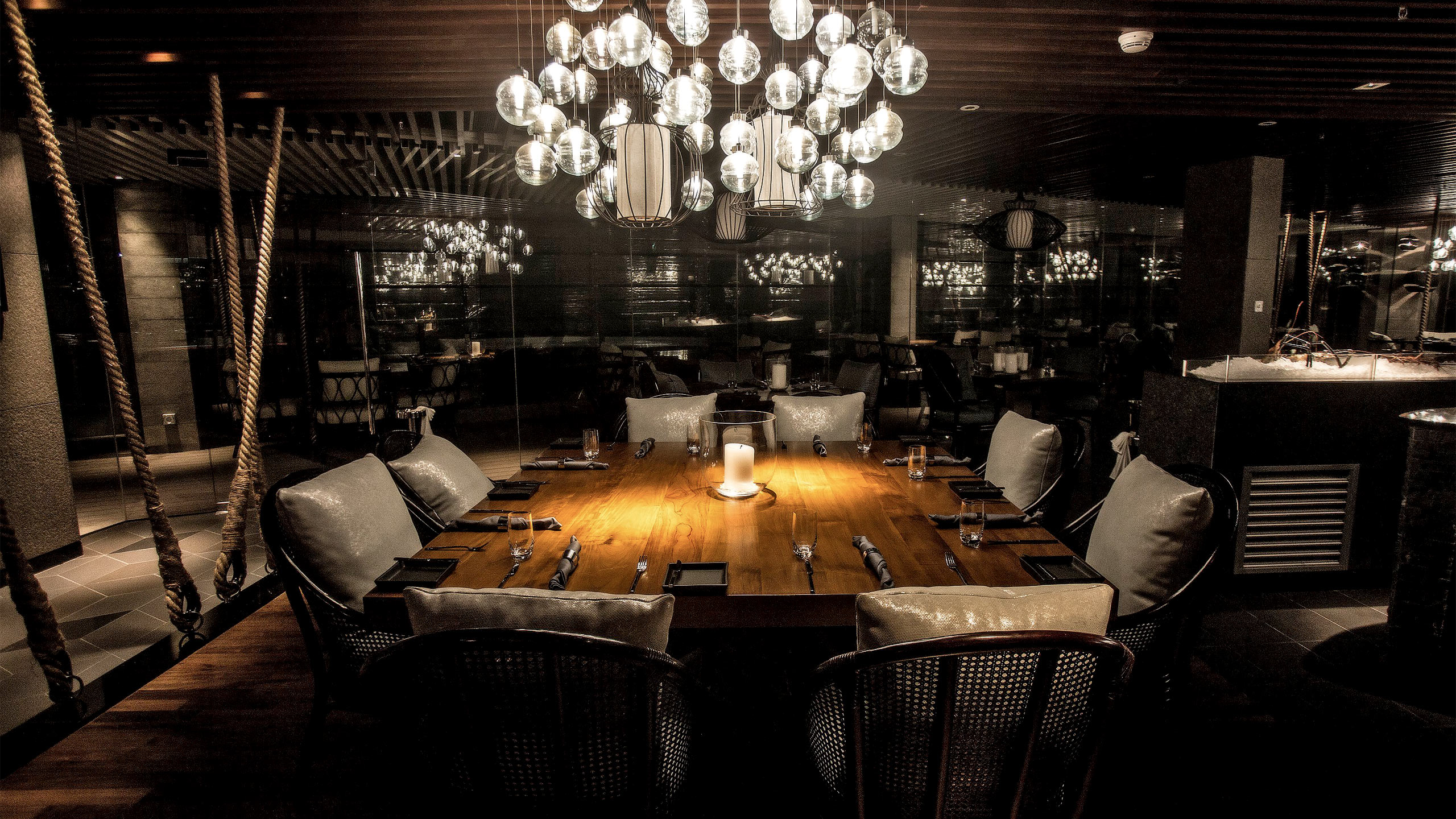 The Weligama Bay Marriot
The Big Fish Restaurant – A chef driven restaurant in a casual upscale setting with a passion to create Seafood inspired culinary feasts; excitement is parallel to no other. The Grill with seafood in abundance, serves simple fresh catch from the local fishing boats.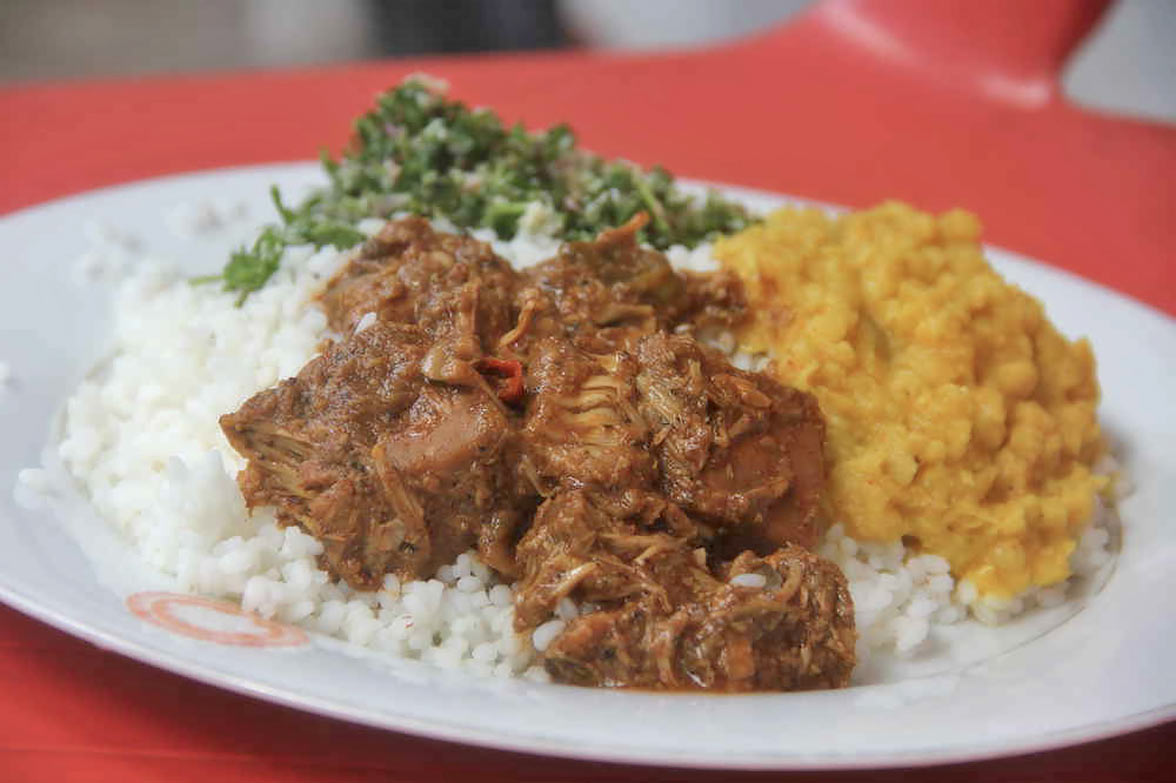 Our pick of the top restaurants and areas serving local cuisine
Heritage – Weligama (Old Rest House)
Heritage Weligama Resort lies on the pristine beaches of Weligama, 28 km's from the southern capital Galle in Sri Lanka and 7 km's off the E01 highway from Kokmaduwa exit. "Weligama"(meaning 'Sandy Village') is a quite coastal area and is famous for its "Weligama" Bay offering calm and golden beaches. Weligama is an old fishing town with easy access to fresh seafood around the year and is also closely located to a variety of activities.
The sea view restaurant offers a variety of Sri Lankan and Western Cuisine during the main meals while offering a variety of all-day dining, snacks, Wines, Spirits and a choice of non-alcoholic beverages.
Their recipes are some of the most unique traditional recipes in Sri Lanka, treasured for generations and scrumptiously enjoyed by travellers from around the world.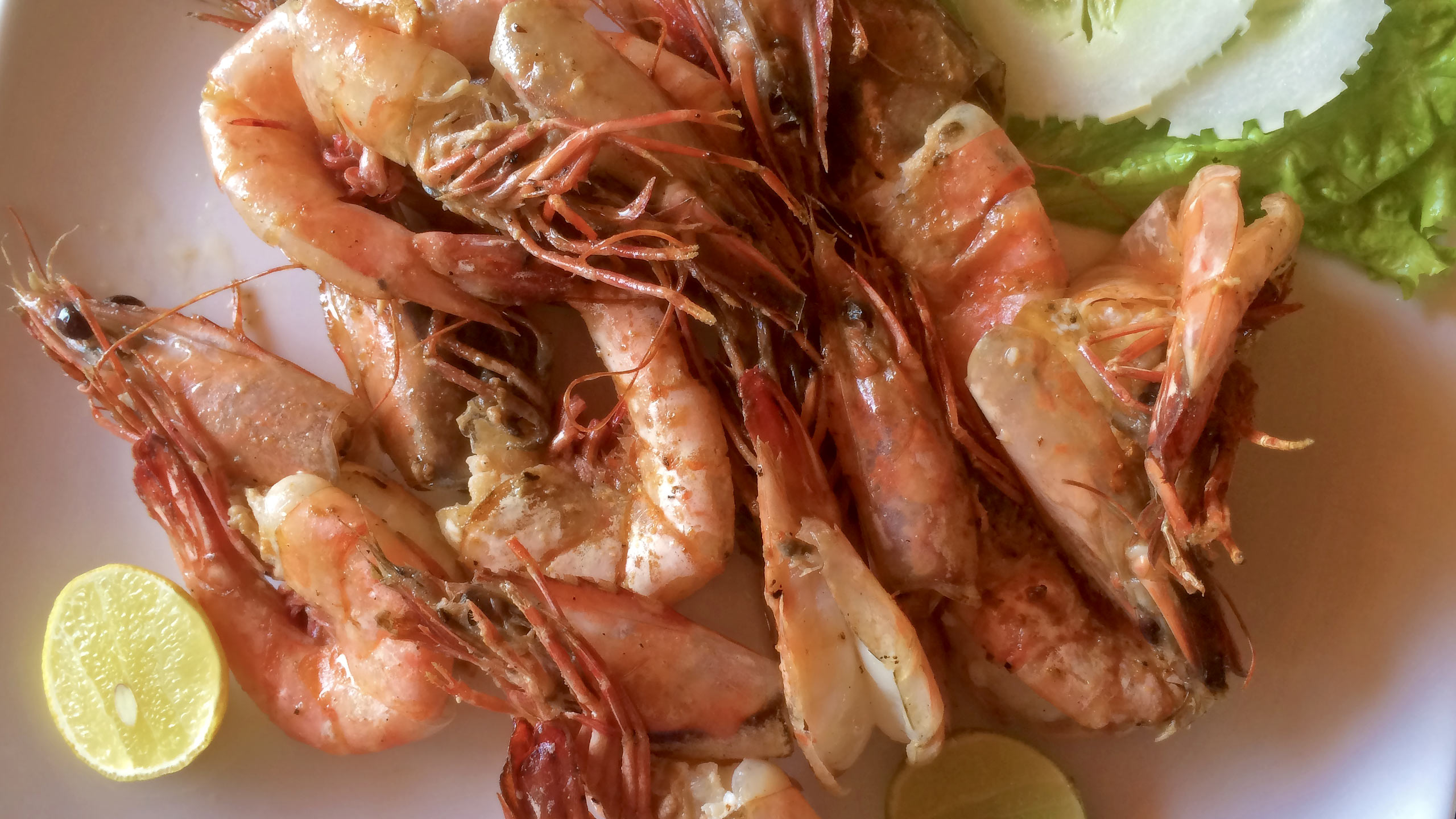 Paradise Beach – Mirissa
There are many places along the beach near the Paradise Hotel which serve seafood (taken from marine tanks). The area is very popular amongst locals and well known for its delectable seafood, caught daily ensuring that everything is fresh and succulent. The restaurants here all offer magnificent sea views, with totally authentic local dining experiences right on the beach.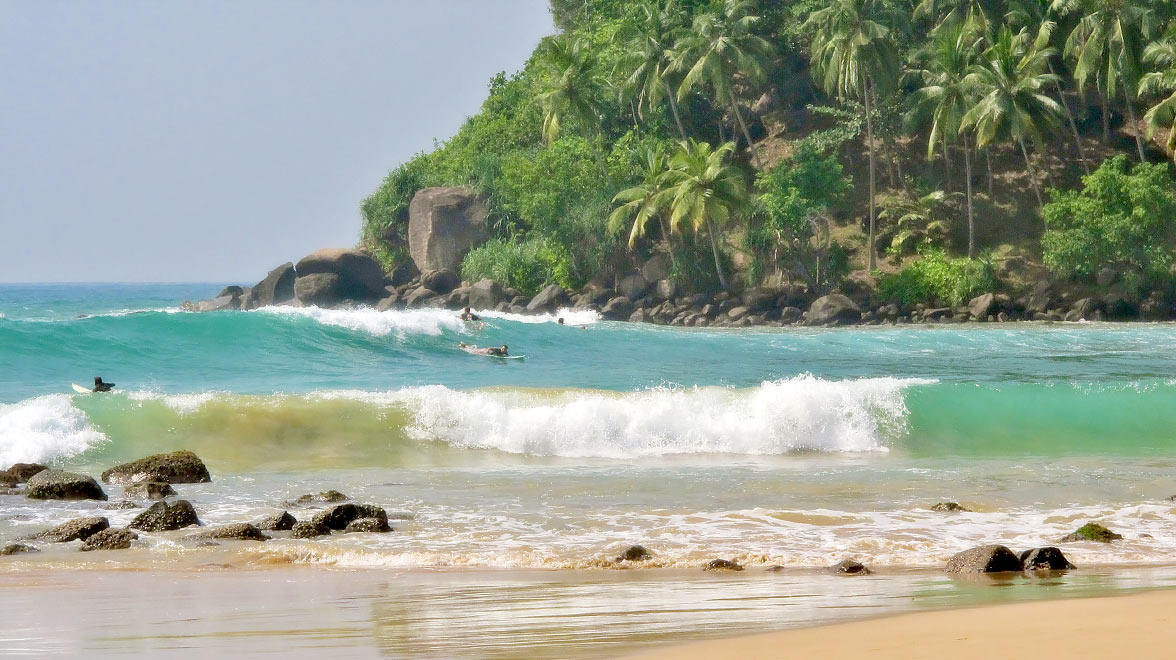 Amal-Bentota
This is a beautiful restaurant with a view overlooking the shore. Their chef and his team will pamper you with delicious seafood, local dishes, cocktails, fresh pressed fruit juices and a lot more … In their menu you can choose between local and European meals and drinks. They offer various seafood platters and curries with all of its ingredients supplied from the daily local market.
Destinations: Indian Ocean, Sri Lanka
Footnote: Contact Seal Superyachts Sri Lanka for detailed information about cruising around Sri Lanka, superyacht charter regulations and about how we can support your visit. Principle agent Upali Gooneratne has been proud to have acted as agent for many of the Superyachts which have come to visit.
Contact Upali Gooneratne at upali@seal-superyachts.com to discover more about the potential of cruising around Sri Lanka.