About Us
Seal Superyachts Seychelles
Seal Superyachts Seychelles is family owned and operated. Alastair Maiden heads the company with his wife Etelle Maiden, a Seychellois native, in charge of accounting. Their son Dimitri takes care of the daily operational logistics and crew support with the assistance of their professional local team.
With several decades of combined experience across our Seychelles team - we can handle all requirements of visiting Superyachts throughout the Seychelles Archipelago.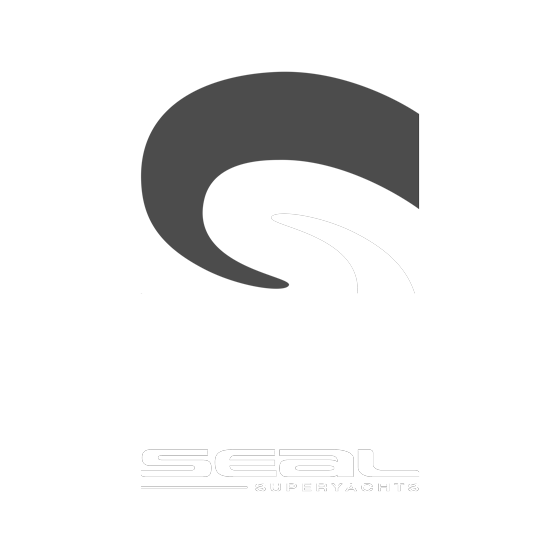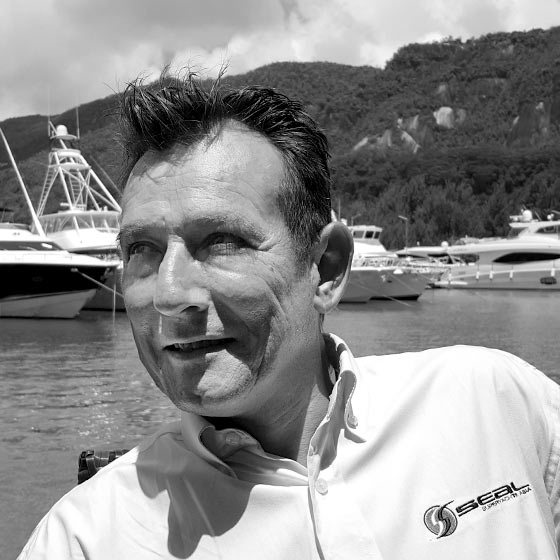 A Message from Alastair Maiden
"Having worked my entire adult life in the yachting industry it was a natural progression to move forward in my career to now represent yachts and Superyachts as an agent. I consider myself very fortunate to have settled in the Seychelles and to be able to introduce new and returning yachts to the wonders it has to offer.
In my 20+ years of experience here, I have been honored to be able to represent the majority of the Superyachts visiting the Seychelles, large and small. We are very proud of the tailored services we provide to each individual yacht and look forward to welcoming many more."
Alastair Maiden
General Manager
Destinations
From the stunningly beautiful granite Inner-islands archipelago to Aldabra, the worlds second-largest coral atoll and UNESCO World Heritage Centre, the Seychelles boasts incredible bio-diversity and equally breath taking locations. Praslin, the second largest of the inner-islands has the extraordinary 'Vallée de Mai' where the legendary Coco-de-mer grows high on ancient palms. Whilst La Digue Island, boasts one of the worlds' most prized beaches at Anse Source d'Argent with its striking granite formations.
Check out our Superyacht Guides to Seychelles
Seychelles Superyacht Guides