SECURITY PARTNERS
Veritas International
Seal Superyachts' international security partner – Veritas International –  is a market leading company in maritime security and emergency response. Their specialist maritime security teams are recognised for their expertise, innovation, unique approach and proven track record.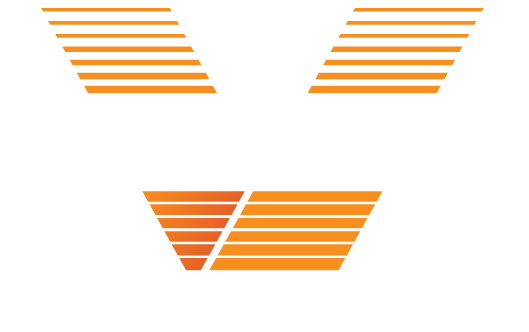 Veritas International have developed a unique range of Services for Superyachts of all sizes (power and sail), that shield against the various maritime security threats.
Veritas International's maritime security teams are drawn from a wide variety of professionals including; former UK Special Forces (Special Boat Service, maritime anti-terrorist units) and Royal Marine Commandos.
Veritas International's pedigree and reputation in Superyacht security is unrivalled.  Seal Superyachts is proud to be partnered with this global security specialist.
For further information, visit Veritas International's Maritime Security site 
To view the Press Release for this partnership between Seal Superyachts and Veritas International – click here:  Seal Superyachts and Veritas International Join Forces
MEDIA PARTNERS
Yachting Pages
Yachting Pages Media Group specialises in products and services for the superyacht industry.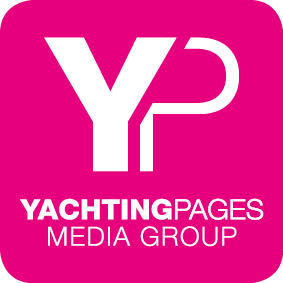 Yachting Pages is the world's leading superyacht directory, which began as a single marine resource for the French Riviera in May 2003. It has since surged from strength to strength to become the flagship product in a fleet of superyacht products. Yachting Pages' print directories are produced annually in three regional editions:
Mediterranean
USA and Caribbean
Australasia
See our listings on the Yachting Pages directory here:  Yachting Pages SEAL Superyachts
Superyacht Services Guide
From the Superyacht Services Guide website:

"For our guides, we continually research and get feedback from many of the industry's top professional yacht Captains and crew, in order to create an 'Inside Guide' of their own personal recommended services for any cruising destination or yachting base around the world.
We only list the services for whom we have received consistently good positive feedback.This wealth of information will help 'fast track' yachtsmen to the most effective, efficient and reliable services and contacts available."
To see SEAL Superyachts in the Superyacht Services Guide, click here:  SSG SEAL Superyachts listings