About Us
Seal Superyachts Indonesia
Seal Superyachts Indonesian partner, The Lighthouse Consultancy, was started in 2010 by Andy Shorten and his wife Kerry. They, along with a team of dedicated Indonesians, offer visiting yachts advice, assistance and peace of mind while cruising the remote areas of the Indonesian archipelago.
The team consider a 24 hour service as a pre-requisite for effective support of Captains and crew of visiting yachts. We are well equipped to provide assistance from preplanning and documentation procurement, through to cruise itinerary and route planning, to the complete support of vessels visiting this beautiful region.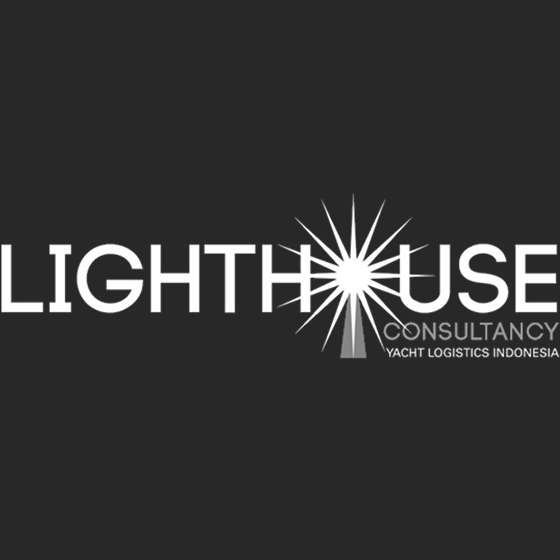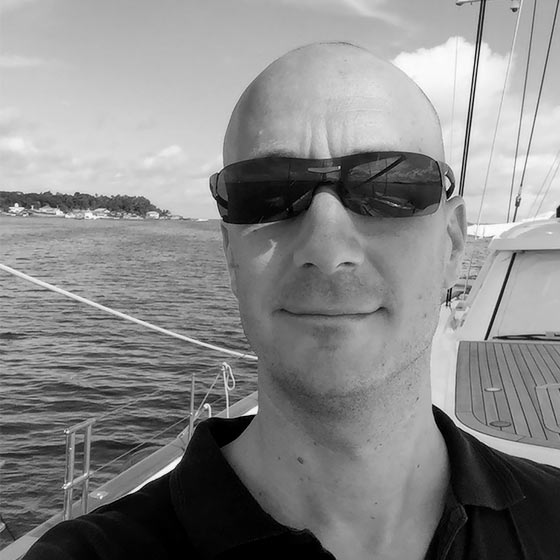 A Message from Andy Shorten
"Indonesia is an incredible place with breathtaking scenery, marine life, culture and history. Indonesia has fantastic cruising grounds that can be explored throughout the year, and it is our pleasure to support our yachting clients as they discover the diversity of the region.
Our multinational shore support team has an extensive background in marine tourism, resort ownership and the dive liveaboard industry. Our years of logistical knowledge and our extensive network across the country ensures that our captains and crew can focus all their energies on providing the best possible experience for their owners and guests. We look forward to welcoming you to your adventures in Indonesia, and showing you what we can do."
Andy Shorten
Managing Director
Destinations
The planet's longest and most diverse archipelago, Indonesia is a terrestrial and marine paradise, consisting of over 17,000, mostly uninhabited, islands. Enjoy tropical seascapes, unique flora and fauna, as well as the rich history and culture of the Indonesian people themselves.
Combine these elements with a welcoming population and a wonderful all year round climate and it's easy to see why Indonesia is rapidly rising to the forefront of Asia's booming superyacht cruising and adventure desinations.
Check out our Superyacht Guides to Indonesia
Indonesia Superyacht Guides
Services
Provisioning
Logistics
Bunkering
Maintenance
Formalities
Cash To Master