A very interesting and thought provoking article from the NY Times this week – well worth reading..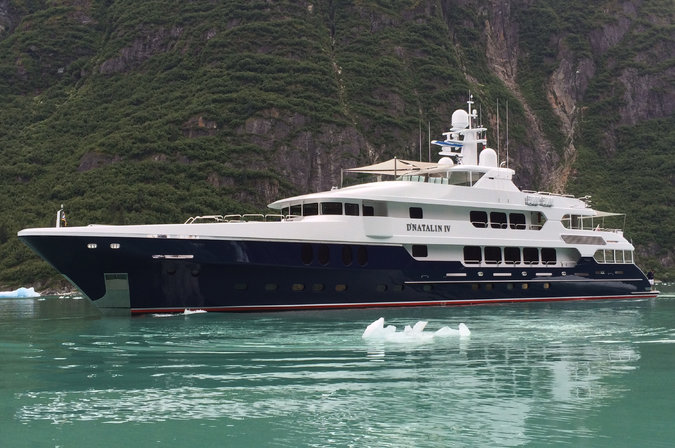 DENNIS M. JONES was struck by an intriguing coincidence when he took delivery of his custom-built 164-foot superyacht: The $34 million he paid for it was equal to the $34 million he had donated to charity since 2000. The contributions helped the neediest around St. Louis get an education, get healthy or get a fresh start.
But the money spent on the yacht helped save the shipbuilder and the jobs of the hundreds of people it employed.
Could the purchase of a such a yacht be more than an act of self-indulgence? Could it provide something as significant, Mr. Jones wondered, as the financial aid he has given to children, homeless people, drug addicts and groups that promote education and entrepreneurship?
Mr. Jones, who made his fortune when he sold Jones Pharma, a niche drug company, to King Pharmaceuticals for $3.4 billion in 2000, is under no illusions that a superyacht is an essential item, even for someone in the 0.1 percent.
Read more here:  Seeing a Supersize Yacht as a Job Engine, Not a Self-Indulgence