World's tallest residential tower to form part of new Dubai project
Dubai, United Arab Emirates
The Meydan One Marina Yacht Club will boast 300 new berths for the city-state, and will be in stark contrast to the nearby Indoor Ski complex – set to be the world's biggest.
The first phase of the development is set to be completed before 2020, according to the statement released by Meydan City Corp this week.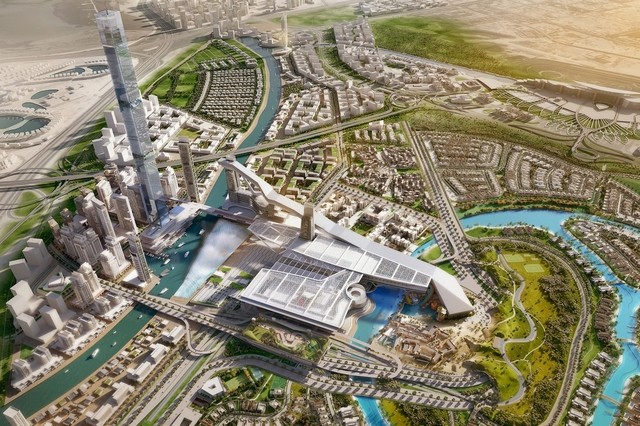 The Dubai One, expected to be the world's tallest residential tower, and its integrated podium, will incorporate 350,000 sqm of gross floor area, 885 residential apartments and a five-star hotel featuring 350 rooms.
Conference centre, an observation deck at 655m high, a sky restaurant at 675m high, a plaza view restaurant and terrace, as well as the Meydan One Marina Yacht Club. The project will feature a dancing fountain, said to be the world's largest at more than 420m in length; a 300m long beach; a civic plaza that is expected to welcome 60,000 people, and a heritage village.
See the video below from the 1 minute mark for the location of the marina.