Looking forward to seeing you at the 2013 Monaco Yacht Show!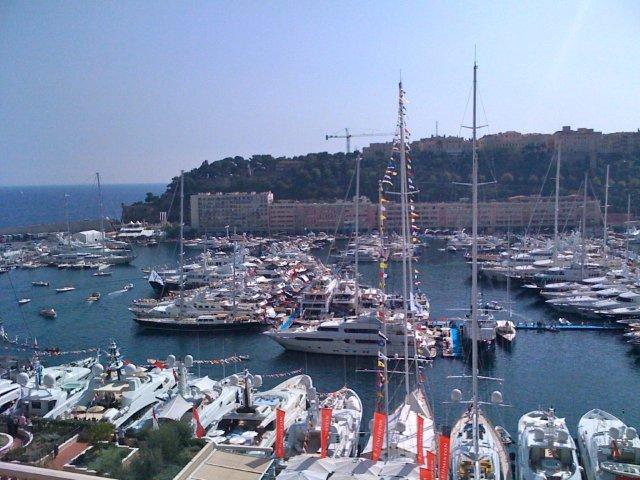 The 2013 Monaco Yacht Show is nearly upon us, and again our Seal Superyachts team will be heading to the event in order to meet and greet our friends in the Superyacht Industry.   The Monaco show is the main event of the year, where Superyacht Industry professionals, Captains, Managers, Owners and Owners' representatives come to discover all that is new in the Industry.  It's an ideal place to meet and great our many friends in the global Superyacht industry.
Superyacht builders will be showcasing their new launches, whilst brokers will be hoping to close some high profile sales.  We of course will be there to share our expert advice to our friends who are looking for information relating to Superyacht services in Asia and the Indian Ocean.  We will be posting regular blog updates during this year's show, uploading snippets and interesting news to the Seal Superyachts website as they occur.
For anyone who is planning to be at the show, please do contact us via email or mobile phone in order to arrange to meet up with us.  Various members of our team will be at the show, including Adam Frost of Seal Superyachts Thailand / Myanmar, along with Alastair Maiden of our Seal Superyachts Seychelles office.  Adam can be contacted via email at adam@seal-superyachts.com and mobile phone +66819796636.  Alastair can be reached on his email alastair@seal-superyachts.com and mobile +2482515051 / 2510802.
We look forward to seeing you there!!