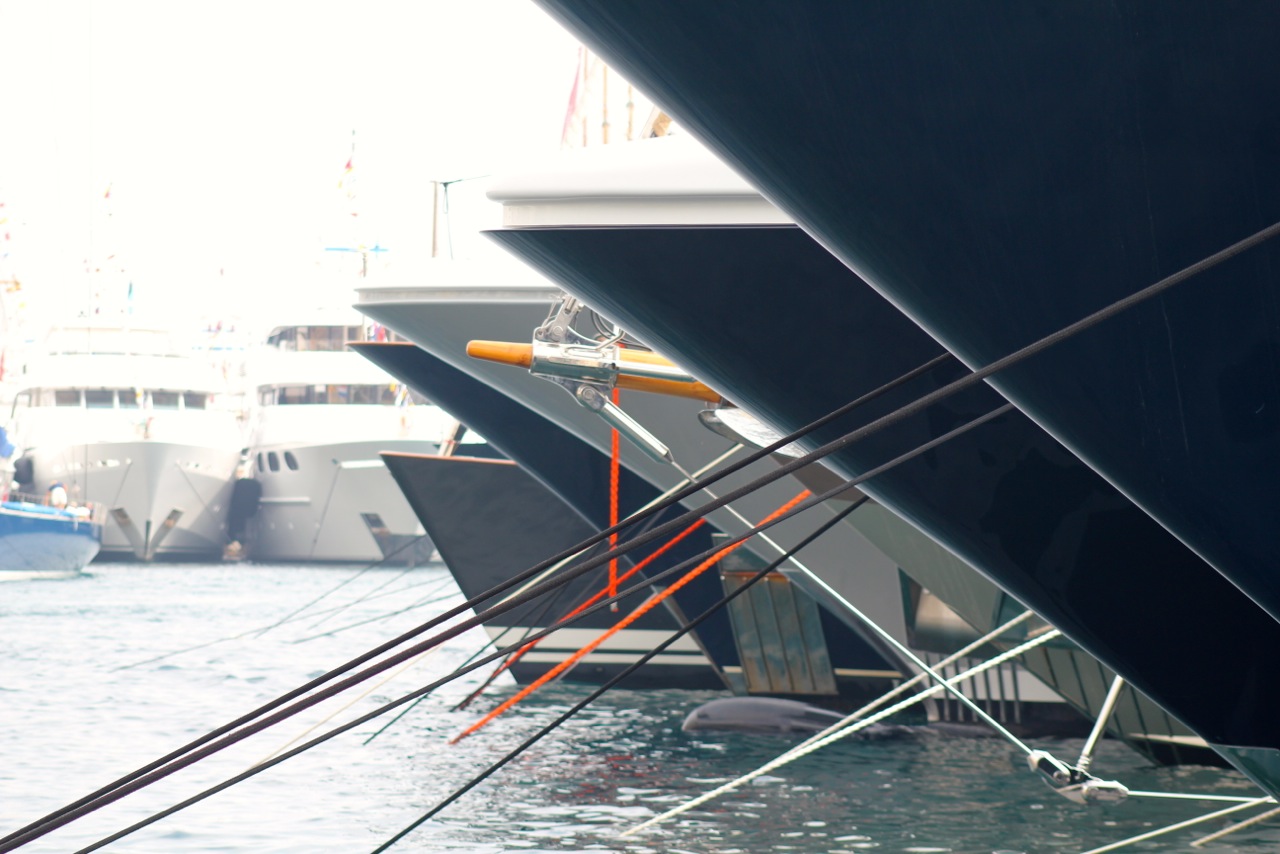 After attending a very successful Monaco Yacht Show last week, the general impression we came away with is that there has been plenty of movement in the Superyacht Industry, and things on the whole are looking very positive!
Many new builds have recently been launched and were on display at the show, with Lurssen's 88m Quattroelle being a definite highlight.  CRN's 80m Chopi Chopi was also a magnificent new yacht, which was available for viewing during the show.
We are seeing an increased interest in the Indian Ocean and Asia region, with many Captains meeting with us to firm up their plans for the coming European winter season.  Now that piracy in the Red Sea has been greatly reduced, the captains, owners and insurers feel that it is safe again to come through the Red Sea.  Hopefully we will see the Insurance companies drop their tariffs on transit charges in the coming months.
Burgess, YCO, Edmistons, Camper & Nicholsons and all the other leading Charter Brokers were reporting brisk business to us.  We will be expecting to see our yachts having a busy charter season in Asia and the Indian Ocean this coming season.
Adam Frost
Managing Director
Seal Superyachts Group