Miami-esque and super lux island resort Amilla Fushi is delighted to reveal its newest development the Amilla Yacht Club (AYC), firmly anchoring Amilla Fushi's place on the international superyacht circuit. The AYC encompasses the island's open to all, the three-berth marina as well as the overwater signature restaurant Feeling Koi (accessible directly by speedboat), the 1 OAK Lounge & Bar, and the Board Walk [opening Q4]. Amilla Yacht Club Membership is now also open – exclusively by invitation only – offering members exclusive discounts and priority access to berths, events and parties at Amilla Fushi and sister resort Finolhu.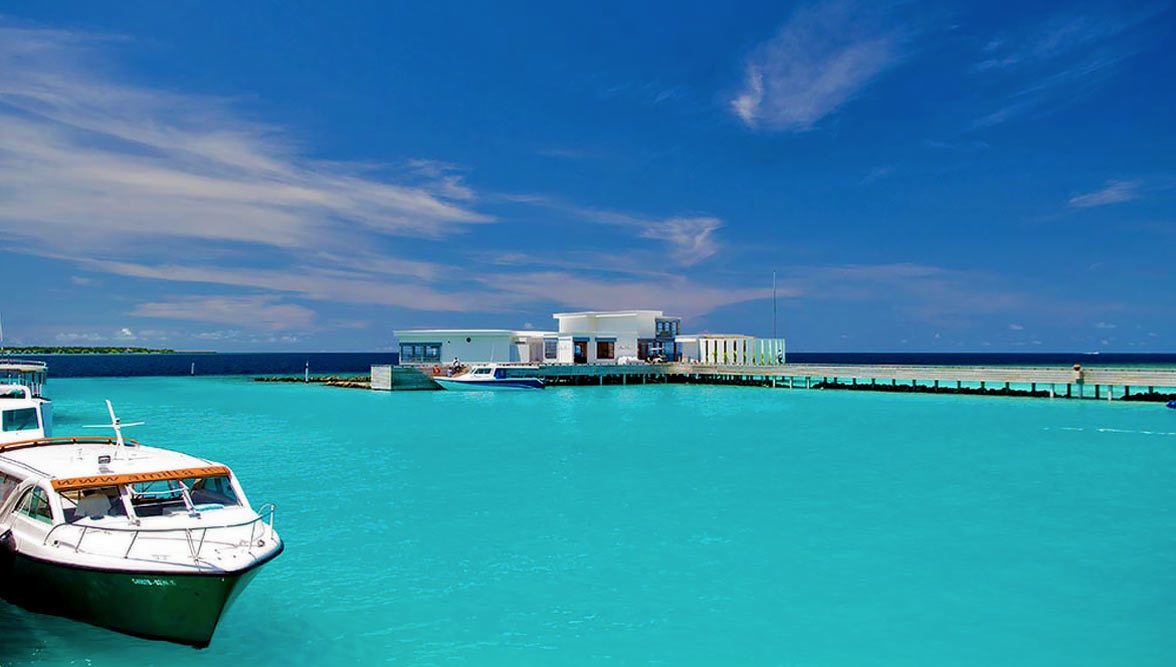 Since opening as one of the Indian Ocean's most talked-about island resorts,a number of the world's most prestigious private yachts have already voyaged to Amilla Fushi seeking its inimitable blend of laid-back laissez-flair. The development of the Amilla Yacht Club and its marina facilities allows yacht owners or charter guests to take some shore leave at Amilla Fushi – or even explore UNESCO protected Baa Atoll or sister property and #MyBeachClubHaven Finolhu!
The Amilla Yacht Club Marina has three berths, each with three phase shore power and water, and can accommodate yachts up to a maximum of 20 meters, with a 2 meter draft. Larger yachts (over 20m) are also welcome to anchor outside the reef and enjoy all the Amilla Yacht Club facilities and benefits. Amilla Yacht Club membership benefits include island and lagoon access at both Amilla and Finolhu, allowing use of both resorts' facilities including the pools, beach clubs, spa and dining facilities; Private dinner events can be arranged at Finolhu's famous Crab Shack and a 10 percent discount is offered on day rental of Funadhoo Private Island.
Yacht owners can also request a spa therapist for onboard treatments. Serious sea-dogs can also while away their shore leave at Amilla's HUB (Home of the Underwater Biosphere), the island's epicentre of water-based activities offering remarkable aquatic excursions, a comprehensive Marina Biology programme, adrenaline-fuelled water sports, dazzling diving and boat charters.
Amilla Yacht Club membership is by invitation only. Discretionary membership is also extended on a complimentary basis to guests booking a pre-purchased credit stay of seven nights at Amilla Fushi or 10 nights at Finolhu.
Footnote: Contact Seal Superyachts Maldives for detailed information about cruising around Maldives, superyacht charter regulations and about how we can support your visit. Principle agent Abdul Hannan has been proud to have acted as agent for many of the Superyachts which have come to visit.
Contact Abdul Hannan at maldives@seal-superyachts.com to discover more about the potential of cruising around Maldives.