About Us
Seal Superyachts Maldives
The Seal Superyachts Maldives operations team is run by our regional Manager Mr. Abdul Hannan, and his capable support staff of five. Our experienced operations team understands the demands and high level of service required, from the day you contact us to the point of departure from our beautiful country.
Seal Superyachts team in the Maldives is available on call 24/7 and guarantee's your cruise to the Maldives will be a comfortable and problem free Port of Call.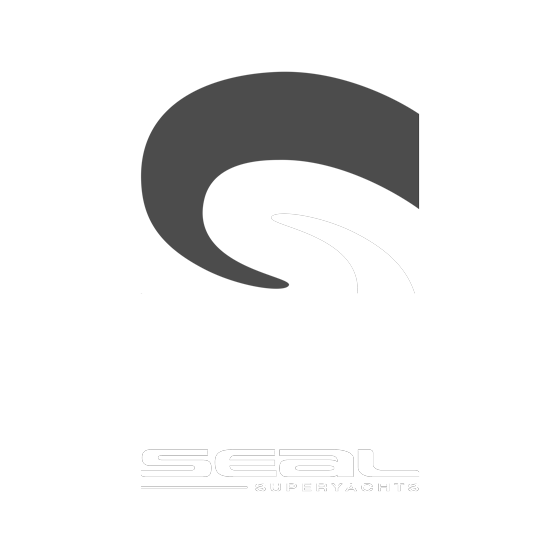 A Message from Abdul Hannan
Seal Superyachts Maldives has had the pleasure of servicing the world's largest luxury yachts since 2004. We strive to utilize our in-depth local knowledge to provide you the best possible service.
When you chose to cruise around the Maldives our operations team will provide you the best possible service. We welcome you to use our services, as your Maldives Superyacht Agent!
Abdul Hannan
General Manager
Destinations
The Maldives Archipelago comprises some 1,190 islands (202 of which are inhabited) in a chain of 20 coral atolls, located in the Indian Ocean 416 miles/670 km south-west of Sri Lanka, covering an area of 116 square miles/300 square kilometres. Protected from monsoon devastation by barrier reefs (faros), none of the islands rises above 1.8 m.
The Maldives group of Islands extends in a N/S direction from 00 41.48 S to approx 08 00 N, to the SW of the Indian subcontinent. Malé the principal port, is centrally situated on the East side of the group.
Check out our Superyacht Guides to Maldives
Maldives Superyacht Guides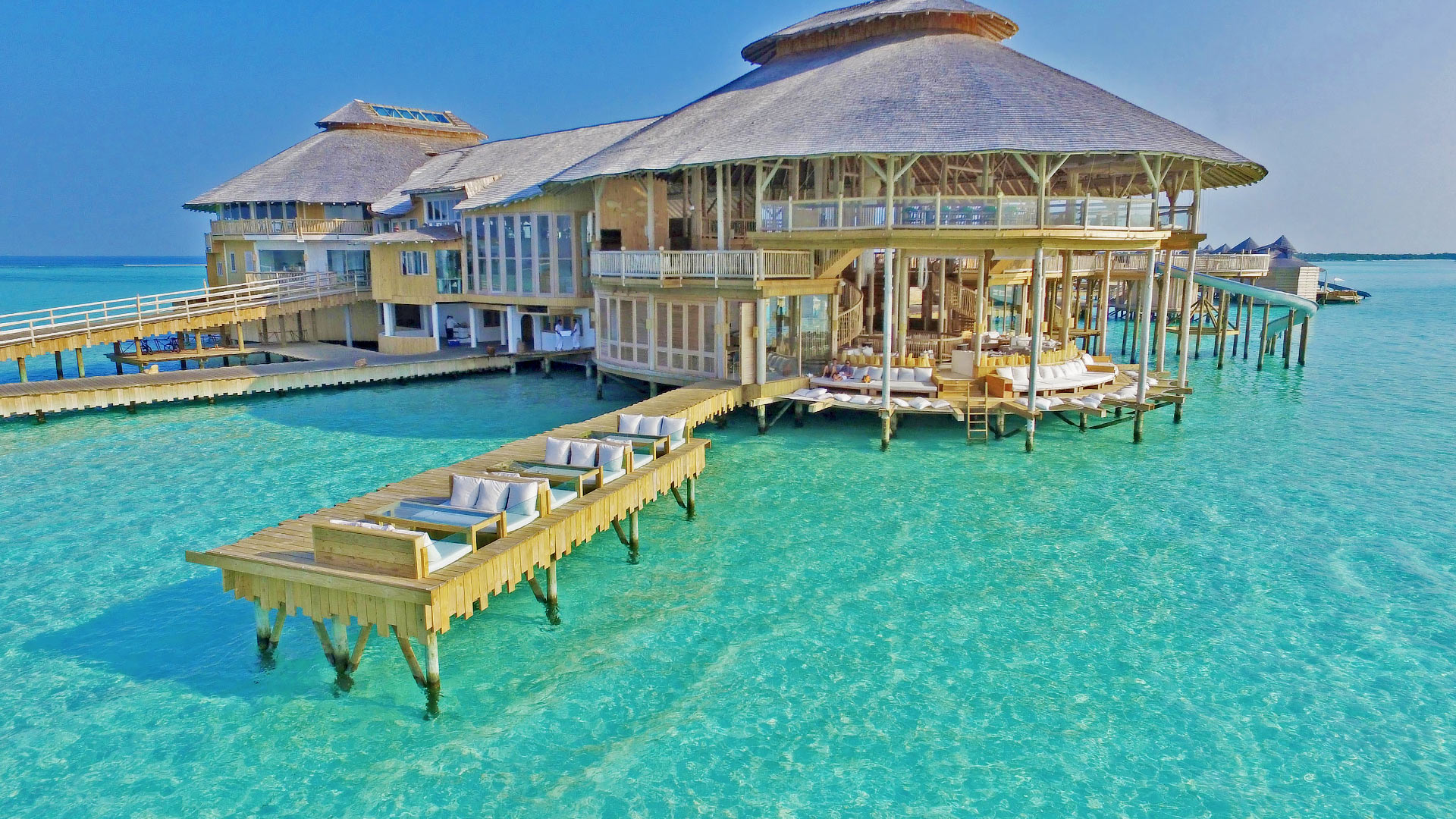 The Very Best Private Maldives Resorts For Superyacht Owners & Guests.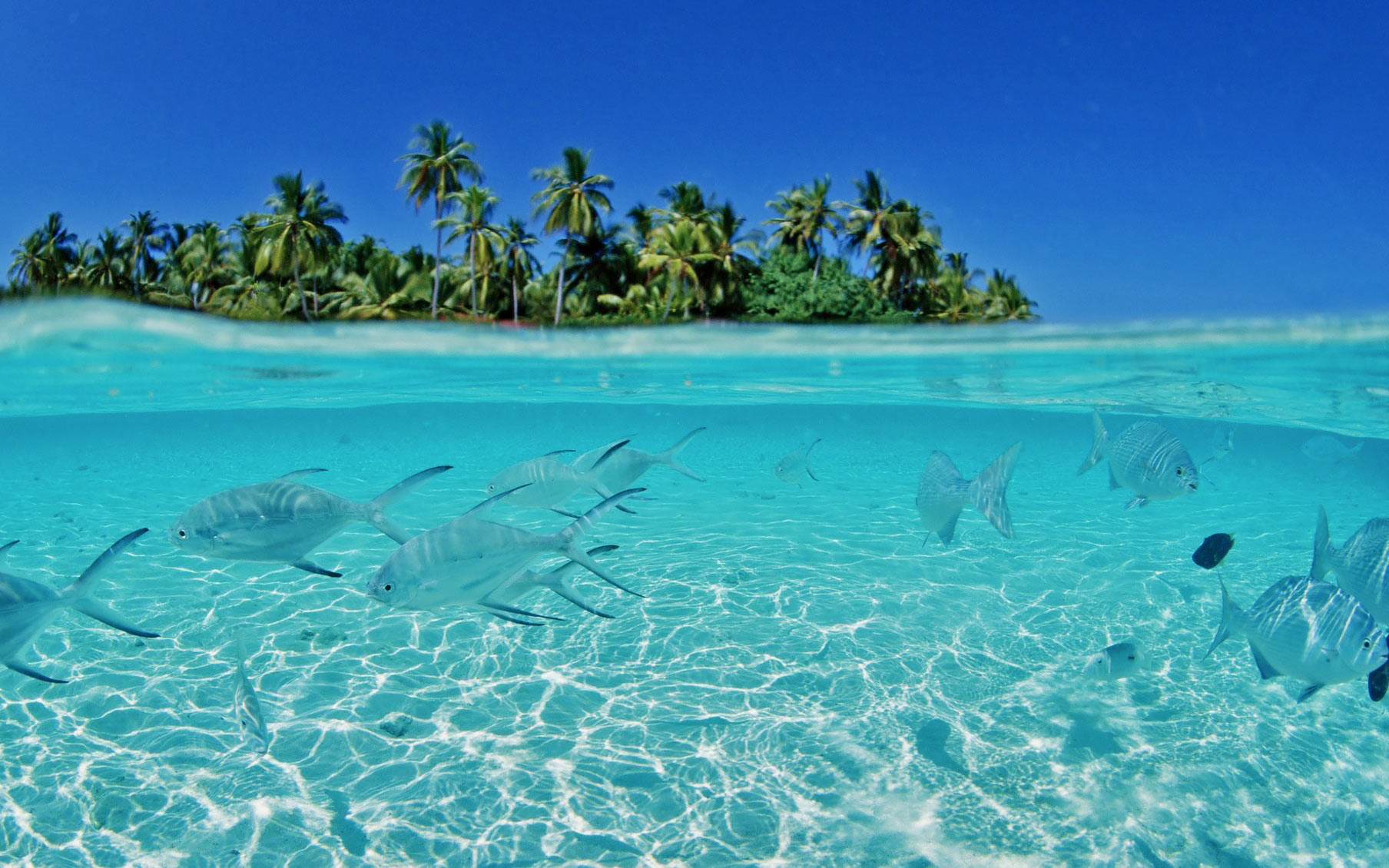 Explore the natural beauty of these Indian Ocean Islands.
Services
Provisioning
Logistics
Bunkering
Maintenance
Formalities
Cash To Master