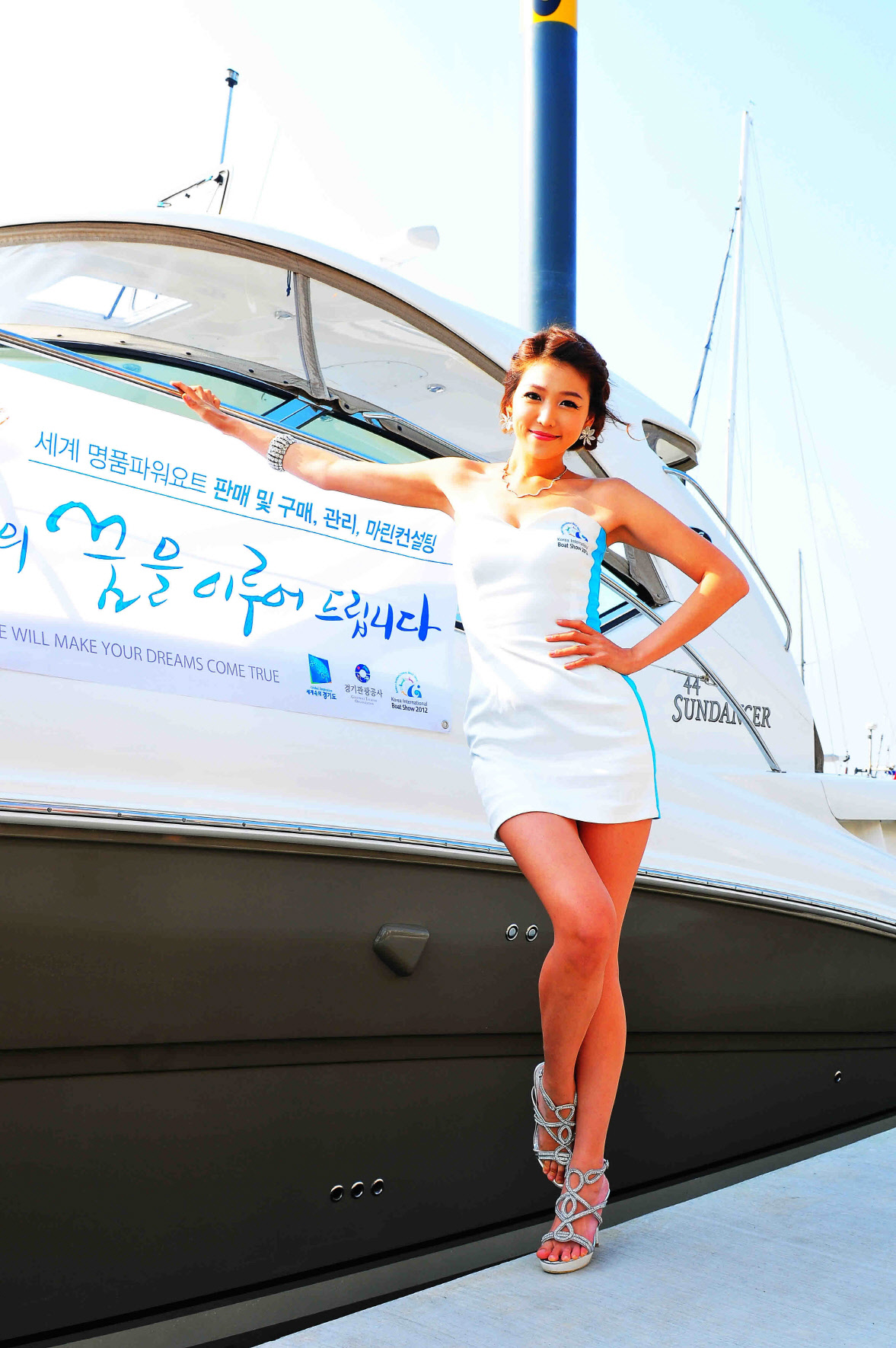 This year's Korea International Boat Show, the seventh edition, which ran from June 12 to 15 showed an increasing focus on mid-size boats. With 300 exhibitors and some 30 boats on display in the KINTEX exhibition centre in the country's capital, Seoul, the largest boats on show were in the 30' to 35' range.
The exhibition was clearly geared towards mid size boat manufacturers such as Brunswick, Rodman, Sea Ray and Yamaha although larger boat brands are still represented in the country by distributors. Korea is one of the few countries in Asia with a large middle class population and an extensive coast line. These factors, combined with the propensity for Koreans not to display wealth has led to a growth in smaller and more practical boats that can be used for activities such as leisure fishing, which is extremely popular.
Weather protection is another factor to be considered in Korea where it gets cold and wet for about half the year, more northern European conditions than Mediterranean, which has shown an influx of boats with protected wheelhouse stations.
Read more here:  Korean International Boat Show 2014