ANN G, MYSKY and SIBELLE awarded Invictus yachting awards.
Cannes, France – September 2015
Heesen Yachts is thrilled to announce that ANN G, MYSKY, and SIBELLE have been awarded the Invictus Yacht Trophies in Cannes – Carlton beach.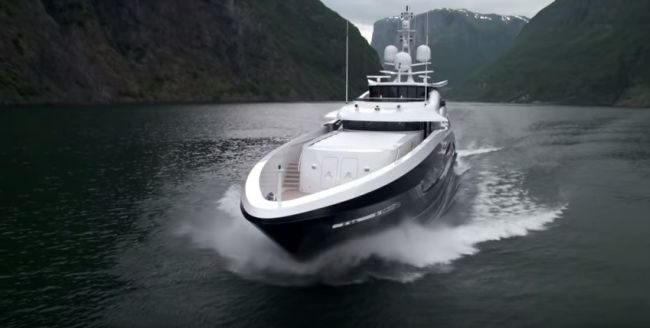 Superyacht ANN G has been awarded the best exterior design and most achieved yacht. In addition, SIBELLE was awarded as the most innovative yacht, and MYSKY was awarded for the best interior design.
Heesen's Ann G featured in a stunning new video this week by Breed Media.
Film credits to Breed Media.