Porto Cervo, Sardinia, Spain
Dubois Cup kicks off in Porto Cervo from today until 30th May 2015
Racing is now underway for the fifth edition of the Dubois Cup, held at the prestigious Yacht Club Costa Smeralda.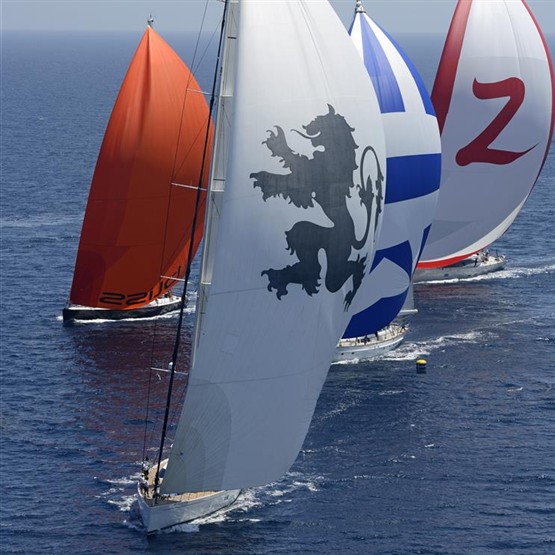 Included in the line-up are the 46m Ganesha, 50m Ohana and 53m Nirvana. We look forward, very much, to seeing so many Dubois-designed yachts in Porto Cervo – both past Cup competitors and new additions to the regatta fleet.
In a change from previous years, the 2015 Dubois Cup is also open to select superyachts of 'other pedigree'.  Only Dubois designs will compete in the racing, but other yachts have now been welcomed to spectate the race fleet and share in the evening hospitality.
The Dubois Cup has gone from strength to strength over the years, famed for its family-focused atmosphere and enjoyable racing.  This non-profit event brings the Dubois superyachts together for three days of sailing and socialising – and it has become well-known for putting on a good party and this year will be no exception!
EVENT SCHEDULE
May 29th Race 1 – Sponsored by Pantaenius
May 30th Race 2 – Sponsored by Breed Media
Read more here:  The Dubois Cup 28th-30th May 2015