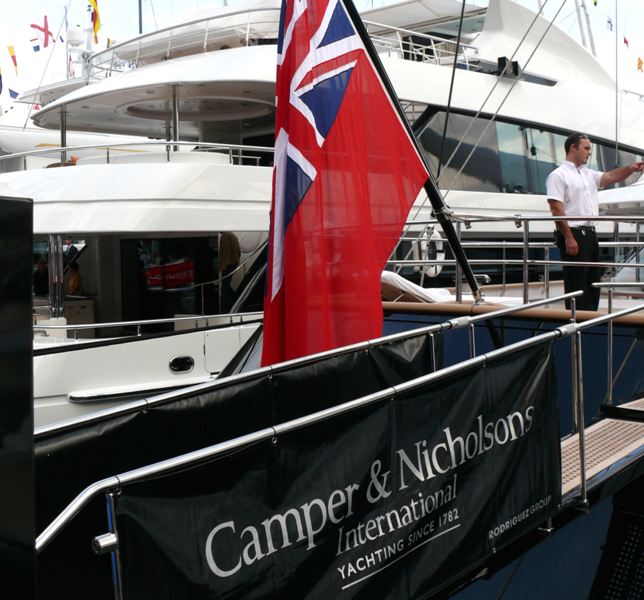 Tribunal de Commerce de Cannes has ordered the sale of shares in SAS Gerard Rodriguez, a subsidiary of maintenance and repair of boats Rodriguez Group to Mr Johansen and profit of the holding company Industrial and Marine Diesel for a price of € 2 million.
The Court also authorized the sale of 999 shares of the subsidiary yacht charter and brokerage Camper and Nicholsons in favour of the Swiss company Colosseum Services for 1 million euros.
The announcement of the liquidation of the Rodriguez Group  is a blow to the French sailing industry, the superyacht industry, and comes one month ahead of the opening of the Cannes Yachting Festival and the Monaco Yacht Show in September.
Placed in receivership in January, the group founded by Gerard Rodriguez in 1972  still employed 50 employees and was headquartered in Golfe Juan.  It was burdened by years of severe financial stress, weighed down by a debt of nearly $ 100 million (€ 96.5 million), and a stock of difficult to sell used boats.
This announcement is not really a surprise to the financial community since the publication of the interim financial statements of the company on May 30, which had a turnover of 15 million euros, against a financial loss of 43 million.
With the future of Camper & Nicholsons now firmly in the spotlight, only time will tell as to how this prestigious superyacht brokerage company sails forward.