5 Fabulous Seaside Resorts in Phuket, Thailand
From A Luxury Travel Blog, by Carolyn O'Donnell
With sea, sun and Champagne, Thailand's largest island has evolved into a destination travellers return to again and again, with European trends and local hospitality converging to produce what has been called "Riviera spirit".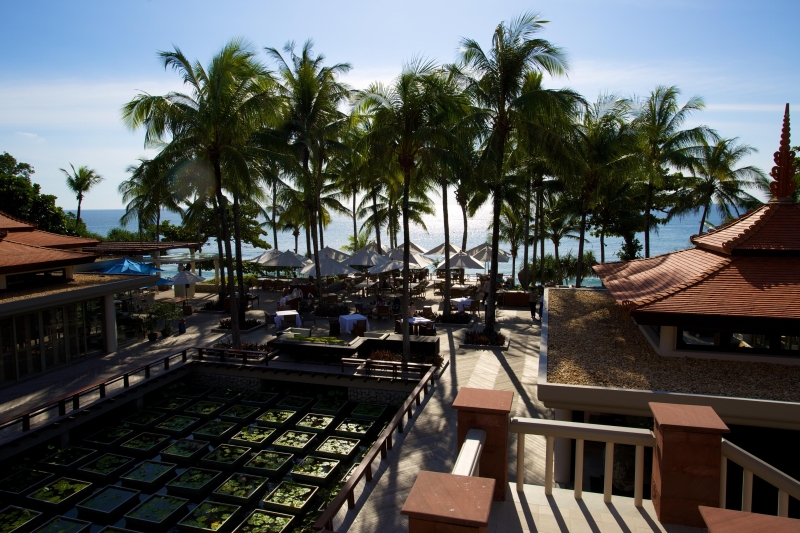 The wonderful beaches, friendly people and local attractions such as the Old Town still attract a wide range of visitors, but more guests now return for the seductive combination of tropical warmth, relaxed atmosphere and sophisticated amenities found at Phuket's premier resorts.
Many are clustered on the western side of the island, capitalising on beaches and sunsets, but properties in other areas offer spectacular views.
Since 2007 Phuket has experienced a boom in beach bars and clubs, catering for those who want grown-up fun with world-class food, wines and music.
To see the resorts and the full article, please visit – 5 Fabulous Seaside Resorts Phuket on A Luxury Travel Blog