Firefly, Moonbird and Grande Orazio victorious on the first day of racing at the Loro Piana Superyacht Regatta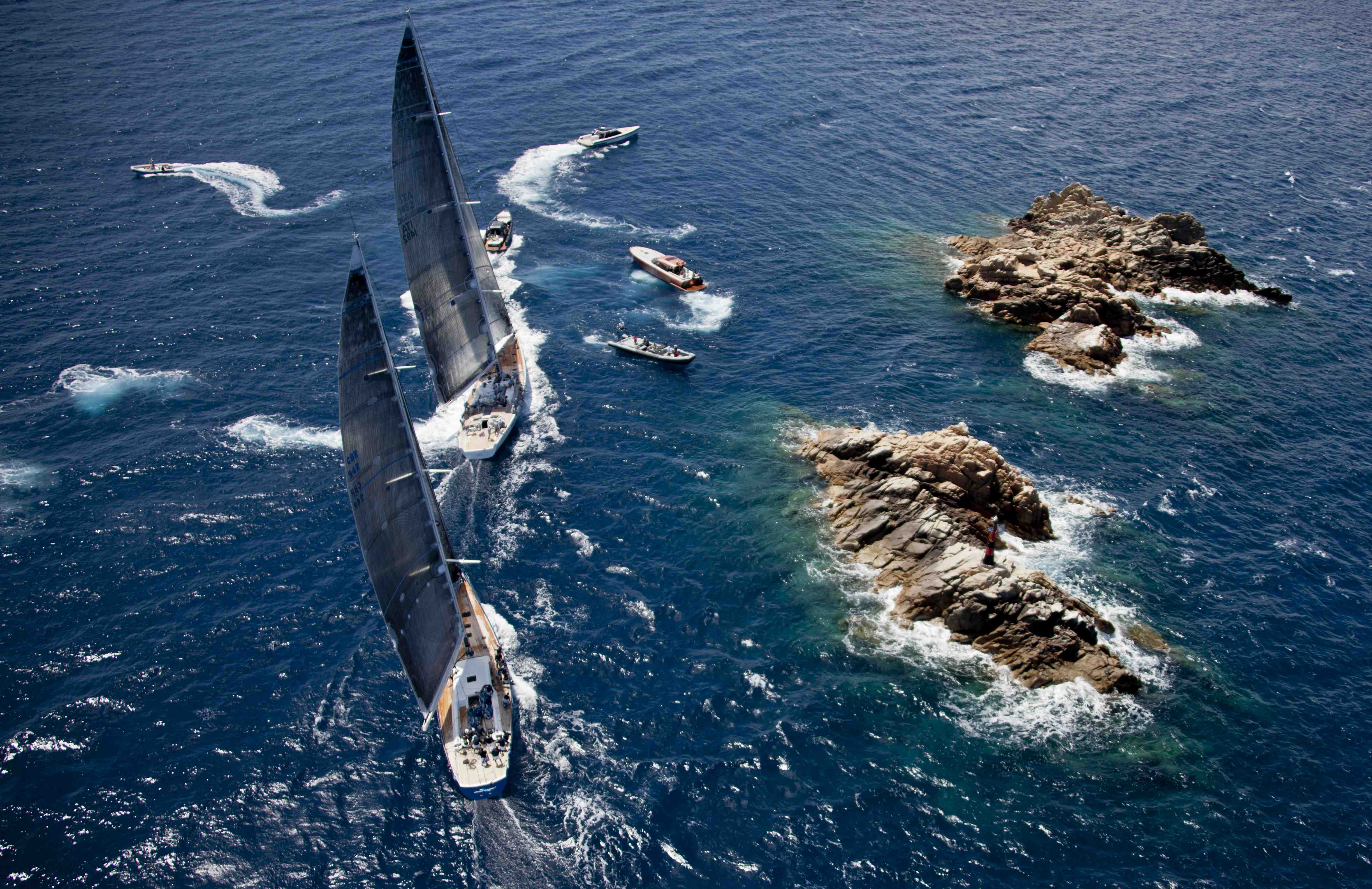 It was an explosive start to the 2014 edition of the Loro Piana Superyacht Regatta, as Sardinia's Costa Smeralda served up near perfect conditions for the first day of racing. Glorious blue skies and a northwesterly breeze that started at 12 knots and built to 22 knots meant the 21 sailing superyachts taking part in the event – organised by Boat International Media and the Yacht Club Costa Smeralda – were in for a real treat.
Principle Race Officer Peter Craig chose a course that would make the most of the conditions, sending the yachts anticlockwise around the islands of Caprera and La Maddalena before giving them a long run home through bomb alley and past Capo Ferro.
Read the full article here:  First Day of Racing at Loro Piana Superyacht   Regatta 2014  Image by Carlo Borlenggi