New resort and marina planned for Rottnest Island
Perth, Western Australia – 10th August 2015
The Barnett government has put out an expression of interest for a resort with up to 150 units and a marina complex for 250 moorings at Thomson Bay south. The EOI closes on September 18.
Rottnest Island, a popular holiday destination, is located directly off the coast from Perth – the capital city of WA.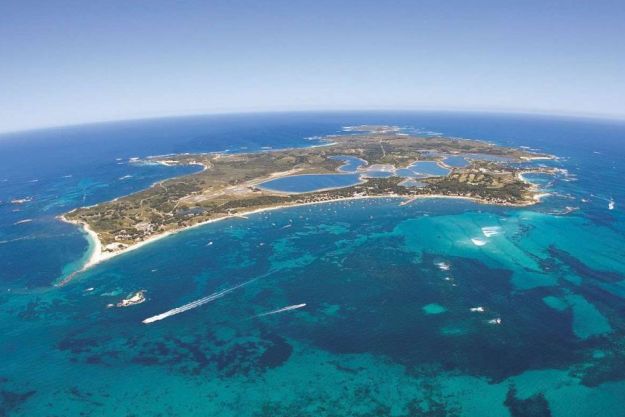 Tourism minister Kim Hames said a new marina and resort would contribute to Rottnest Island's "lure as a destination of choice".
"The marina will not only provide protected moorings for larger craft but will ensure those with small to medium boats have a safe space that will allow direct access to a jetty for families and belongings," he said.
"The development as a whole is a step-change and will provide a much-needed lift to the area with quality contemporary accommodation, hospitality and boating facilities tailored to the increasing visitor population. West Australians will benefit from extra accommodation options on the island, especially in peak times and boat users have expressed strong interest in additional facilities to supplement the limited number of swing moorings in selected bays on the island."
More details on WA Today:  New resort and marina planned for Rottnest Island's Thompson Bay