The Ghost Fleet of the South Pacific: Lagoon of the Lost Ships
Today it may look like a tropical paradise, but Chuuk lagoon masks a dark secret ... under its clear blue waters lies the biggest graveyard of ships in the world.
Posted on by Seal Superyachts
Once part of the Spanish West Indies, the islands of Micronesia were explored by Magellan and later visited by Spanish merchants and missionaries. The many low lying coral islands are surrounded by remarkable, sheltered reefs — ideal for housing a navy.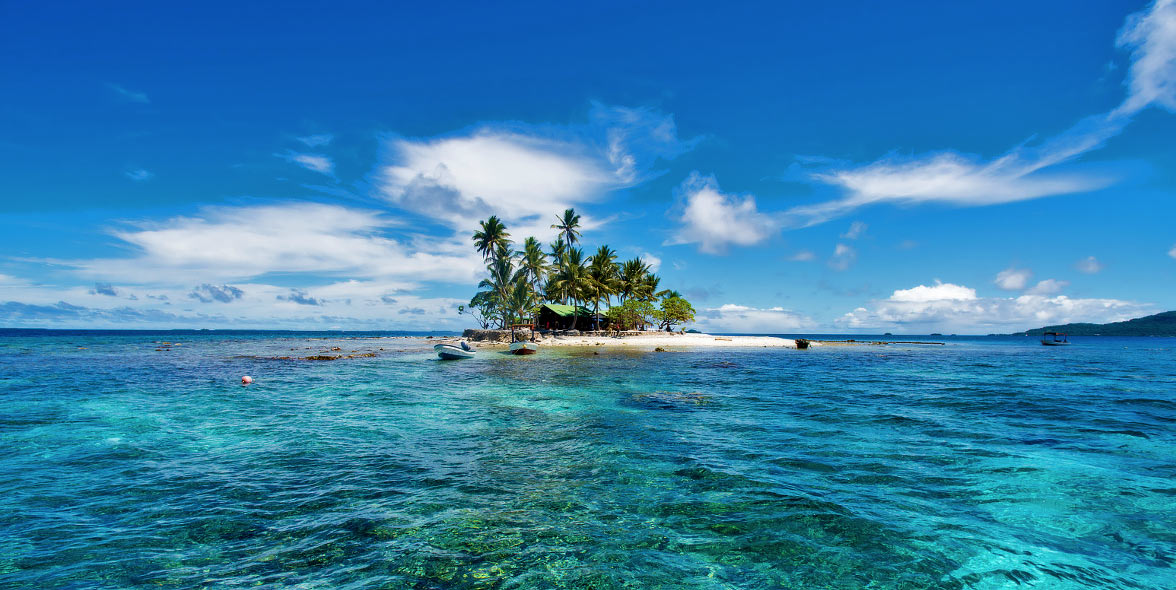 During the Second World War Chuuk Lagoon was the main base of Japan's Imperial Fleet in the South Pacific. On 17th February 1944, American forces launched a major bombardment codenamed 'Operation Hailstone', resulting in 60 Japanese warships lying on the sea floor, during two days of bloody action.
The American armada included five fleet carriers and four light carriers – they were also seven battleships, submarines, destroyers and over 500 aircraft.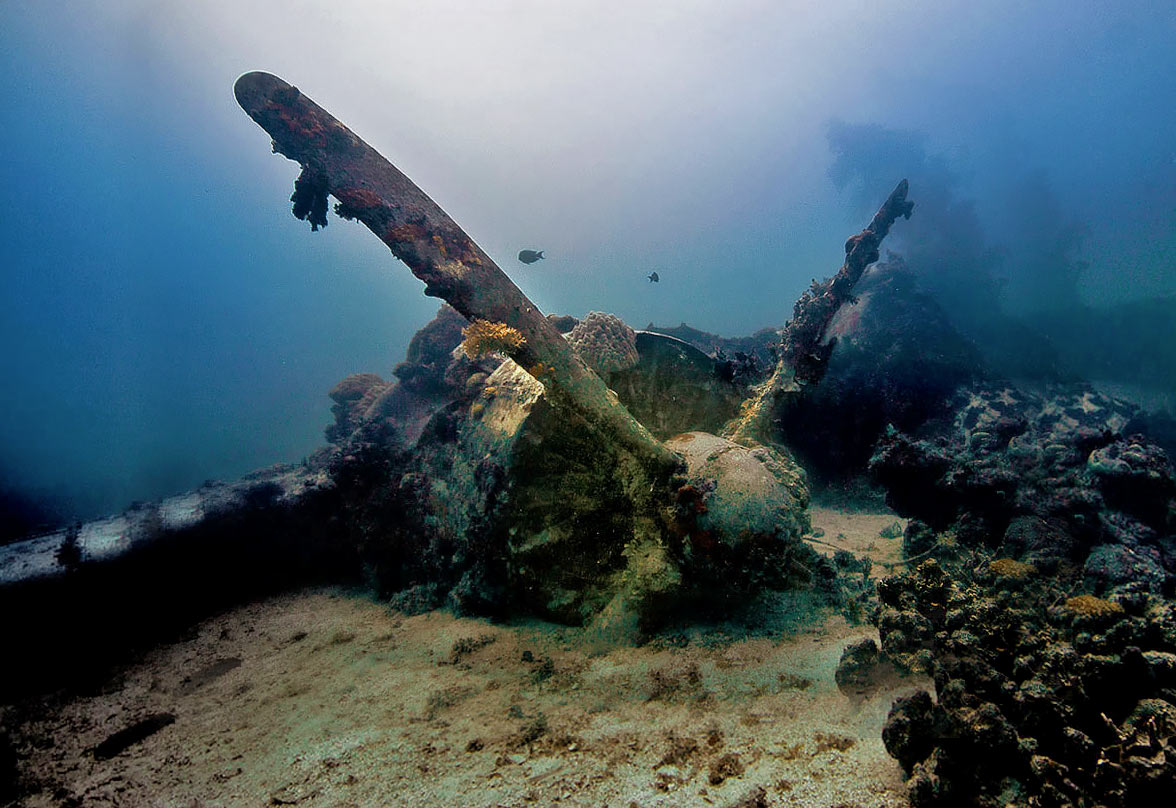 Over 250 Japanese aircraft were destroyed – most of them had not had a chance to take off, as they had only just arrived from Japan and were partly dissembled. An estimated 400 Japanese soldiers were killed in one ship alone, trapped in the cargo hold. Most of the fleet remains in exactly the same spot it was left, largely forgotten by the world until the late 1960s.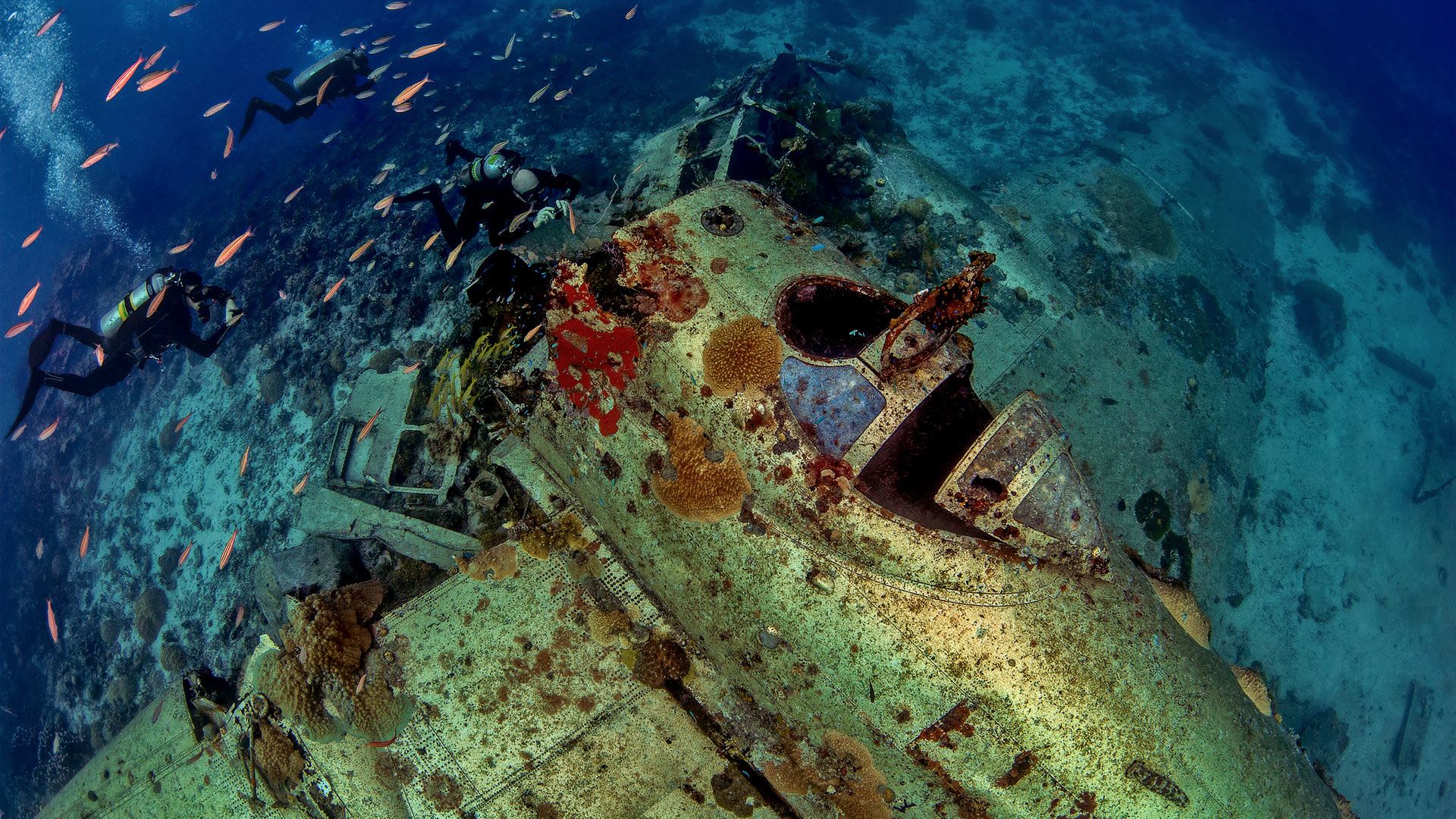 Jacques Cousteau's 1969 film 'Lagoon of Lost Ships' explored the wreck-littered lagoon, many of the sunken ships were then still full of bodies. As wreck divers brought attention to the site, Japan began recovery efforts, and many bodies have been removed and returned to Japan for burial. A few, however, remain. Many of the wrecks are visible through the shallow, clear water.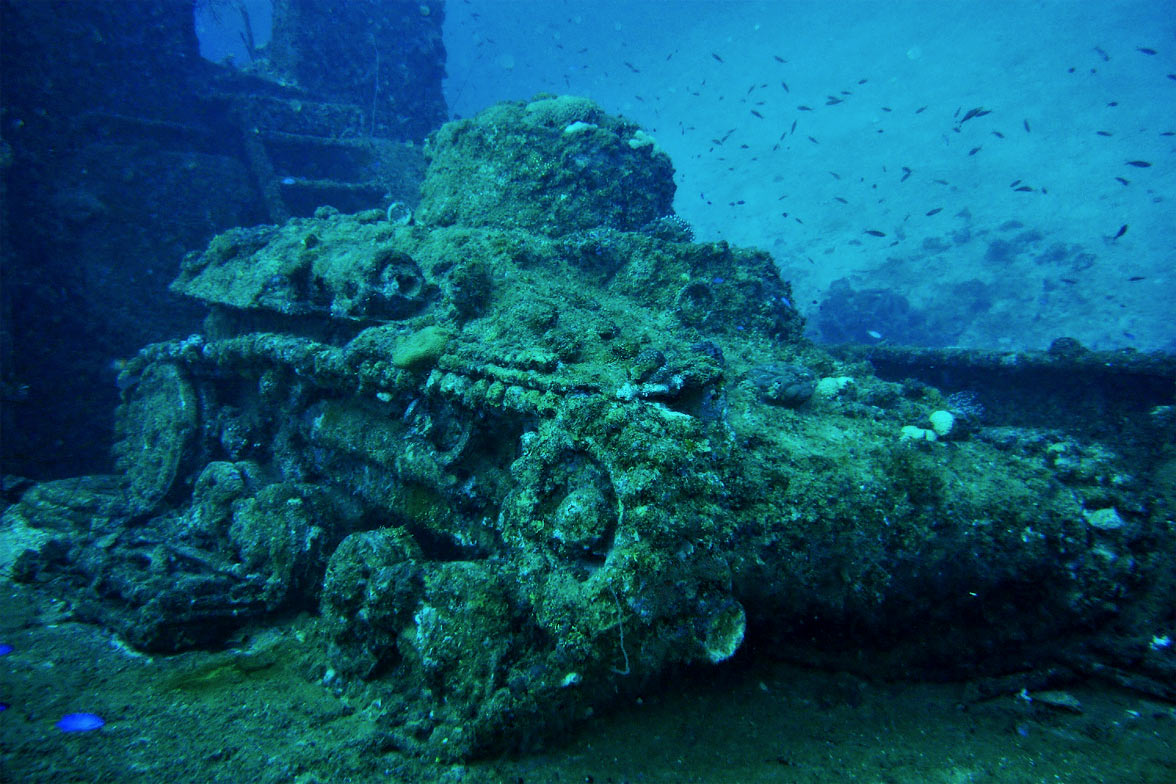 Today Chuuk Lagoon is a 'must do' dive destination, with 60 ship wrecks and 250 aircraft wrecks from WWII this is a superyacht destination not to miss. If exploring shipwrecks is your passion, there is nowhere else on earth where you will be treated to such a variety of sites suitable for all divers; with shallow recreational dives and deeper technical dives. Chuuk Lagoon is home to a kaleidoscopic underwater world of colourful coral and tropical fish, but for divers these are almost peripheral to the main attraction.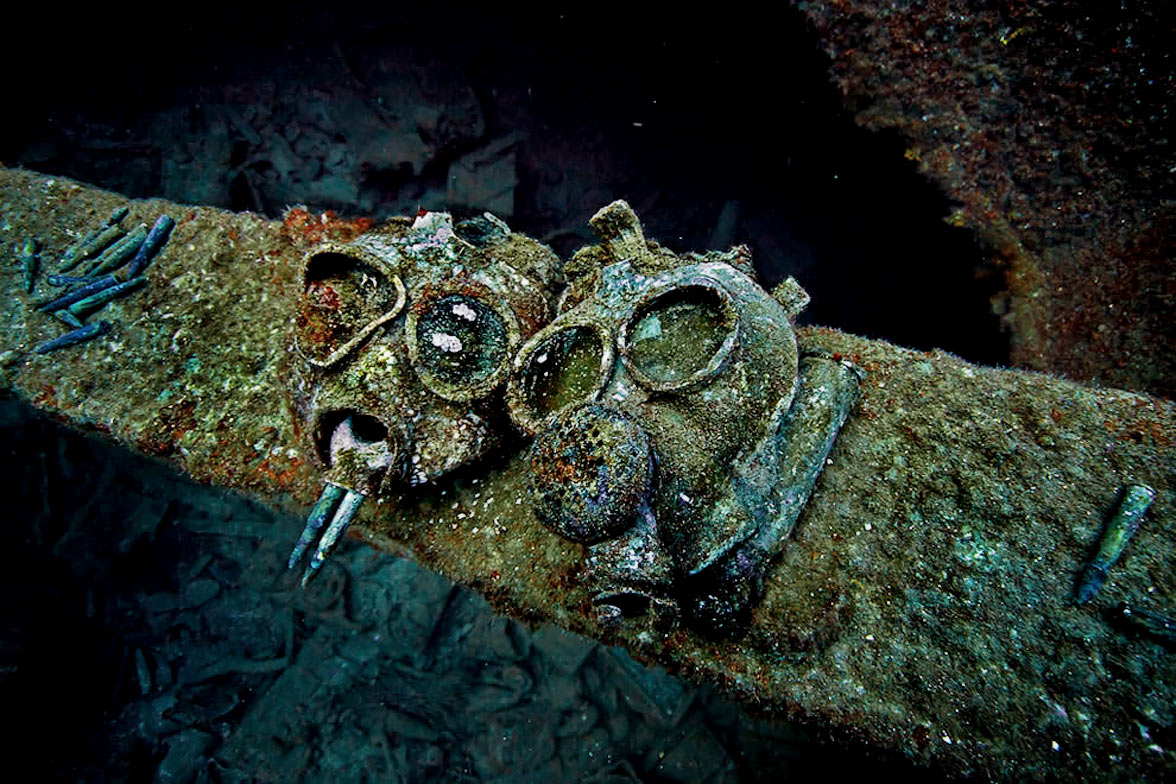 Dozens of World War II ships and planes rest at the bottom of the lagoon, including the Fujikawa Maru, complete with intact fighter planes in its holds, and the Shinkoku Maru, decorated by nature with soft corals and sponges.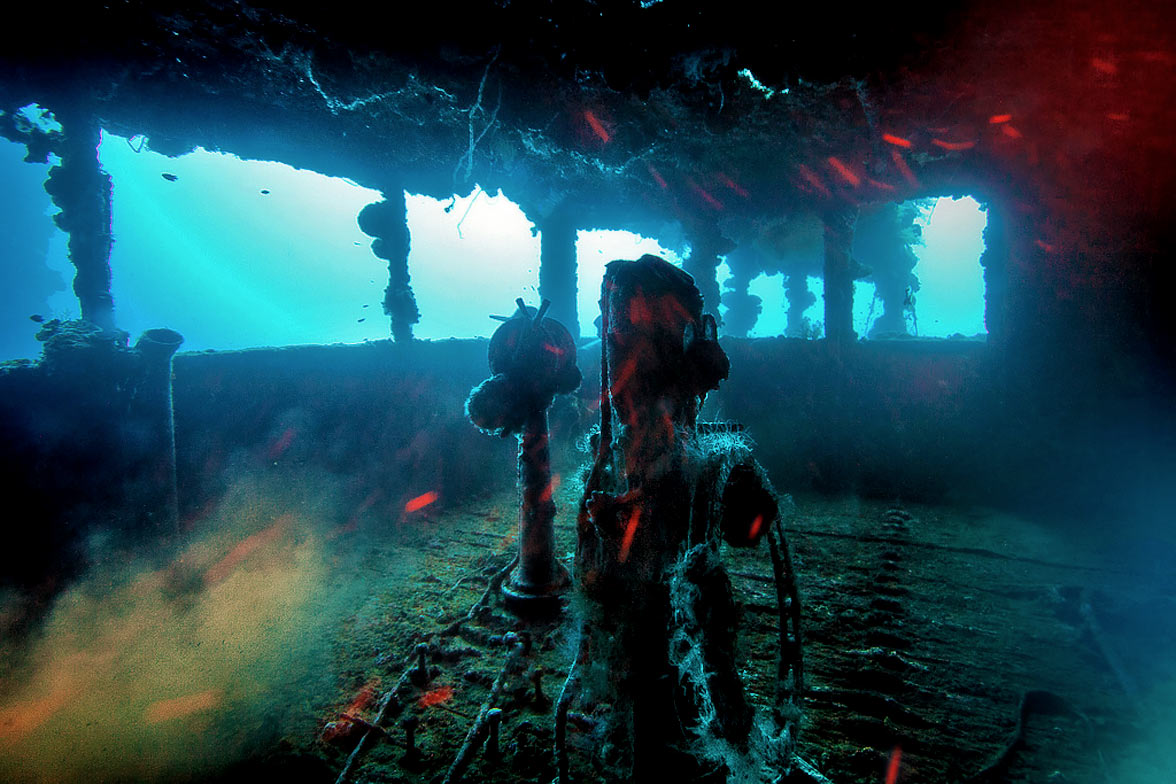 Nowhere else in the world are there so many wrecks in close proximity, situated in shallow clear water which means many can even be seen while snorkelling. One of the most spectacular wrecks worth seeing is the intact Jake seaplane and the Helmet Wreck, named for its trove of spooky artefacts lying inside and scattered about the decks.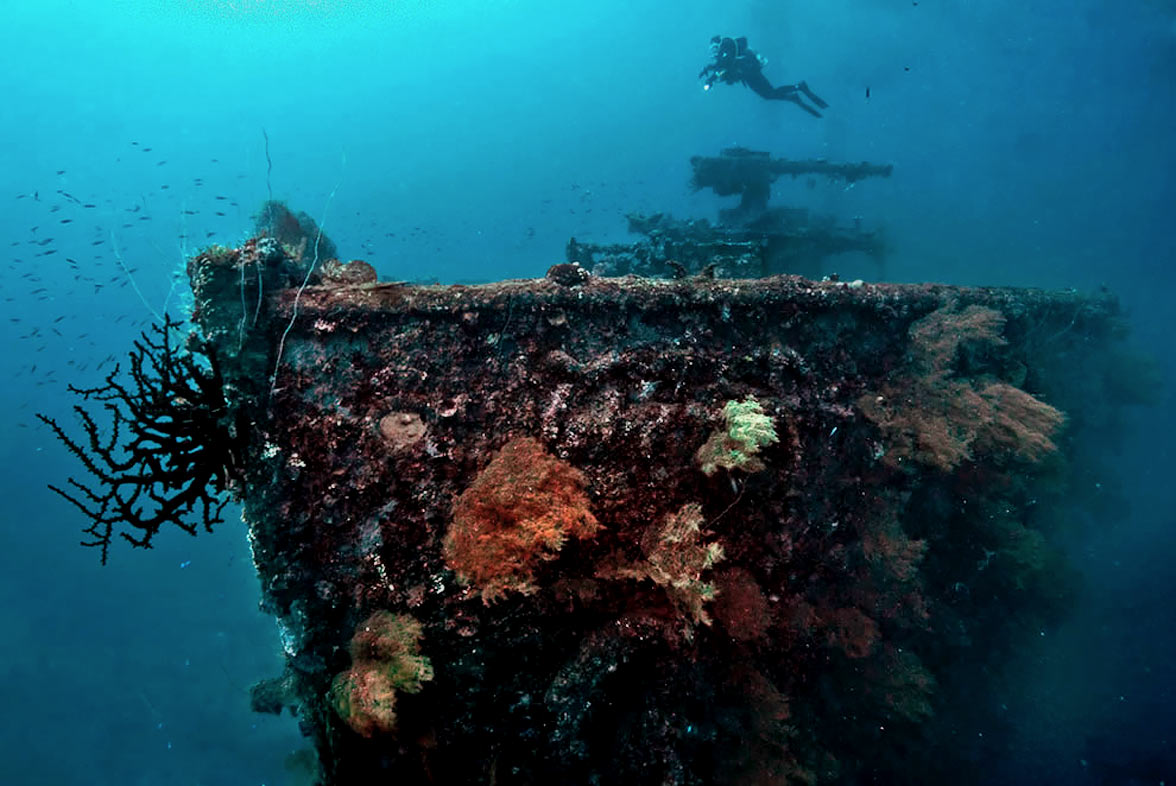 Vanuatu which lies 1800 miles to the south of Micronesia, making it a good base to start an expedition to dive Chuuk Lagoon.
Destinations: Pacific Ocean, Vanuatu
Footnote: Contact Seal Superyachts Vanuatu for detailed information about cruising around Vanuatu, superyacht charter regulations and about how we can support your visit. Principle agent Justin Jenkin has been proud to have acted as agent for many of the Superyachts which have come to visit.
Contact Justin Jenkin at vanuatu@seal-superyachts.com to discover more about the potential of cruising around Vanuatu.