Construction is set to start on additional berths at Gold Coast City Marina and Shipyard in Coomera, Australia, creating new work berths for superyachts and large vessels in Queensland.
Seal Superyachts Australia, as partners with and represented by GCCM, are proud to announce that the million-dollar project will create 8 additional superyacht work berths for 65m vessels by the middle of March 2017. Steve Sammes, General Manager of Seal Superyachts Australia, said "The new larger berths will allow for dry machinery such as forklifts and small vehicles to get right on to the docks. This will be great for the bigger boats which need pallets and other large goods to be loaded on to them." The new berths will also provide water and power up to 400 amps.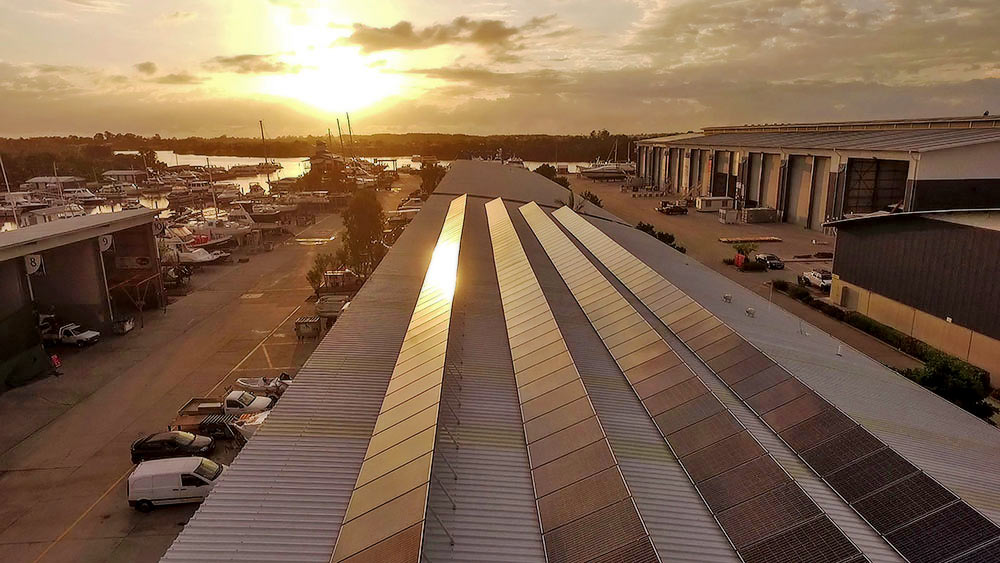 The majority of this power will be supplied by the marina's solar facilities. GCCM lays claim to being the largest solar powered marine facility in the world and will soon become the first marina and shipyard in Australia with a dedicated onsite re-cycling plant currently under construction.
The shipyard is already busy with refit and maintenance projects, with a number of superyachts currently undergoing major maintenance and upgrades and a raft of future bookings.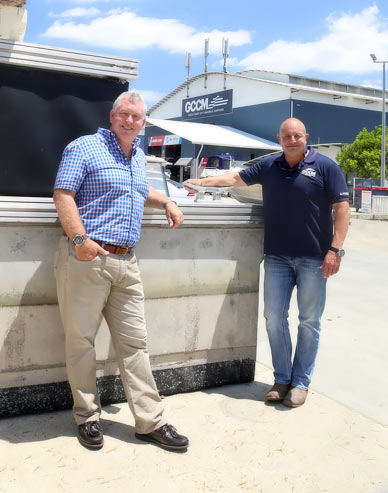 Trenton Gay, CEO of GCCM said, "Demand is increasing constantly from bigger boats and our team work very hard with our on-site trades to ensure that our services and facilities are continually improving and evolving to maintain our position as one of Australia's premier refit and maintenance facilities."
GCCM is home to the largest concentration of marine trades in the Southern Hemisphere with over 60 onsite businesses covering all aspects of marine refit, maintenance and construction for vessels of all shapes and size. The multi award-winning facility boasts a hardstand that is over 50,000m2 in size and eight purpose-built superyacht refit sheds. The team can organise all service and refit needs, with a 50 tonne and 250 tonne travel life on-site and with nearby additional facilities including a 600 tonne travel lift, refit sheds to 80m, 2500 tonne slipway and a 260m dry dock.
Mr Gay added, "We've got a really exciting couple of years ahead. Australia is rightly being recognised as a more cost-effective option for superyacht maintenance and refit, with the added benefit of owners being able to enjoy the diversity and natural beauty of our cruising grounds and perfect year round cruising weather. We've also got some big events coming up which are attracting both charter and private superyachts, such as the 2018 Commonwealth Games. Our planned site upgrades will ensure that we are able to keep up with demand and continue to provide unparalleled service to superyachts in Australian waters."
Website Links:
Seal Superyachts Australia
Gold Coast City Marina and Shipyard