About Us
Seal Superyachts New Caledonia
Our superyacht service is based on one thing and that is to offer complete and efficient coordination. It is our objective to assist you with all your requests and to arrange the best possible solutions for your superyacht. We speak English, French, Spanish.
No matter what the task, do not hesitate to contact us and we will find the solution that best suits your requirements. We are proactive with our services and ensure all the requests of our clients are satisfied promptly.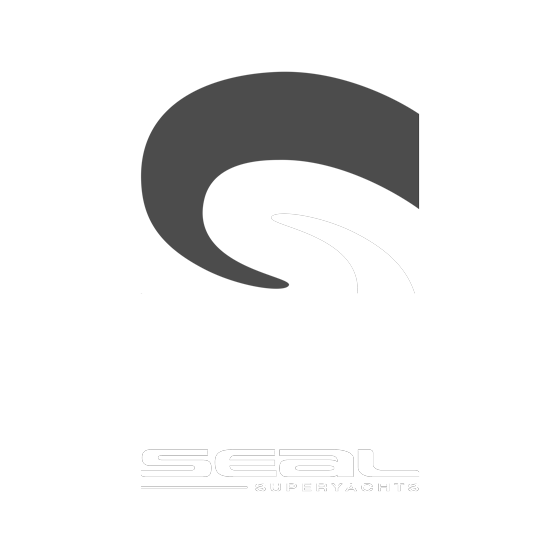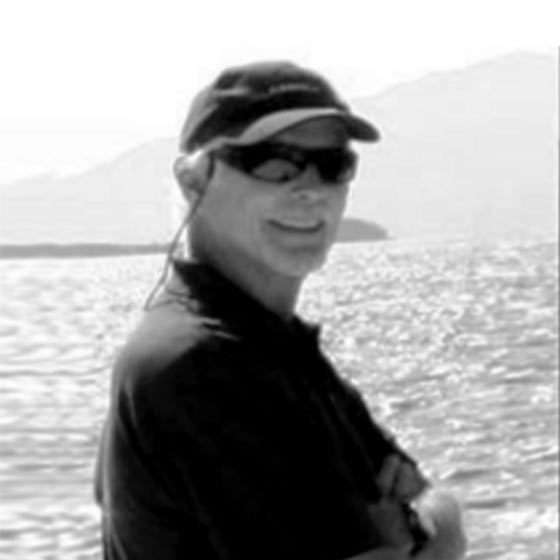 A Message from Hervé Moal
I have had the pleasure of working around yachts of all shapes and sizes my whole life as an engineer. I have thus gained a good knowledge in solving superyachts' problems and their specific needs.
My objective with Seal Superyachts New Caledonia is to bring to megayachts the best and most thorough range of services possible for this unique region. Enjoy your stay and let us do the walking and talking for you!
Hervé Moal
General Manager
Destinations
New Caledonia is a treasure trove of natural beauty from its lagoons, white sandy beaches, ancient forests and unique biodiversity. New Caledonia is also blessed with its own unique traditional culture and arts.
Noumea, refered to as the Paris of the Pacific, has a distinctly French vibe to it from its food, music and art. Activities in the region include suba diving, game fishing, snorkling, surfing and trekking.
Check out our Superyacht Guides to New Caledonia
New Caledonia Superyacht Guides
New Caledonia as a superyacht cruising destination has it all, and it's just waiting to be discovered.
This gem of southern New Caledonia quite rightly lays claim to the title "the closest island to paradise". The locals certainly believe this is the case, so who are we to argue?
Services
Provisioning
Logistics
Bunkering
Maintenance
Formalities
Cash To Master