About Us
Seal Superyachts Myanmar
Our Seal Superyachts Myanmar team is headed by Jeff La Valette, an Australian national and long term resident of Myanmar. Jeff previously managed a large pearl farm operation in the Islands of the Mergui Archipelago for eight years and was in charge of daily operations, heading a team of 200 Burmese nationals. In charge of our governmental logistics is Moe Kyaw, a Burmese national who has worked in The Ministry of Tourism for twenty years. He has been assisting Seal Superyachts with all government related logistics since 1997. We also have several local Myanmar guides who help us run our daily operations and join visiting Superyachts as they cruise in the Islands of the Myiek Archipelago.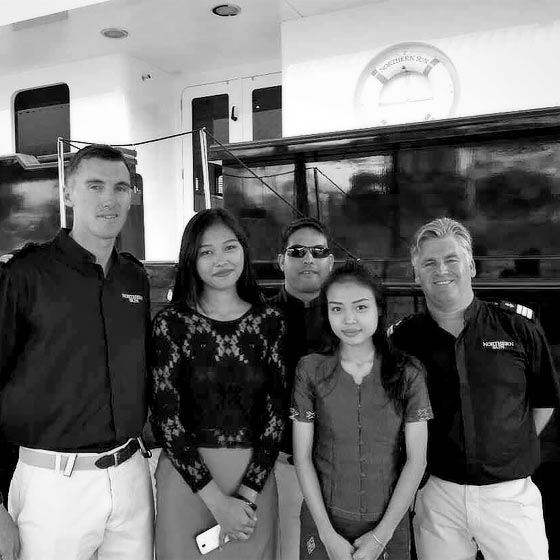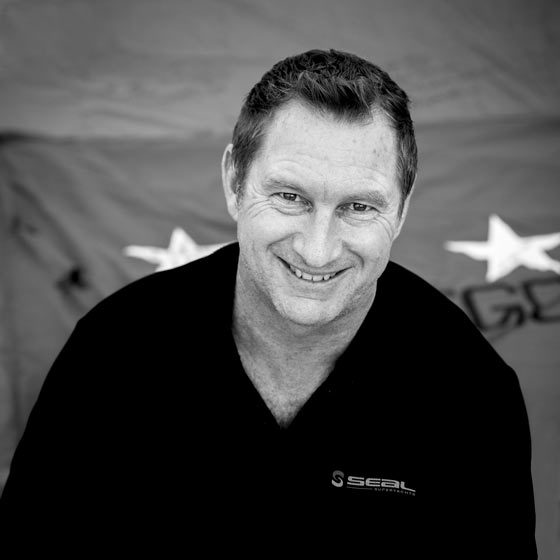 A Message from Jeff La Valette
Having first arrived in Myanmar in 1999, I have great experience and knowledge of the destinations and local culture - and can confidently say Seal Superyachts Myanmar is the best Superyacht Agency for your visit here. Our team has one purpose - to make sure your whole experience is smooth and enjoyable from arrival to departure. I would be delighted to arrange a special and unique experience for your visit, we'll custom make any itinerary to include as much as you want to see, or as relaxed and secluded as you need - see you soon in Myanmar!
Jeff La Valette
General Manager
Destinations
Myanmar (Burma) has some of the most beautiful sailing grounds in Asia, and arguably the world. The southern islands of Burma's Mergui Archipelago lie only one hundred and twenty nautical miles to the north of Phuket and directly west of the Thai border town of Ranong. There are approximately eight hundred pristine and untouched islands opposite Myanmar's Tennasserim coast, forming one of the last remaining untouched paradises on the planet.
Check out our Superyacht Guides to Myanmar
Myanmar Superyacht Guides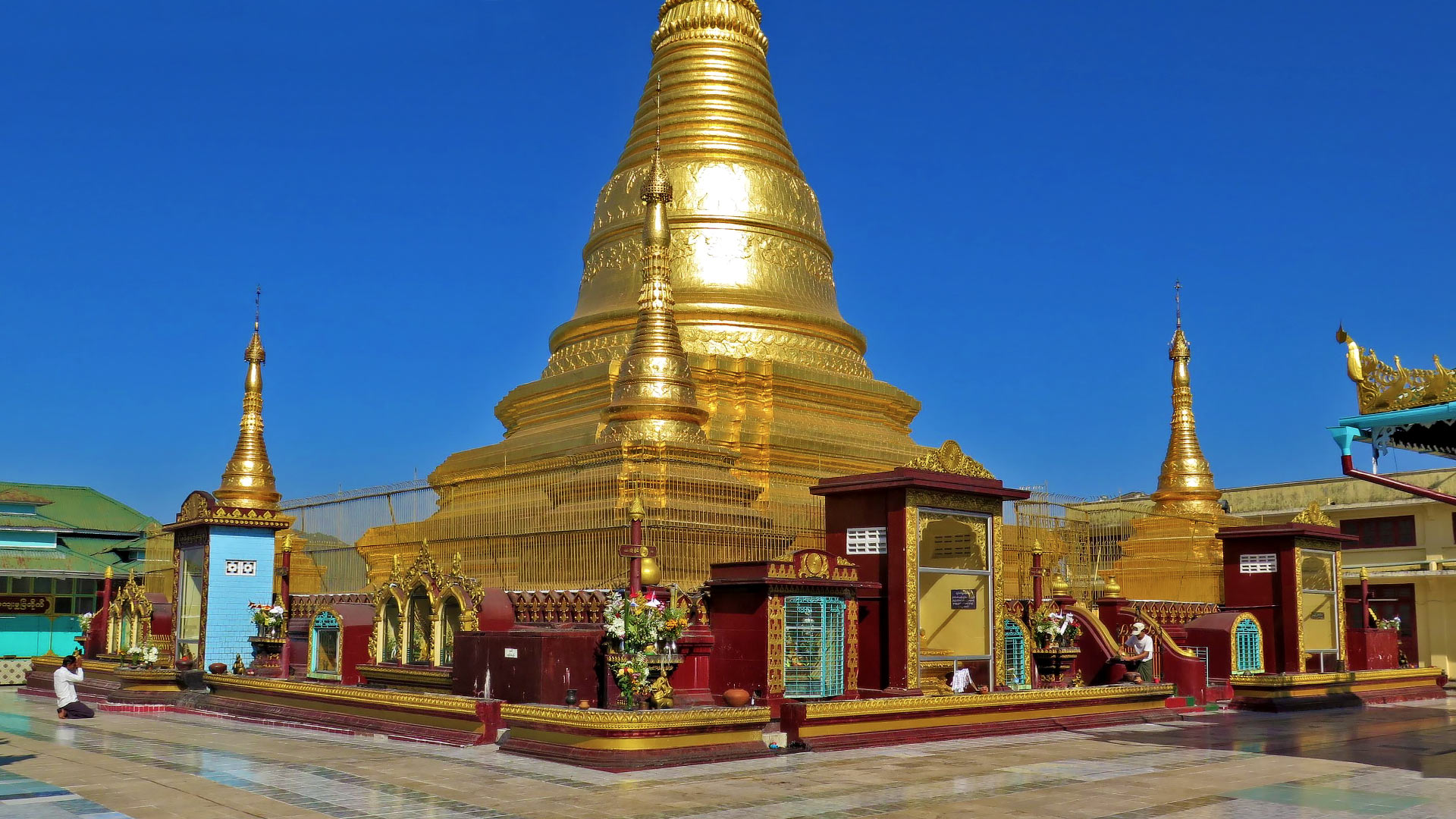 The historical old port of Myiek is well worth exploring when cruising Myanmar.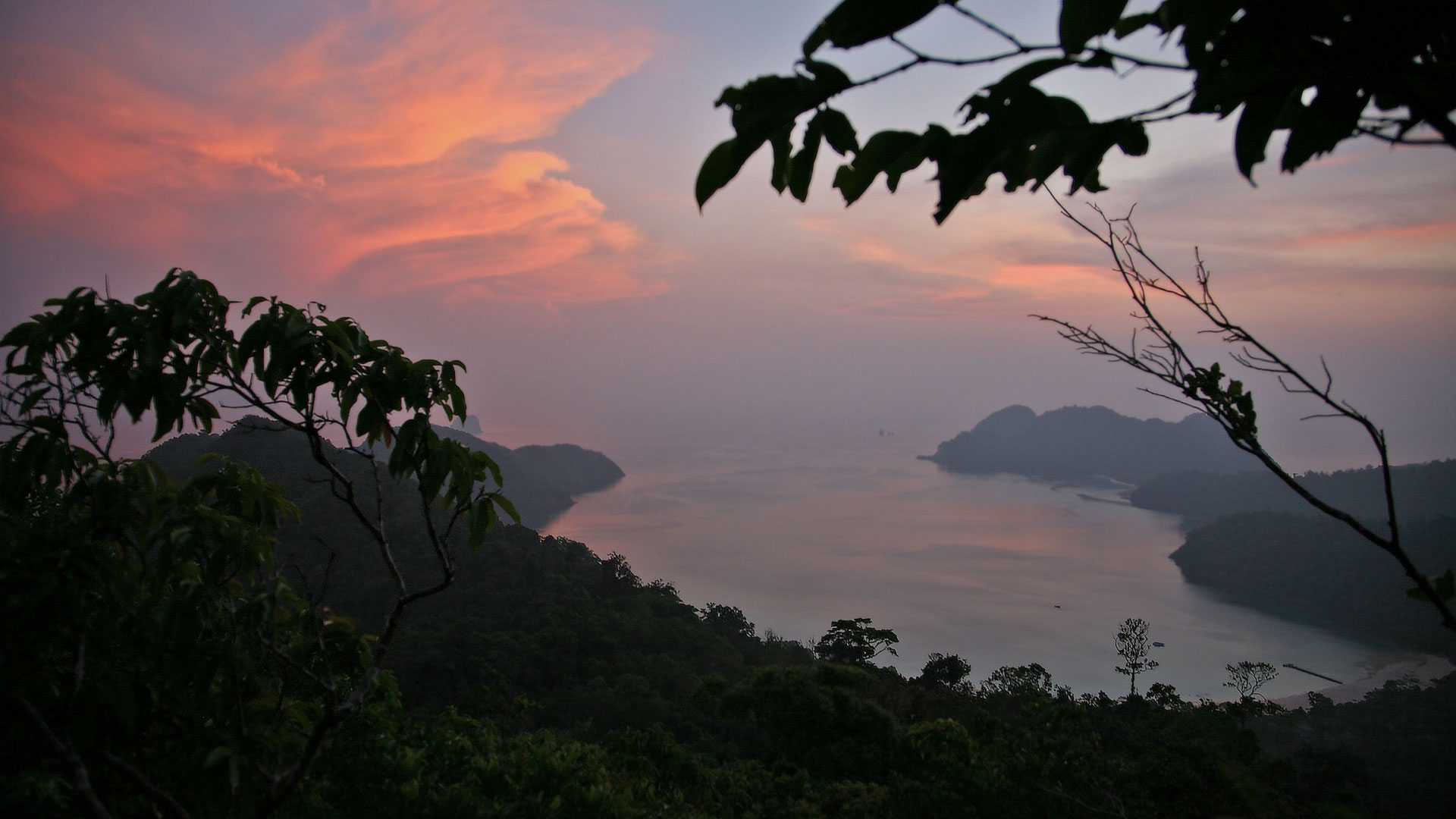 Seal Superyachts Guide to Visiting Myanmar's Myiek Archipelago written by Adam Frost.
Services
Provisioning
Logistics
Bunkering
Maintenance
Formalities
Cash To Master