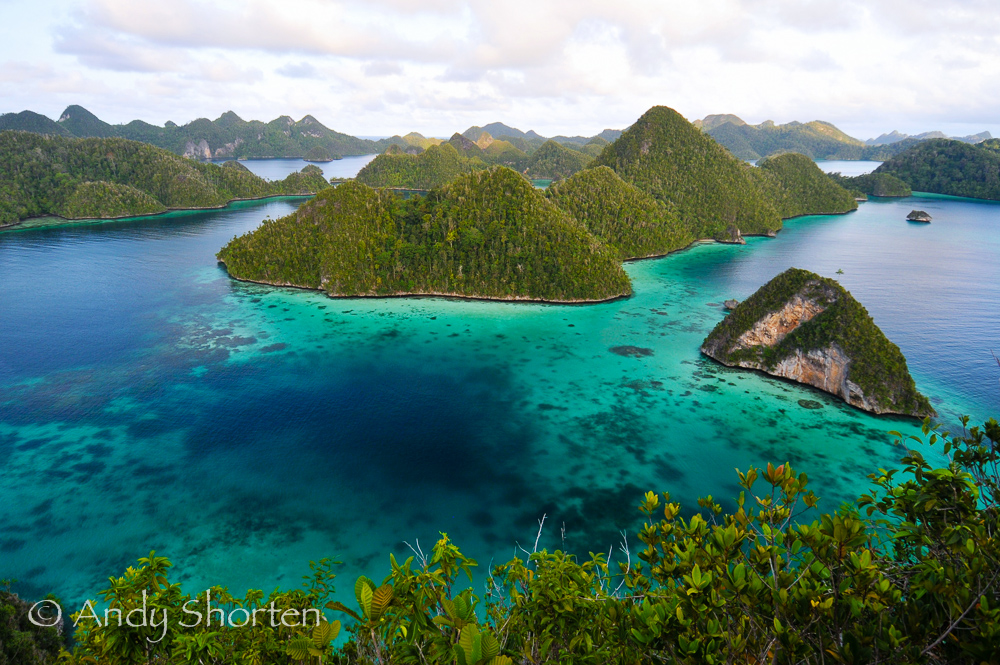 Follow the links above to view a set of must-see guides focusing on cruising in Indonesia, kindly provided by  The Lighthouse Consultancy.
The author, Mike Veitch is an experienced guide in Indonesia, his company The Underwater Tribe works in close partnership with The Lighthouse Consultancy, forming part of the Consultancy's extensive network of yacht support in the region.  Mike has vast experience guiding vessels throughout the many cruising regions of Indonesia and his 3 articles offer some excellent information about the various destinations within the country of Indonesia.
The articles highlight the top attractions in the areas and provide valuable information about cruising logistics and planning that should be considered by anyone interested in visiting one of the most unique and intriguing yacht cruising destinations on the planet.