About Us
Seal Superyachts India
Seal Superyachts India is managed by Mr. Jojy Cherian and his dedicated team of Indian nationals. By using our local knowledge and experience, the Seal Superyachts India team has developed a comprehensive and unique range of services.
Winner of The 2008 Christofle Asia Boating Award for Best Yacht Management Services, Seal Superyachts is the foremost Superyacht Agency for the region.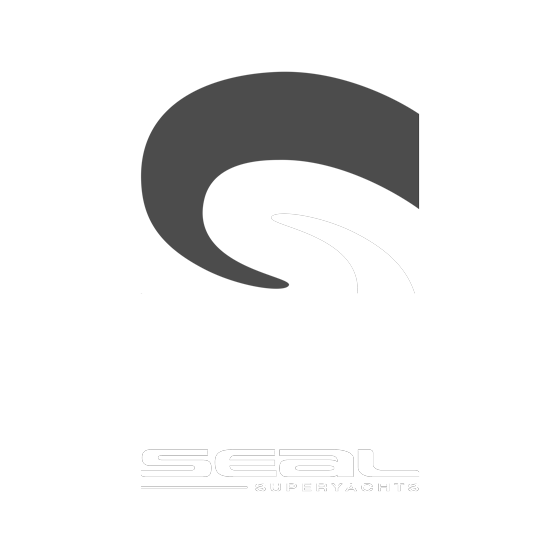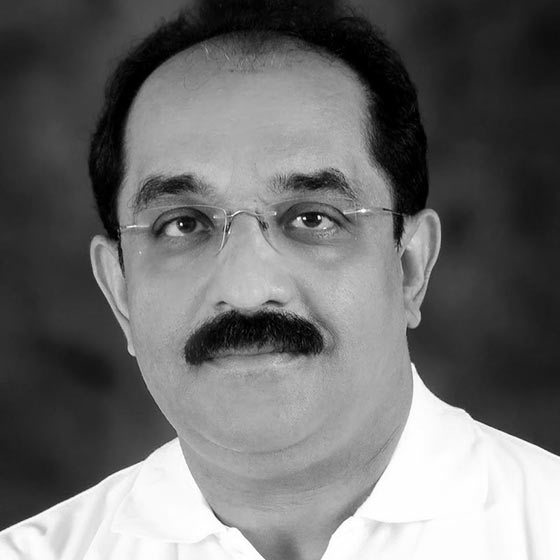 A Message from Jojy Cherian
"I have more than 25 years marine and Shipping related experience in India. Our office is based in the commercial city of Chennai (Madras), however we are mobile and able to service Superyachts in any of India's ports and harbors. Let us cut through all Indian bureaucracy and red tape, in order to deliver you a pleasurable and seamless visit to India.
We look forward to welcoming you to our beautiful country as your preferred Superyacht Agent!"
Jojy Cherian
General Manager
Destinations
Old and new, sit shoulder to shoulder in this colorful country. Sophisticated bars and beachfront day-spas share space with traditional eateries and charismatic market squares. The intriguing Indian coast is a developing yachting destination. Unlike any other on the metropolitan map, the coastline of the Arabian Sea and Bay of Bengal is riddled with unique anchorage points, just waiting to be explored and discovered.
Blessed with an enjoyable year-round temperate climate, the shores of Indian offer a tempting showcase of sea sun and sand, blessed with distinctive Indian flair. There is no wonder this stretch of the world is nothing short of an adventure!
Check out our Superyacht Guides to India
India Superyacht Guides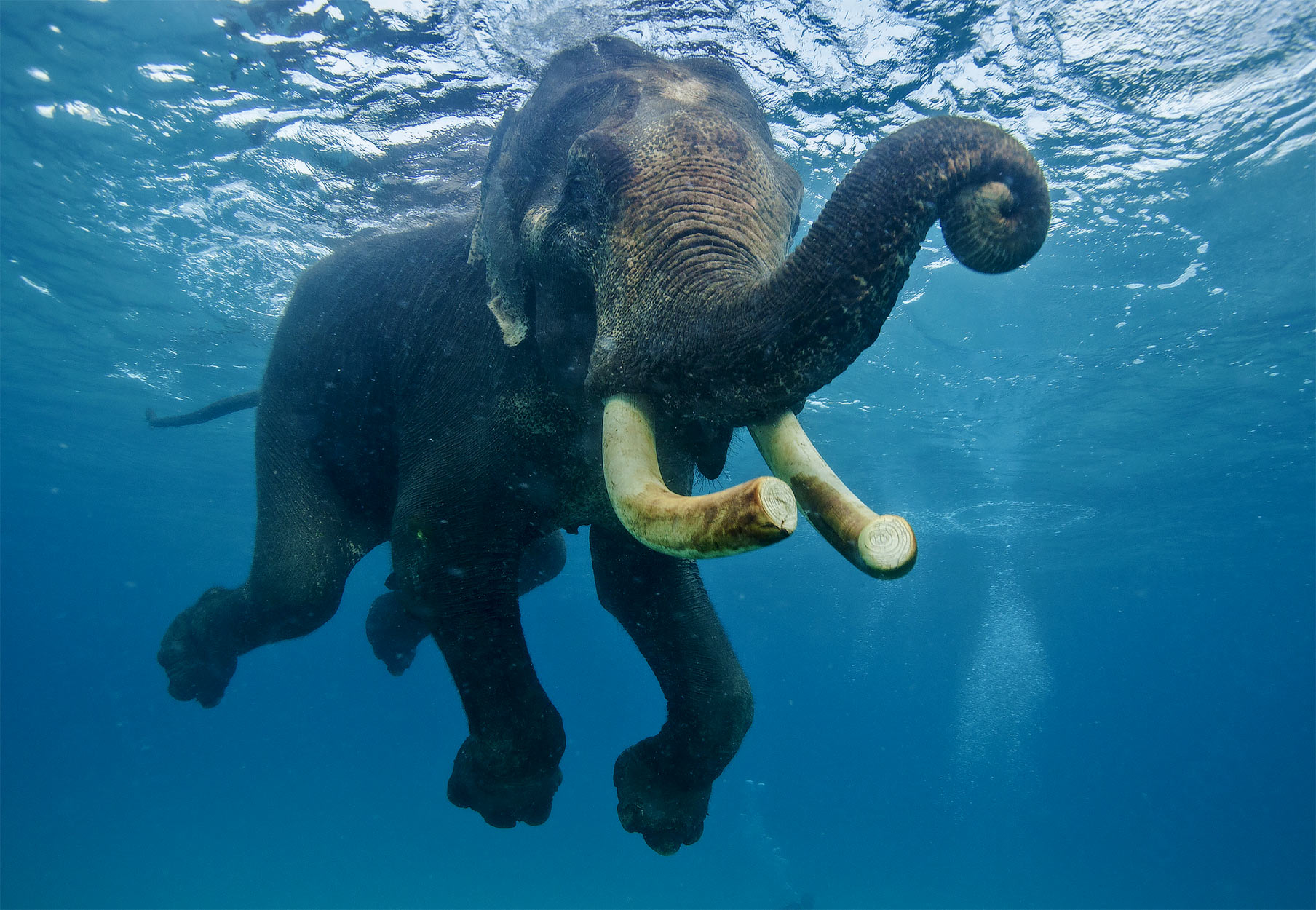 Jojy Cherian (Seal Superyachts India).
Services
Provisioning
Logistics
Bunkering
Maintenance
Formalities
Cash To Master