Super Typhoon Soudelor stirs monster waves, powerful thunderstorms
ISS captures remarkable images from above
Super Typhoon Soudelor, the most powerful storm so far this year, is generating waves of close to 15 metres as it barrels towards Taiwan.
Sustained winds were last calculated at 130 knots (241km/h), with gusts reaching 160 knots (296km/h), according to the Joint Typhoon Warning Centre.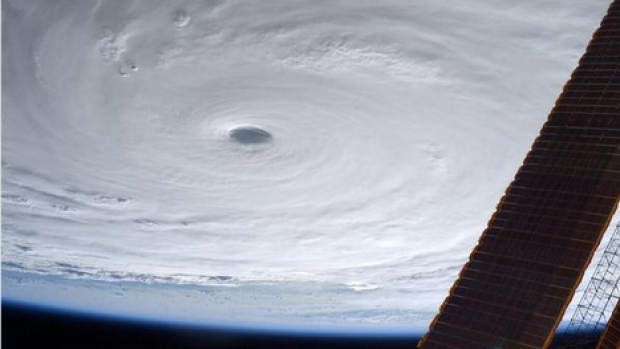 US space agency NASA said the storm contained "powerful thunderstorms" and that maximum sustained winds had earlier reached 140 knots (259km/h) – possibly the peak for this event.
The category 5 storm left a trail of destruction in the US territory of Saipan, with Twitter providing an outlet for some of the images.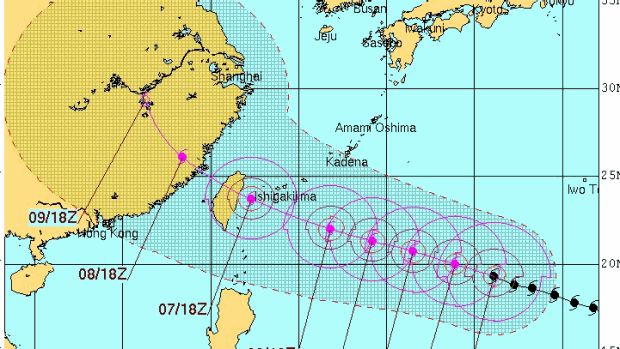 The typhoon is tracking over mostly open ocean but will near Japan's remote Ishigaki island on Friday before passing over northern Taiwan.
"The storm is predicted to weaken as it continues on its trek to the west-north-west," NASA said.
"Interests in the path of this super typhoon should prepare for storm surge, heavy rainfall, mudslides in high terrain areas and typhoon-force winds."
Infrared imagery indicates the storm contains "powerful thunderstorms", with their tops recording temperatures of minus-63 degrees Celsius as the air climbs, NASA said.
The International Space Station has also captured images of the event as it passed over.
Further reading:  Super Typhoon Soudelor stirs monster waves, powerful thunderstorms