Seychelles may join Indian Ocean maritime security alliance
India, Maldives and Sri Lanka already current trilateral partners
NEW DELHI: Days after India reset its relations with 14 Pacific Island countries, Seychelles, a key power in the Indian Ocean, declared it might join an India-led trilateral security framework that also includes Sri Lanka and Maldives.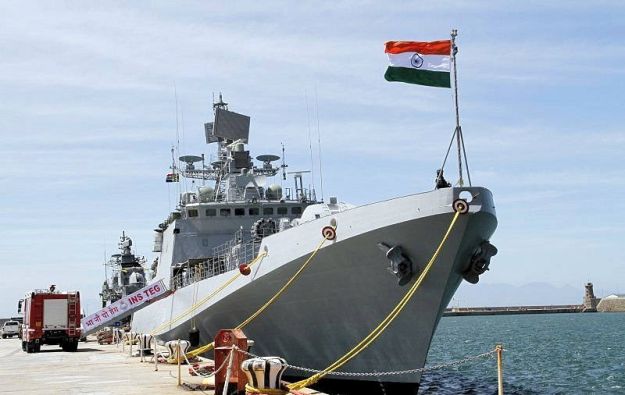 On a visit to India, President James Alix Michel, President of Seychelles told a select audience at the Indian Council for World Affairs (ICWA), "with regards to safeguarding maritime domain, Seychelles is actively considering invitation by the Indian government to join the tripartite maritime security framework which encompasses India, Sri Lanka and Maldives."
In words that would be music to Indian ears, Michel asserted that the Indian Ocean region "belongs" to countries sharing maritime boundaries here.
"… One thing that Seychelles does recognize is that Indian Ocean belongs to us. It belongs to the countries in the region. In terms of peace, security and stability these are questions we must look at in terms of the presence of foreign forces, foreign naval forces, and foreign countries in our region… In terms of geopolitics we need an ocean that is free from politics. We also recognize the right of other countries to be present and work with us in terms of economic prosperity and in the concept of blue economy," Seychelles foreign minister Joel Morgan said.
"We cannot leave it to others to secure our maritime space. The need is more relevant than ever. Today we have with India an exemplary partnership in defence and security sectors. India's determined and proactive action in fight against piracy is highly commendable," Michel said.
Read the full article from Times of India here: Seychelles may join India-led maritime security alliance