The Seal Superyachts Team will shortly be departing distant shores for our journeys to attend the annual Monaco Yacht Show.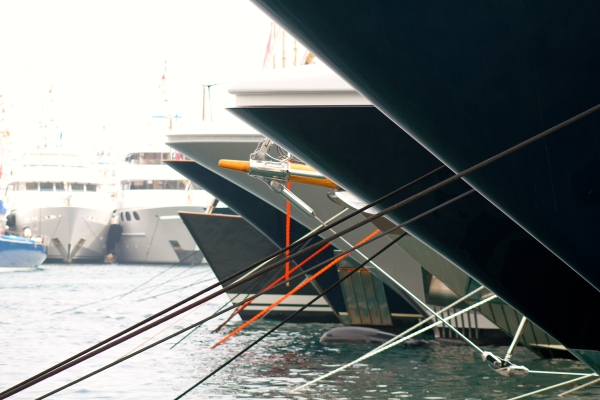 We'll be in attendance throughout the whole show, and we would like to catch up with as many people as possible while we are there.
For those who are interested to meet up with us during our time there can get in touch either by email or telephone ahead of our arrival, or at any time throughout the MYS.
For anyone interested in learning more about the current situation in all of our destination countries throughout the Indian Ocean and Asia, please feel free to come and have a chat with us!
Adam Frost – Managing Director, Seal Superyachts
Email: adam@seal-superyachts.com
Mobile: +66 8 19796636
Alastair Maiden – Director, Seal Superyachts Seychelles
Email: alastair@seal-superyachts.com
Mobile: +248 2515051 (Seychelles)
Mobile: +33 648 632111 (France/Monaco)
Jeff La Valette – Seal Superyachts Media & Communications
Email: jeff@seal-superyachts.com
Mobile: +66 849 000 970
See you there!