Following on from their expansion earlier this year into the southern Pacific Ocean – Yacht Support Agency Seal Superyachts are delighted to announce their first ever foray 'Down Under'.
In an agreement this week between Seal Superyachts, and Gold Coast City Marina (GCCM) in Queensland, Australia – the move will see the new Seal Superyachts Australia location to serve the East Coast of Australia.
Adam Frost, Managing Director of Seal Superyachts summarised his thoughts on todays announcement: "We are fully committed to completing our long-term strategy of bringing Seal Superyachts to all the best superyacht cruising destinations in the Pacific and Australasian regions.
"Having an office handling complete agency support services & logistics along the entirety of the East Coast of Australia, will help better link our clients cruising between Asia and our South Pacific regions. Australia was our missing piece of the puzzle, so to speak, and so now with Trenton, Steve, and the team at GGCM in charge of Seal's first Australian Superyacht Agency, I feel we have the perfect partners to bring our quality of service in to the region."
"Not only do Trenton and his fellow Directors at GCCM own and operate the largest refit and boat maintenance facility in the Southern Hemisphere, but they also have the appropriately experienced personnel available to look after every aspect of a Superyacht visit, anywhere along the east coast of Australia. We hope that having Seal Superyachts available as a leading Superyacht Agency to Captains whilst in Australia will help increase superyacht traffic to the continent."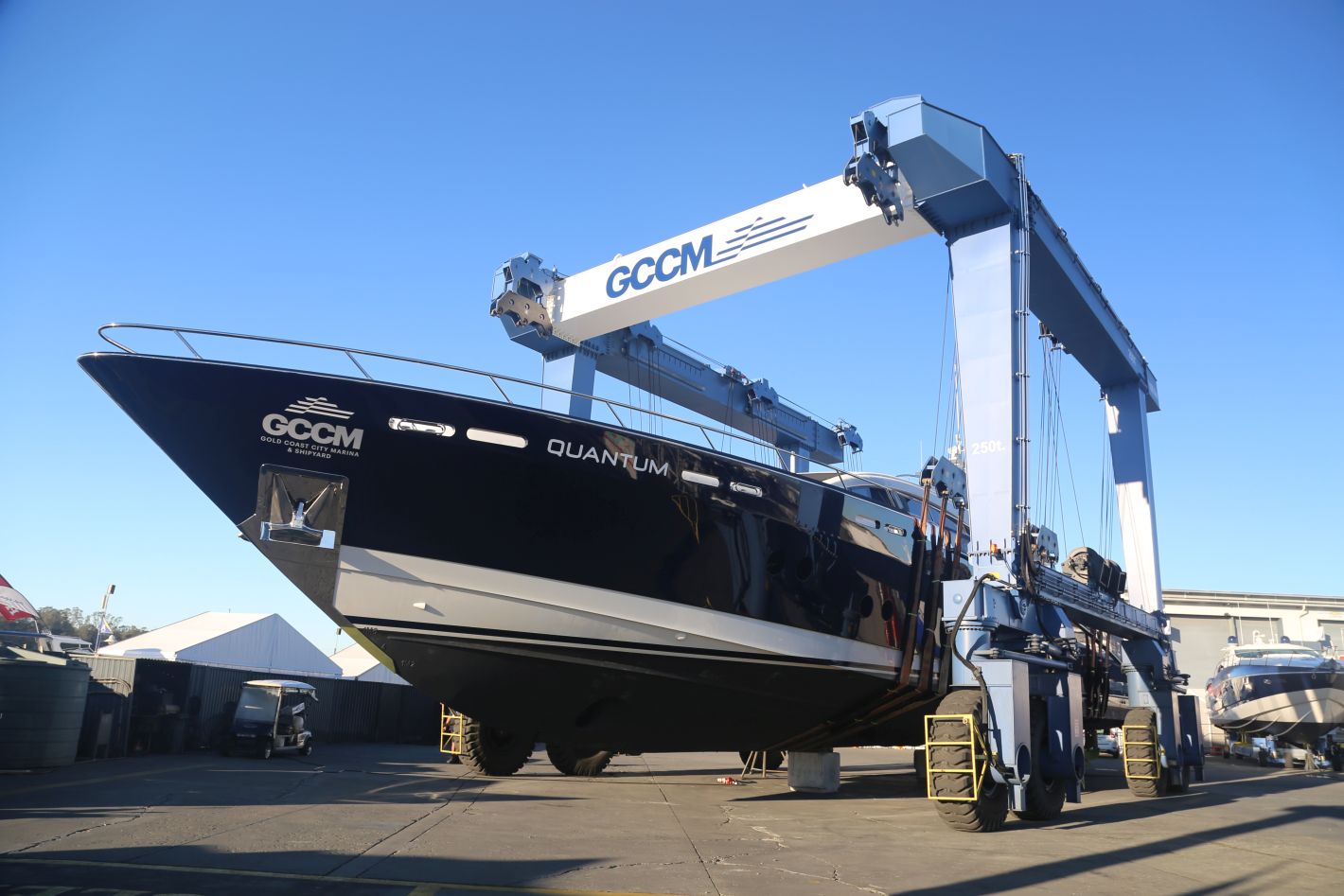 Trenton Gay, the Chief Executive Officer Gold Coast City Marina & Shipyard said "Our award winning facilities, strategic partnerships on the East Coast of Australia, and our vast experience with Superyachts, will ensure that Seal Superyacht clients receive first class service in Australian waters and we are well equipped to provide refit, maintenance and support services for vessels up to 2,500 tonne."
Gold Coast City Marina & Shipyard, located on the south-eastern coast of Queensland, is home to the largest concentration of marine trades in the Southern Hemisphere covering all aspects of marine refit, maintenance and construction. GCCM will establish a new team, headed by General Manager Steve Sammes, as a regional Seal Superyachts office – a dedicated Australia Superyacht Agent. Steve has 26 years in the Marine industry, and is an internationally recognised Certified Marina Manager (CMM) – one of only 280 professionals qualified as such worldwide.
Trenton Gay said "Our team of staff and marine related trades are the best of the best, which is why we have been recognised with so many industry awards and why we have become Australia's premier, refit and repair facility for Superyachts."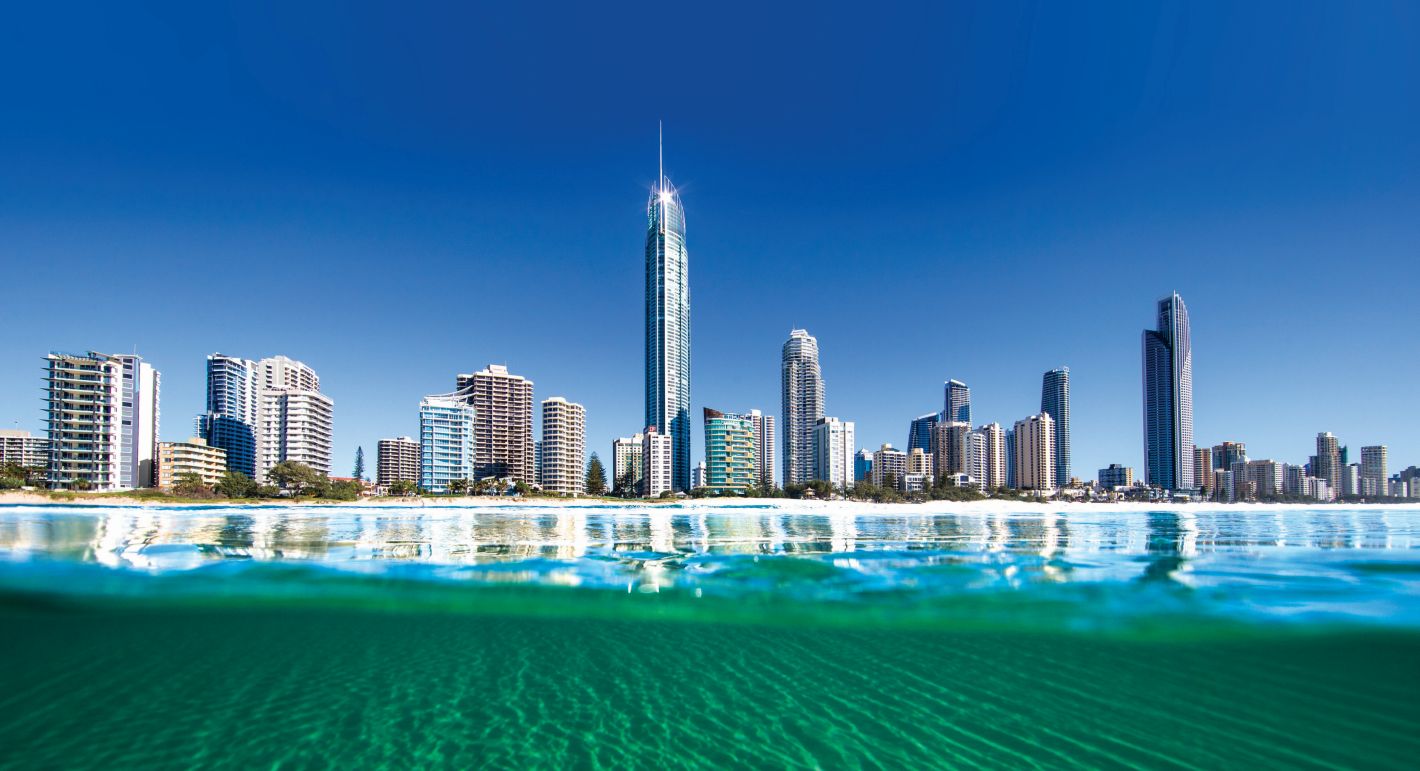 Destination Information: Queensland Australia
Australia is a land filled with great diversity and spectacular beauty. The coastline stretches over 37,000 kilometres and is linked by over 10,000 beaches, more than any other country in the world. With pristine safe waters, year round sunshine, award winning food and wine and some of the best diving and fishing locations found worldwide, it's an ideal cruising destination for international Superyachts.
Such a diverse coastline means that the highlights are hard to pick but obviously the iconic Sydney Harbour and the marine wonderland of the Great Barrier Reef are the most internationally recognised.
Situated right in the middle of both is the spectacular Gold Coast, famous for long white sandy beaches and year round sunshine. Resting right on the edge of 57 kilometres of jaw-dropping beaches and, just 30 minutes inland, towering ranges bursting with ancient rainforests, waterfalls, and wildlife, there is a lot to love about this part of Australia."
Website Links:
Seal Superyachts Australia
Gold Coast City Marina and Shipyard