When completed, new facility will be the second of its kind in Thailand after Mjets' Bangkok Don Mueang facility.
Phuket, Thailand – from Bangkok Post & Aviation Pros
Siam Land Flying Co (SLF) has won approval from Airports of Thailand Plc (AoT) to build and run a private jet terminal and provide support services to general aviation operators at Phuket airport, making Charoen Pokphand (CP) Group's plan to consolidate its aviation-related business become a reality.
In return for the right, AoT has accepted SLF's offer to invest in building the facility and then transferring ownership to the state-controlled airport operator before being allowed to operate the facility over a 30-year period.
In addition to the "build-transfer-operate" scheme, SLF must also provide a profit-sharing deal based on gross revenue at a progressive rate payable on a monthly basis, senior AoT executives told the Bangkok Post.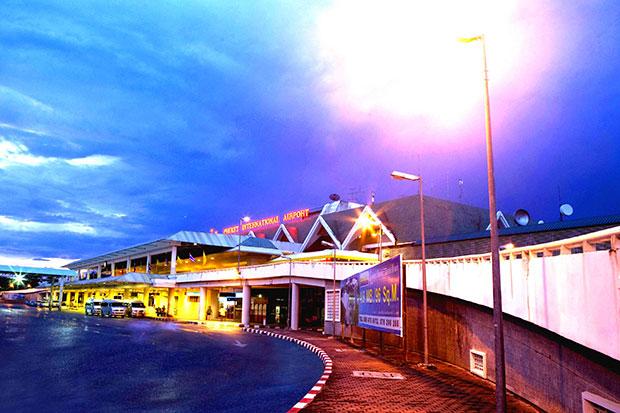 SLF has already obtained a seven-rai plot adjacent to Phuket airport for the development of the terminal and fixed-base operator (FBO) facilities. FBO refers to the rights granted by an airport authority to an entity to provide aeronautical services such as fuelling, hangaring, tie-down and parking, aircraft rental, aircraft maintenance and other services for corporate and private aircraft.
SLF is negotiating for the purchase of 10 more adjacent rai to embark on full-scale development. The company's ability to secure land is key to the project as the AoT has long maintained there is no nearby land available for a private jet terminal and FBO facilities. The AoT also insists there is no room within airport grounds to accommodate such facilities.
Read more here – Charoen Pokphand to build private jet terminal in Phuket