Thailand approves Phuket Deep Sea Port expansion, mulls possible cruise port for Krabi
BANGKOK, 28 July 2015 (NNT)
The Cabinet has given the green light to the improvement of Phuket Deep Sea Port in order to enable the facility to accommodate bigger cruise ships while also considering the construction of a similar port either in Krabi or Samui.
Following the Cabinet meeting, Deputy Government Spokesperson Maj Gen Sansern Kaewkamnerd disclosed that the ministers gave their approval to the plan to build more yacht and cruise ports in Thailand, with the aim being to increase connectivity with neighbouring countries and promote the Kingdom as a regional hub for sea transport.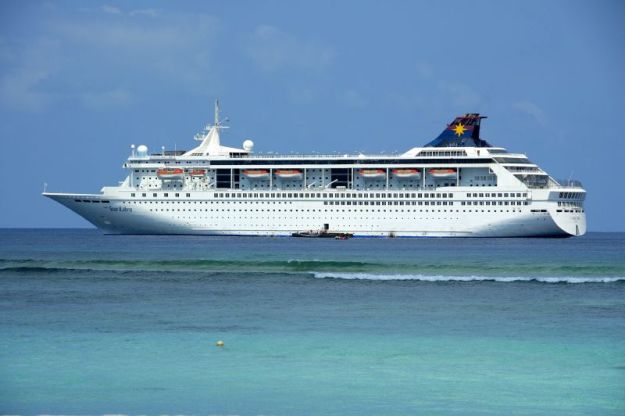 According to the Marine Department, Thailand currently has 11 yacht marinas, both in the Andaman Sea and the Gulf of Thailand, with a combined capacity of 2,000 boats. Nonetheless, most of them can only welcome small-sized yachts. The department also cited 33 additional areas as potential locations of yacht marinas and a survey is being conducted on the opinions of local residents in those areas.
As for cruise ships, Maj Gen Sansern noted that only the Bangkok Port, Laem Chabang Port and Phuket Deep Seaport have the capacity to handle such large vessels. However, all three are mainly occupied by cargo ships.
Therefore, the Cabinet was supportive of the upgrade of Phuket Deep Seaport so as to attract more cruise ships and tourists, given the fact that Thailand is situated on the international cruise route.
In addition, the Deputy Government Spokesperson revealed that the government is considering setting up a new cruise port in Krabi province or Samui Island of Surat Thani province, depending on which location is more suitable. The Prime Minister emphasized that the decision will have to be made by the end of September.
Read the full article here from NNT – Cabinet agrees to develop Phuket port for cruise ships