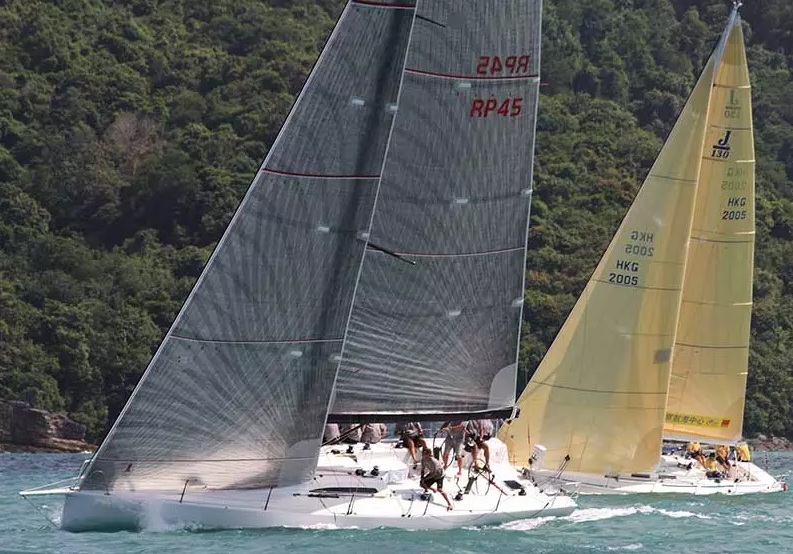 Phuket Island is ready to host the award-winning Cape Panwa Hotel Phuket Raceweek from 16 – 20 July off the Island's southeast coast. The season-opening event of the prestigious 2014/15 AsianYachting Grand Prix – a series of 12 of the best regattas in Asia – Raceweek is set to welcome one of the most competitive fleets in the Regatta's history.
"The quality of the fleet is arguably the best ever and what is particularly encouraging this year is the number of new boats from around Asia taking part. Crew are coming from Hong Kong, Singa-pore, Malaysia and the Philippines regionally – as well as a strong showing from Thailand – and also from as far afield as the UK, USA, Australia and New Zealand," said Mr. Byron Jones, Managing Director of organisers Media Business Services (MBS).
Geared up for a fantastic onshore experience is Cape Panwa Hotel, Title Sponsor and Host Venue together with Kantary Bay Phuket, for the third consecutive year. With its private pier and beach-front location, together with the 5-star facilities and service, Cape Panwa Hotel delivers a regatta experience second-to-none, something which is echoed by the sailors.
"The Cape Panwa Hotel is a fabulous location. Its white sandy beach and expansive grass area scattered with palm trees makes an excellent setting to enjoy a few beers and catch up with all the yachties that I have become great friends with over many years," commented Peter Ahern, own-er/skipper, Oi!.
Read more here:  Phuket is ready to host 2014 Cape Panwa Hotel Phuket Raceweek