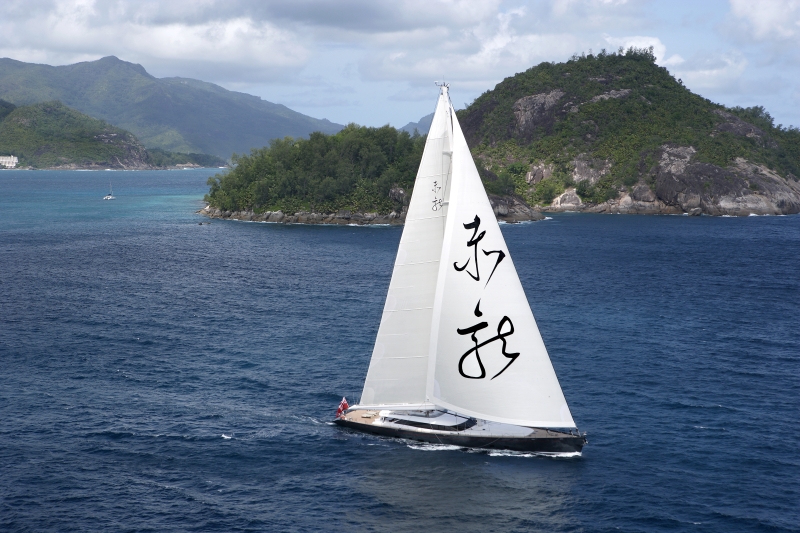 A new yacht race is on the cards that will begin from Durban harbour in South Africa and end in the Seychelles islands after a race along the coastline of Mozambique.
The news published by South African media was announced by the Seychelles Minister of Tourism and Culture, Alain St. Ange, at a business breakfast in the margins of the South African Tourism Indaba in Durban on Friday 9 May.
The race, designed to be similar to the famous Cape to Cairo yacht race, is a product of the East3Route, a collaborative tourism initiative involving KwaZulu-Natal, Swaziland, Mozambique and the Seychelles islands, which is exactly the kind of multi-lateral cooperation that Minister St. Ange wants to see increase throughout Africa.
Read the full article here:  New Durban to Seychelles Yacht Race on the horizon
For information on cruising in the Seychelles, and for all your Seychelles Superyacht services – click here to visit Seal Superyacht Seychelles