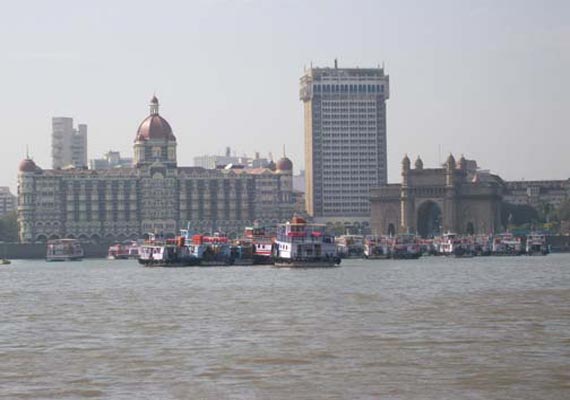 Mumbai: Mumbai Port Trust is working on its first marina project that will provide a corner for boats and yachts  to be secured.   "It will give the yacht owners a secure storage place, especially during monsoon," said Mumbai Port Trust Chairman Rajiv Gupta.
At present, boats in the sea at Mumbai's Apollo Bunder are vulnerable to damage and also run a security risk.  Many rich people  in Mumbai have expensive yachts which remain unused for long stretches causing wear and tear.   A marina will ensure a place for the upkeep and maintenance of these yachts.
Rs 40 crore will be spent initially on the Mumbai marina, which will have a parking space for 150 to 200 boats and yachts. Like its international counterparts, it will have fuelling, repair and maintenance facilities.
On the land side, the port will also have space for café, restaurants and offices.
Read the full article from India TV Reporter here:  Mumbai Port to Set Up Marina For Expensive Yachts