Pascoe International's Luxury Tenders to be showcased at MYS this week
Port Hercule, Monaco, 22nd September
Pascoe International continues their tradition of delivering superbly crafted luxury tenders, with a showing of their latest models during this years' 25th Monaco Yacht Show. Pascoe's Limousine Superyacht Tenders will be available for viewing at stand TS-8 adjacent to berths JT-11 & JT-12 along Quai Jarlan (view PDF map location here)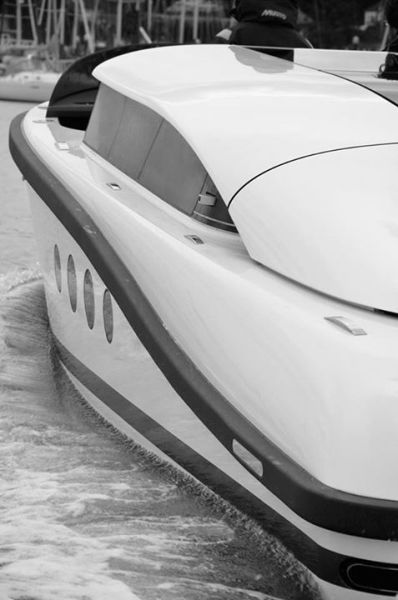 Not only is the new SL 8.0m Limousine Tender the perfect solution for owners looking to transit from yacht to shore in the ultimate luxury and refinement, it also serves as the ideal day boat, allowing guests to explore secluded areas out of reach of the main yacht.
The unique SL 8.0m limousine is bursting with new and innovative features including a joystick control system for precise manoeuvring, automated lighting, specialist AV system and climate control with engine driven air conditioning and cabin heating.
Seal Superyachts looks forward to sharing further details of the Pascoe International superyacht tenders during the show.
Recent news: Pascoe International delivers first 8.0m SL Limousine to 60m Amels Madame Kate