Jakarta, June 2015 – Government Press Release
Indonesia's President Joko Widodo has now signed off on the previously announced plan to extend Visa-exempt status to 45 countries – allowing visa free visits for a considerable list of countries.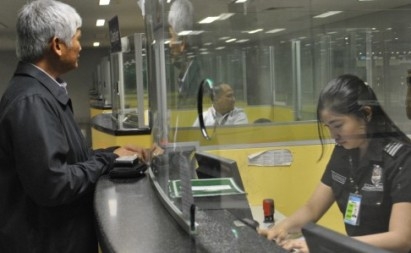 This will be welcome news for Superyacht Captains and owners planning a visit to the Southeast Asian archipelago.
To find out more information, or for any advice regarding your cruising through Indonesia, contact our Indonesia Superyacht Agent partners.
The regulation was originally set to take effect in April.
Citizens from the member states of the Association of Southeast Asian Nations as well as from several other states could already travel to the country visa-free, but the complete list of visa-free states and territories is now:
Singapore, Thailand, Myanmar, Brunei, Malaysia, Cambodia, Vietnam, Laos, Philippines, Chile, Morocco, Peru, Ecuador, Hong Kong, Macau, China, Russia, South Korea, Japan, United States, Canada, New Zealand, Mexico, United Kingdom, Germany, France, the Netherlands, Italy, Spain, Switzerland, Belgium, Sweden, Austria, Denmark, Norway, Finland, Poland, Hungary, Czech Republic, Qatar, United Arab Emirates, Kuwait, Bahrain, Oman, and South Africa.
The full text of the press release can be viewed here: Tourists From these 45 Countries Free Tourist Visa to Indonesia