About Us
Seal Superyachts Galápagos Islands
The Seal Superyachts Galápagos Islands team operate around the clock to fit in with our yacht customer's timetable.
With over 10 years of experience we deliver on efficient service and excel in providing advice, often anticipating the needs of vessels under our care in advance. We like to reduce the stress of captains and crew by providing the best possible superyacht support service experience.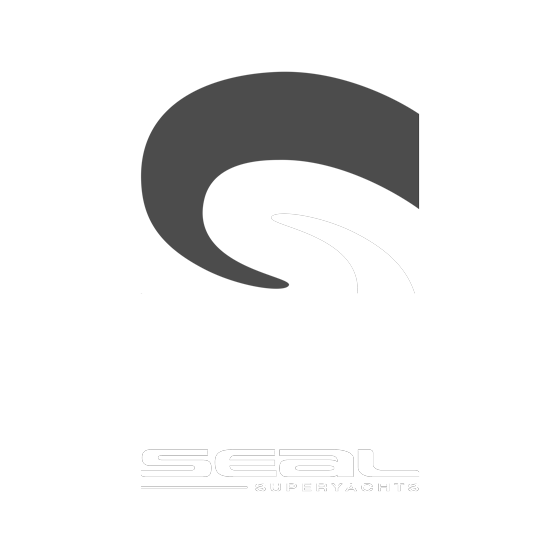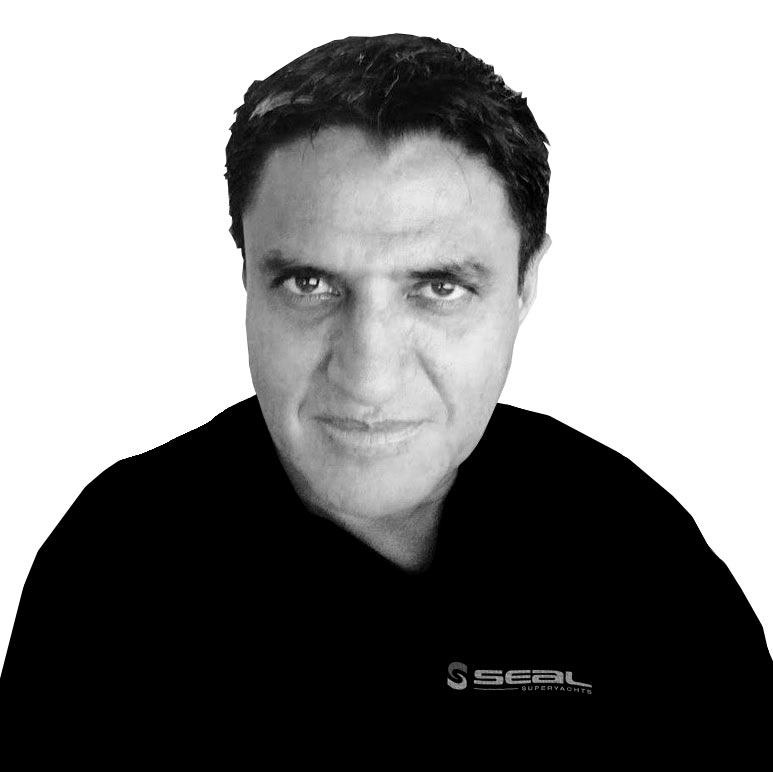 A Message from Antonio Moreano
"We are delighted to be a part of Seal Superyachts' growing family of offices across the Pacific Ocean, Asia and the Indian Ocean. We have built up our business here for more than 10 years, supporting a wide range of yachts visiting the Galápagos Islands – entirely through recommendations from previous clients. We have a lot to offer the world's Superyacht fleet, and believe that our excellent service and local knowledge will be a key asset in convincing adventurous clients to come and see our famed natural wonders."
Antonio Moreano
General Manager
Destinations
The Galapagos Islands chain, an Oceanic province of Ecuador, lies some 1,000 kilometres of South America's Pacific coast just south of the equator. It is considered by many to be among the world's foremost locations for wildlife viewing – made famous by Charles Darwin's 1835 visit aboard HMS Beagle, with his observations shaping our knowledge of natural history and science through to the current day.
Boasting destination highlights including Isabela Island, Santa Cruz Island, San Cristóbal Island and Santiago Island – the Galápagos archipelago offers some totally unusual cruising experiences for those Superyachts seeking adventure, natural wonders, and of course what is arguably the most unique & amazing wildlife on the planet.
Check out our Superyacht Guides to Galápagos Islands
Galápagos Islands Superyacht Guides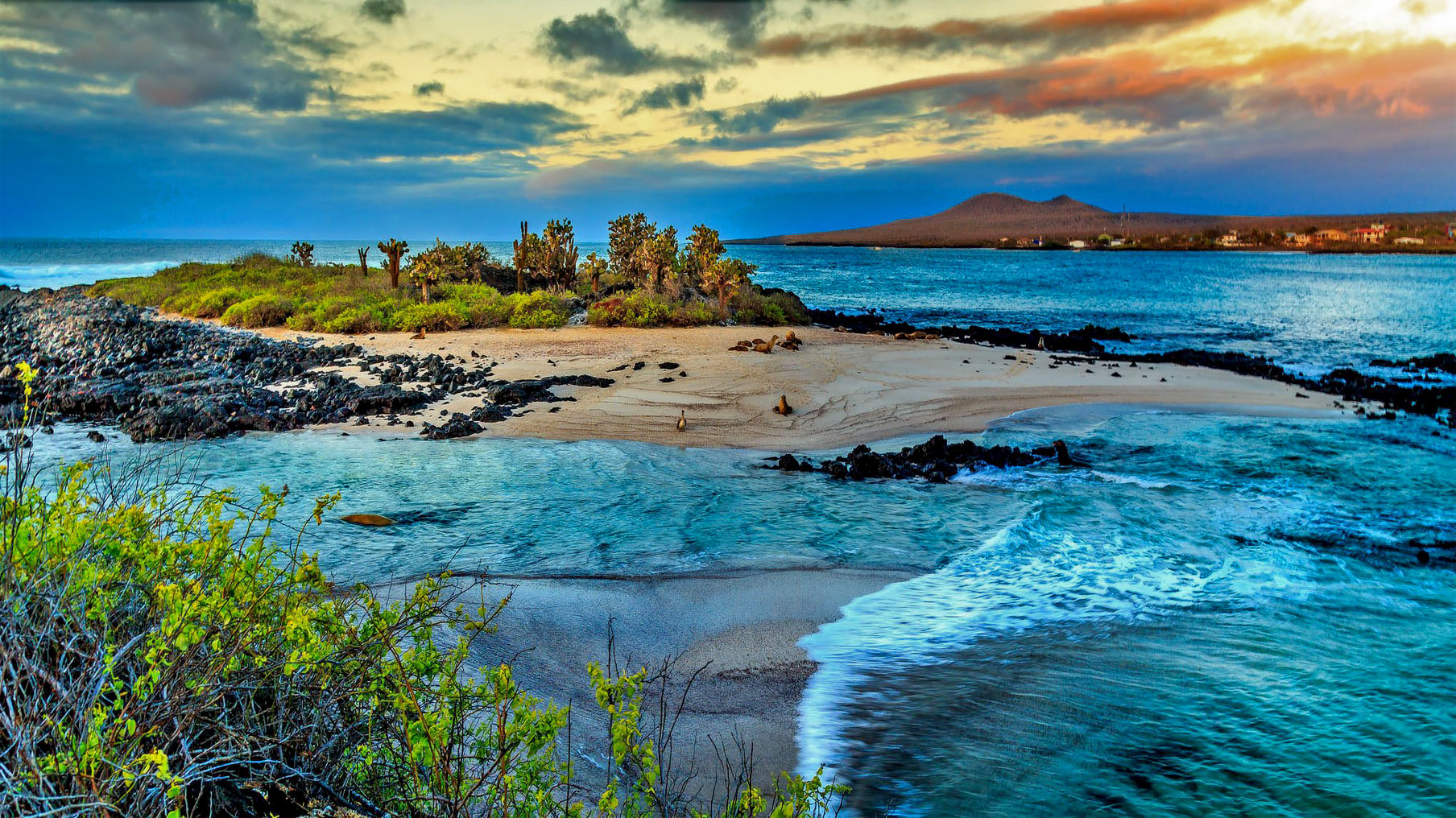 Pulling the curtain aside to find our yacht anchored in a crater in the middle of Genovesa Island.
Services
Provisioning
Logistics
Bunkering
Maintenance
Formalities
Cash To Master