Celebrating the finest Superyachts launched this year
Boat International Media has proudly announced this week that the stunning city of Florence, Italy has been chosen to host the eleventh annual Superyacht Awards gala evening on Saturday 14 May 2016.
Considered the birthplace of the Renaissance, the city is known for its culture, architecture, Renaissance art and monuments. Whether passing the time away in captivating art galleries or strolling from one enchanting palazzo to another, Florence is a breath-taking city to explore.
The Awards are established to recognise the remarkable ingenuity and innovation demanded by the design, engineering and construction of the world's finest luxury yachts. Attended by the glitterati of the superyacht world, owners and industry leaders will come together to recognise the finest superyachts launched throughout 2015.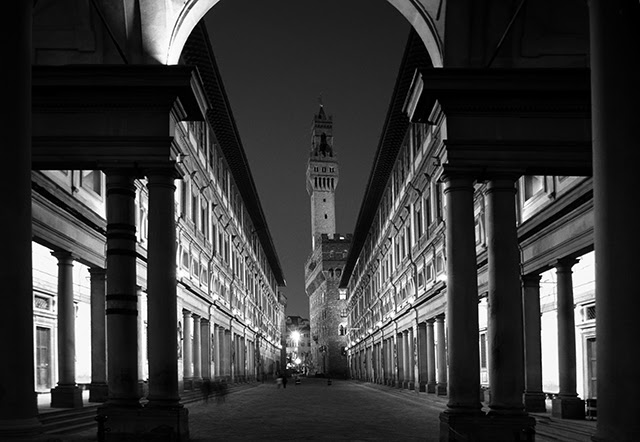 Tony Harris, President of Boat International Media said, "We are delighted to announce our partnership with Florence as host city of the World Superyacht Awards in 2016. The .. region of Tuscany is not only home to some of the best superyacht builders in the world but also many of the leading design-led global luxury brands making this the perfect destination for The World Superyacht Awards".
Established in 2005, the World Superyacht Awards are the most coveted trophies in the superyacht industry and recognise the ingenuity and innovation demanded by the construction of the world's finest luxury yachts. With the support of Navigo, Tuscany's largest network of yachting industry companies; the 2016 awards relocate to one of the world's most beautiful cities.
Read more here – Florence to host next World Superyacht Awards in 2016