Fiji Superyacht Management Team
Seal Superyachts Fiji was initially established to give yachts traversing the Pacific the option to have skilled repairs, maintenance and quality fabrications carried out in Fiji year round. Since then we have developed into a leading superyacht specialist agency. Our services compliment the Fijian Archipelago as the ultimate alternative destination, a convenient pit stop for some upkeep whilst maintaining competitive prices to neighbouring New Zealand and Australia.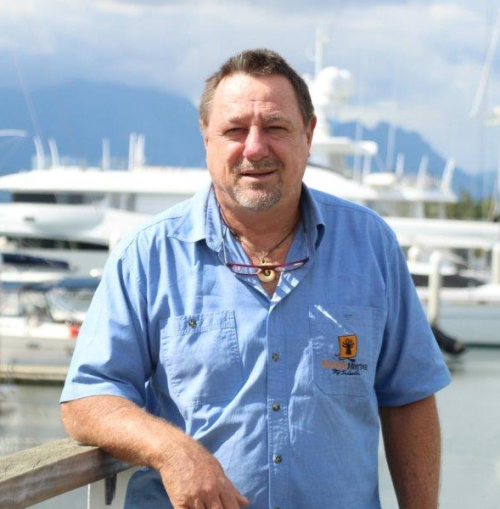 Brian Smith, Managing Director, Seal Superyachts Fiji
The company is led by Brian Smith, who began his career in diesel mechanics for heavy transport.
After selling up his business interests in 1989 he embarked on a new chapter that would involve the construction of his customized yacht in Cape Town, sailing adventures and eventually Fiji where he saw an opportunity to invest his skills and experience.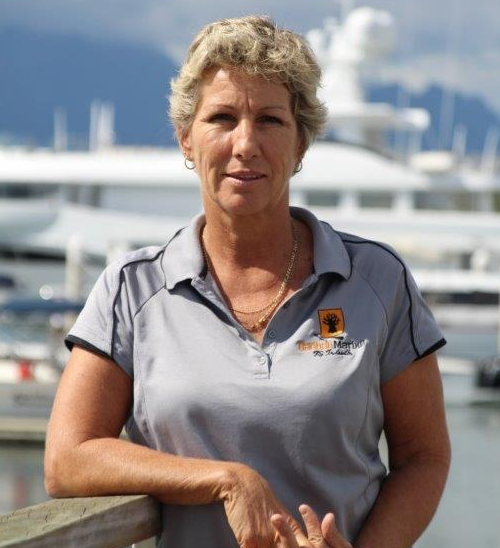 Christine Ragg, General Manager, Seal Superyachts Fiji
The Port Denarau location is led by Christine Ragg, who is Fiji born and overseas educated.
Christine specializes in coordinating all superyacht services including support, repairs and maintenance by offering friendly and personalized service tailored to every yachts specific requirements.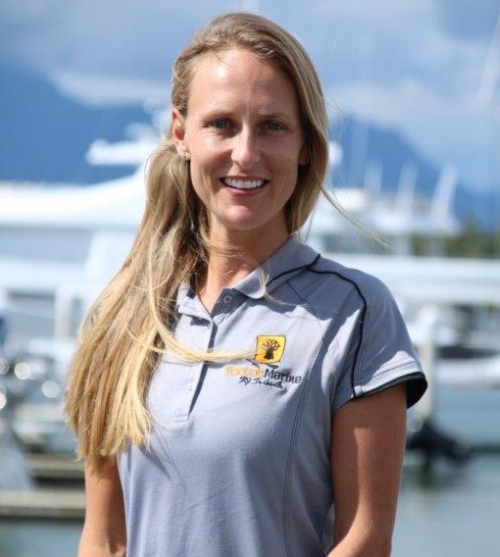 Angel Du Preez, Superyacht Agent, Seal Superyachts Fiji
Based out of the Port Denarau location, Angel is a seasoned superyacht crew member, now turned superyacht agent specialist. Originally from South Africa, she has also spent many years in Canada.
A culinary trained chef and experienced chief stewardess Angel has traveled both Fiji and the globe extensively and offers a deep understanding of every superyacht captain and crews needs.