Exploring Vanuatu's Active Volcano by Helicopter
Exploring "Benbow" volcano on the island of Ambrym, Vanuatu by Helicopter.
Posted on by Seal Superyachts
A recent VIP guest request was to organise a trip to explore the active volcano of "Benbow" on the island of Ambrym. Access to the rim of the volcano was only made possible by our friends at Vanuatu Helicopters along with some very brave local guides and expert volcanologist.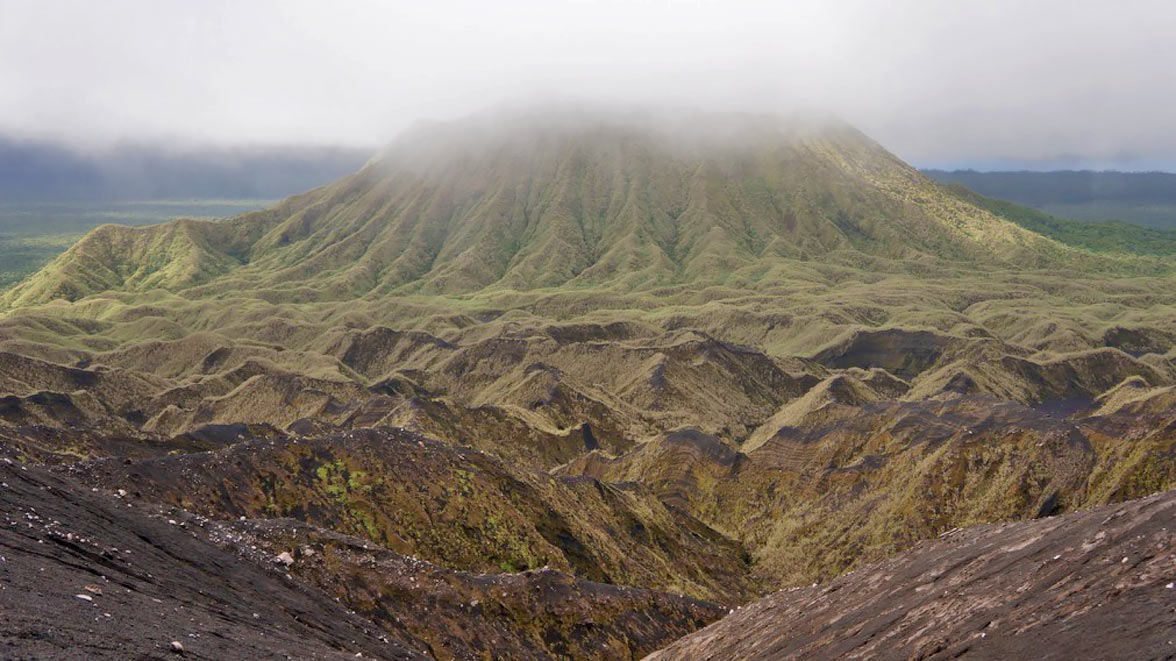 Here we share some amazing photographs of the expedition, courtesy of our friends at Vanuatu Helicopters http://www.vanuatuhelicopters.com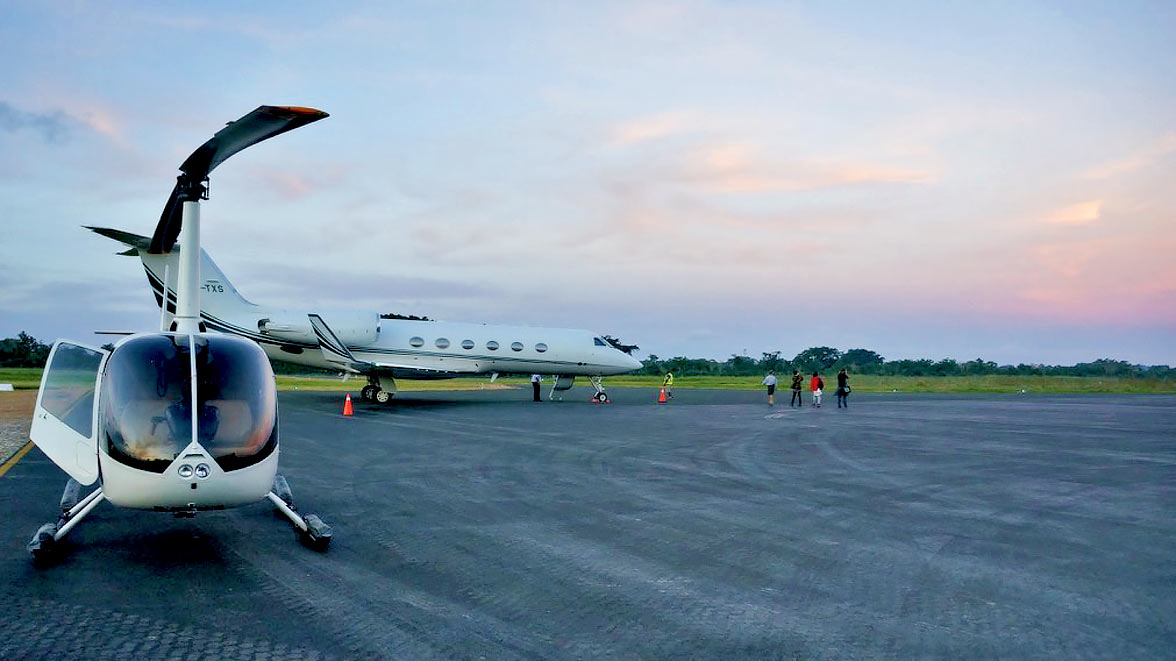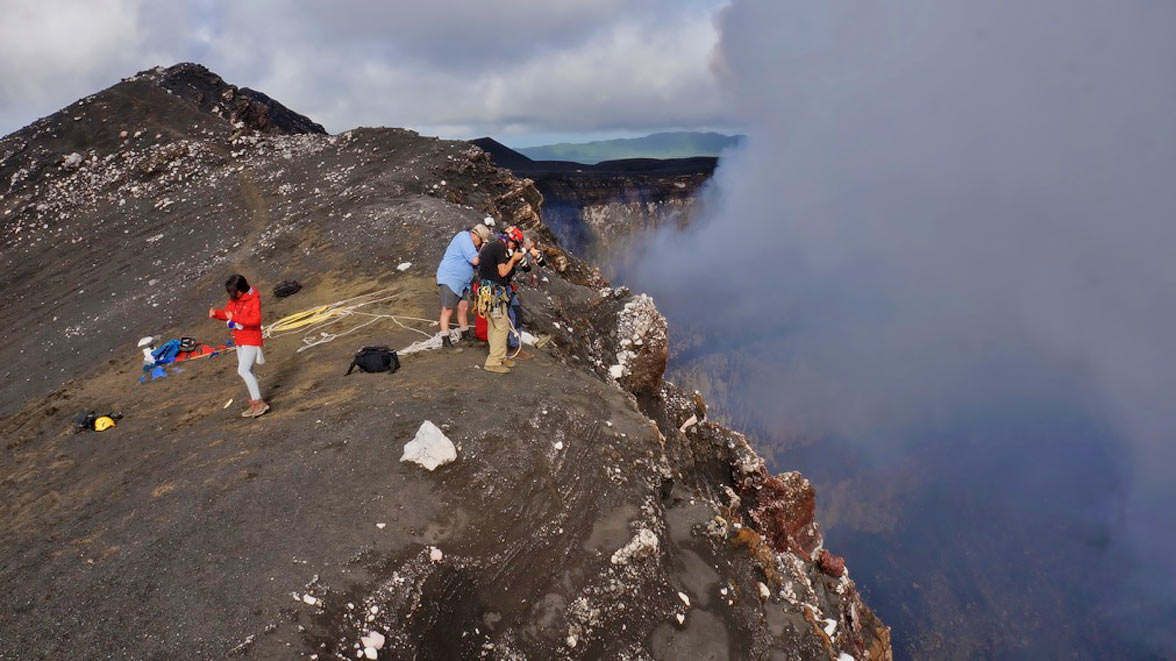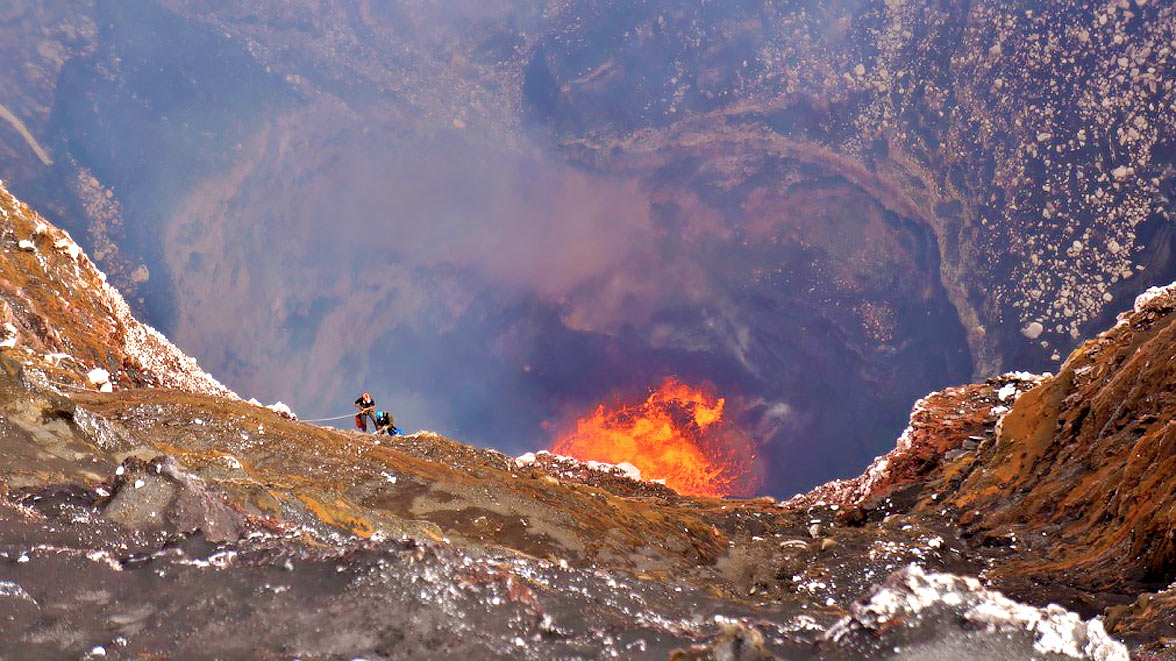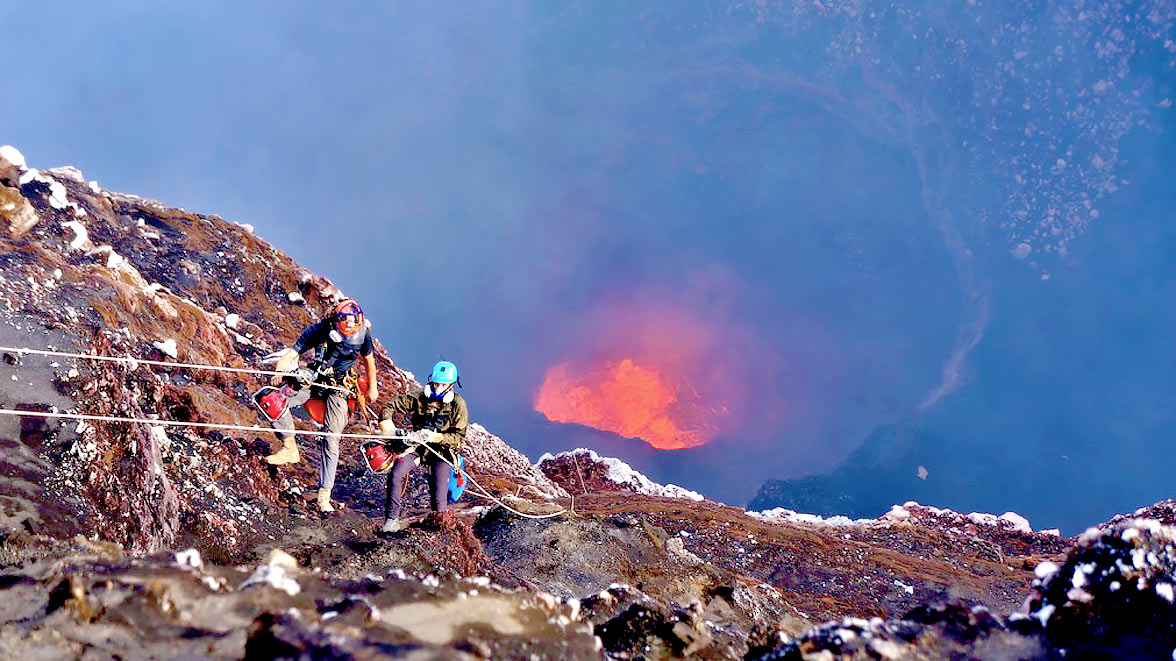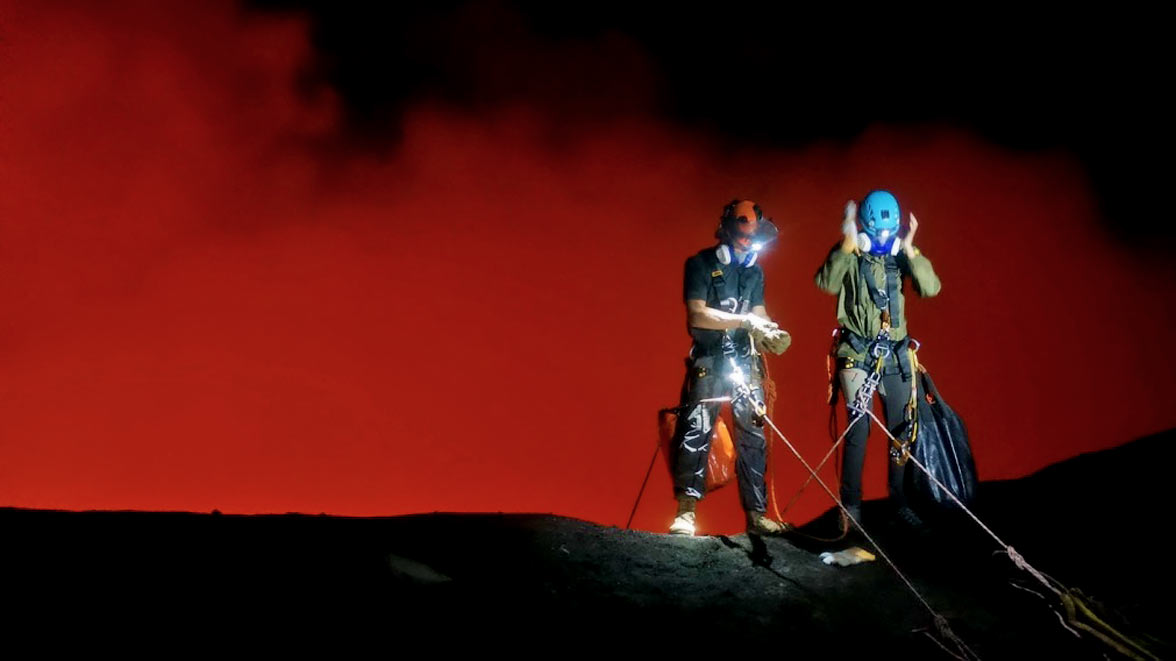 Destinations: Pacific Ocean, Vanuatu
Footnote: Contact Seal Superyachts Vanuatu for detailed information about cruising around Vanuatu, superyacht charter regulations and about how we can support your visit. Principle agent Justin Jenkin has been proud to have acted as agent for many of the Superyachts which have come to visit.
Contact Justin Jenkin at vanuatu@seal-superyachts.com to discover more about the potential of cruising around Vanuatu.