Curfew Cancelled in Phuket.  Phuket's curfew has been lifted, in an announcement this afternoon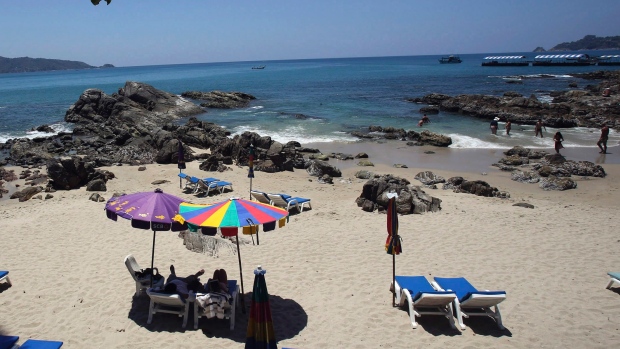 The military's National Council for Peace and Order (NCPO) announced the cancellation of the curfew in Phuket, Pattaya and Samui around 4.20pm today (June 3), effective immediately.
The announcement was signed by NCPO leader Prayuth Chan-ocha.
The NCPO had earlier said it would consider lifting the curfew selectively in tourist areas.
The NCPO declared the curfew across the country on May 22, hours after a coup was announced.
– See more at: http://www.thephuketnews.com/curfew-cancelled-in-phuket-46640.php