The Australian Superyacht, Marine Export & Commercial Marine Industry Conference has returned to Sanctuary Cove for its 7th edition partnered by the Sanctuary Cove International Boat Show (SCIBS) and Pantaenius. The conference runs from the 22 – 24 May 2017 at the InterContinental Sanctuary Cove Resort, conveniently held in the days leading up to the Sanctuary Cove International Boat show.
It marks the 7th year the ASMEX conference has been held, a conference which has grown to become the leading marine industry conference in Australia and attracts key global stakeholders. The conference will feature high profile national and international guest speakers who will address this years conference theme 'Staying relevant in today's global business environment'. This event has gained significant momentum over the past six years and is set to attract an even greater presence of Australian and international delegates in 2017.
See full conference program here : https://www.asmex-conference.com.au/program/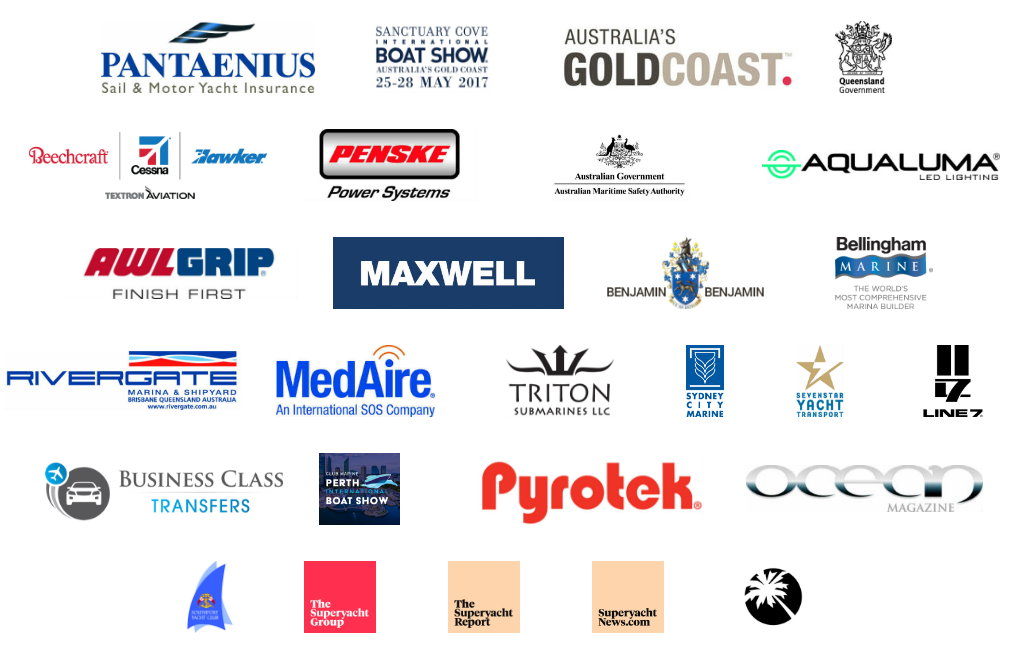 Footnote: Contact Seal Superyachts Australia for detailed information about cruising around Australia, superyacht charter regulations and about how we can support your visit. Principle agent Kevin Altera has been proud to have acted as agent for many of the Superyachts which have come to visit.
Contact Kevin Altera at australia@seal-superyachts.com to discover more about the potential of cruising around Australia.